Decanter World Wine Awards 2013.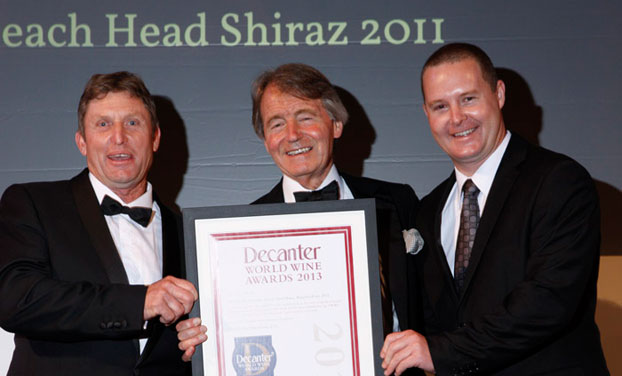 10th annual Decanter World Wine Awards in London brought a great victory for Australia's wine producers. Aussie winemakers claimed a host of coveted international trophies at the DWWA gala dinner, alongside a strong Southern Hemisphere showing and wins for Canada, Croatia and Hungary.
Australia's haul of six international trophies eclipsed other producer nations, although Spain, South Africa and Chile also produced four winners each. Australia's neighbour, New Zealand, also saw its producers take three trophies.France, which last year claimed six trophies, could only manage three this time around. These included the south-westerly Chateau Jolys, which won best White Blend under £15 for its 2012 Jurancon Sec.
'It's not often that you see four of the world's best sommeliers and 75 Masters of Wine in one room,' said Decanter publishing director Sarah Kemp.
The success of Australia was notable for the breadth of premium producers claiming prizes.
Winners included: the 2011 Josef Chromy Chardonnay from Tasmania, for the Chardonnay over £15 award; the 2008 High Eden Riesling from Eden Springs for Riesling over £15; Credaro Family Estate's 2011 Beach Head Shiraz, Margaret River, for Red Rhone Varietal over £15; and also Campbells' Topaque, for Sweet Fortified Wine over £15.
Among the more surprising wins were the 2009 Sauska 'Cuvee 5', from Villany in Hungary, which won the international trophy for best Red Bordeaux varietal over £15.
Mission Hill Family Estate, based in British Columbia, Canada, also claimed best Pinot Noir for under £15 with its 2010 Martin's Lane, from Okanagan Valley. Meanwhile, Croatia's Kutjevo, 2011 Traminec Ledeno won best Sweet Wine for over £15.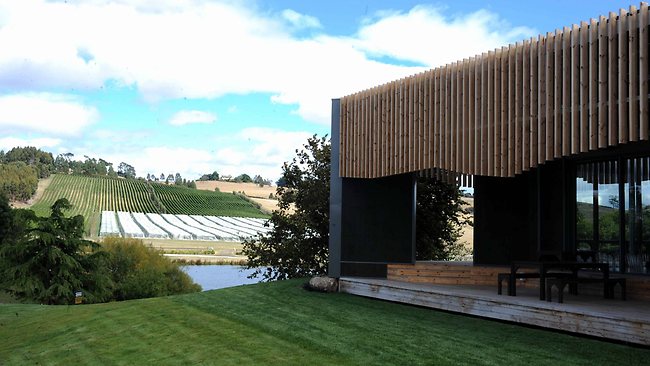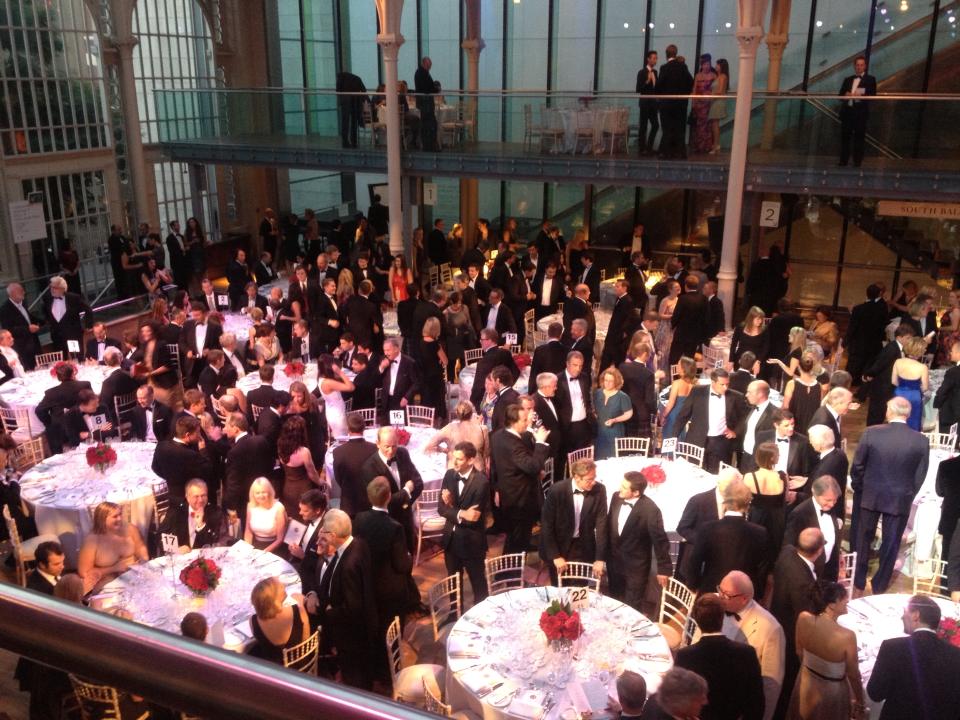 You can also download the Decanter World Wine Awards special issue on your iPhone, iPad or iPod here.
– Red Bordeaux varietal under £15: Aromo Barrel Selection 2010, Chile
– Sauvignon Blanc under £15: Lawson's Dry Hill Mount Vernon Sauvignon Blanc 2012
– Red blend over £15: Penfolds Bin 389 Cabernet-Shiraz 2010, South Australia
– Best Chardonnay over £15: Josef Chromy Chardonnay 2011
– White Single-Varietal over £15: Angel Sequeiros Albariño Foudre 2010, Rías Baixas, Rest Of Mainland, Spain
– Sweet Fortified over £15: Barbeito 20 Anos, Lote 12089 Malvasia NV Madeira, Portugal.
– Red Italian Varietal under £15: Barone di Valforte 2011, Montepulciano D'abruzzo, Rest Of Italy, Italy.
– Red Spanish Varietals under £15: Bodegas Olarra Erudito 2008, Rioja Reserva, Rest Of Mainland, Spain.