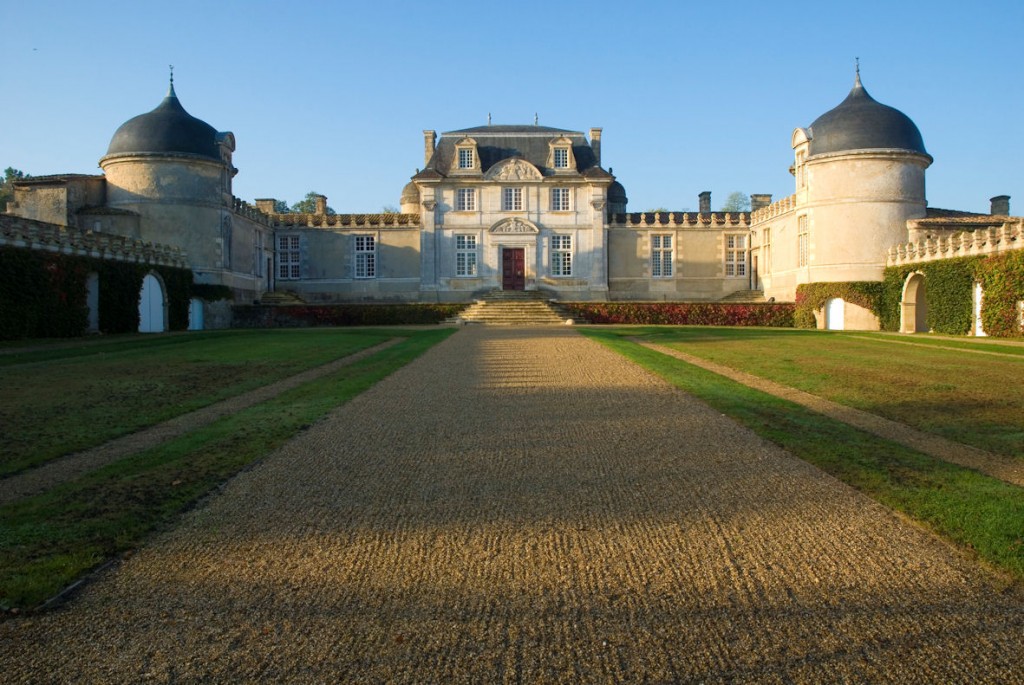 Any wine connoisseur with an internet connection would be able to visit virtually the Bordeaux chateaux. Google's team of videographers will unveil Bordeaux chateaux secretes and the families behind every estate. Using backpack-mounted cameras videographers are currently capturing behind-the-scenes footage of nine chateaux: Chateau de Malle, Chateau de Pressac, Chateau Lafon-Rochet, Chateau de la Brede, Chateau d'Agassac, Chateau Guadet, Chateau Coutet, Chateau Corbin Michotte, and Chateau La Conseillante. Saint-Emilion, a UNESCO heritage site is also on the Google Street View list.
Google Street View went diving on the Great Barrier Reef and visited in the past Mount Everest, the Grand Canyon, and most recently Dubai's Burj Khalifa, the tallest building in the world.
'I'm happy to be among the first chateaux in Bordeaux to use this technology,' Chateau Lafon Rochet's managing director, Basile Tesseron, told decanter wine magazine.
'The first contact with Streetview was made back in July, and the photos taken two weeks ago for launch this week, so it's been quick. Google is the most used search engine globally, and if Streetview helps our clients get closer to us, then that's great.'
Anne-Gabrielle Dauba-Pantanacce, spokesperson for Google France, told decanter.com that the service has been increasingly rolling out interior and exterior views of key global heritage sites, from the Eiffel Tower to the Kunsthistorisches Museum in Vienna, to mountain ranges in Nepal.