Hermès Honours England, Ireland, Scotland and Wales with Four One-Of-A-Kind Bags to be Auctioned Online by Christie's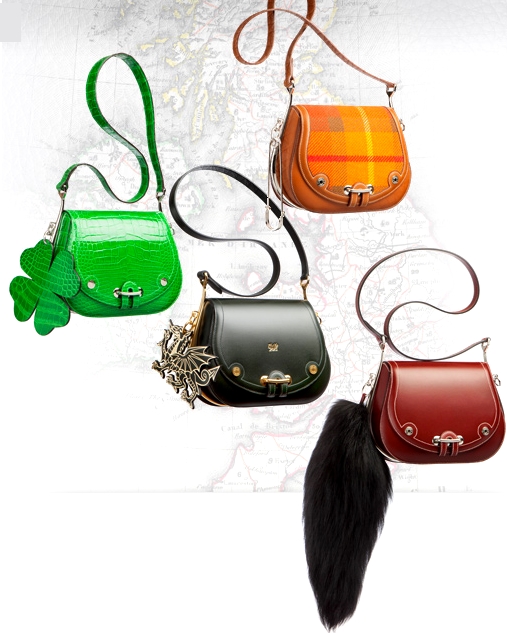 In celebration of its 'Leather Forever' exhibition which opened in London on 8 May 2012, Hermès has created four one-of-a-kind versions of its Passe-Guide handbag representing England, Ireland, Scotland and Wales; a tribute to the United Kingdom and Ireland. Christie's will conduct a time-based online-auction of the handbags which will run alongside the exhibition. The auction will begin on Monday, 14 May and each bag will be sold to the highest bidder on Friday, 31 May 2012. All proceeds from the auction will be donated to the Royal Academy of Arts.
Hermès Leather Forever exhibition, which runs until 27 May, takes place at the galleries at 6 Burlington Gardens, London W1. Open to the public it celebrates Hermès' passion for leather, the first material tamed by the House, founded by Thierry Hermès in Paris in 1837.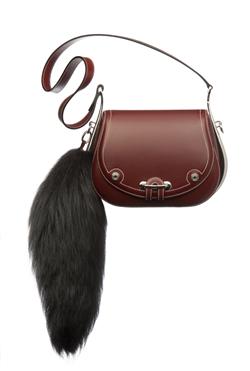 A 'ROUGE H' BOX LEATHER 'PASSE GUIDE ENGLAND' BAG HERMÈS, 2012
Estimate: £8,000-10,000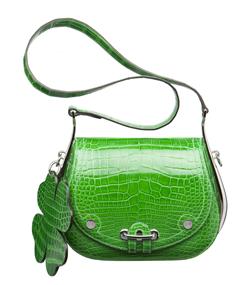 AN 'IRISH GREEN' CROCODILE 'PASSE GUIDE IRELAND' BAG HERMÈS, 2012
Estimate: £22,000-24,000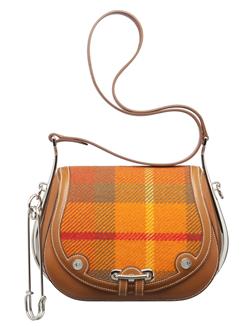 A 'BARENIA NATURAL' LEATHER AND TARTAN 'PASSE GUIDE SCOTLAND' BAG HERMÈS, THE TARTAN BY JOHNSTONS OF ELGIN, 2012
Estimate: £8,000-10,000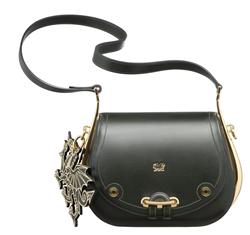 A 'VERT FONCE' BOX LEATHER 'PASSE GUIDE WALES' BAG HERMÈS, 2012 Estimate: £8,000-10,000