Customizable saddle options available at Hermès.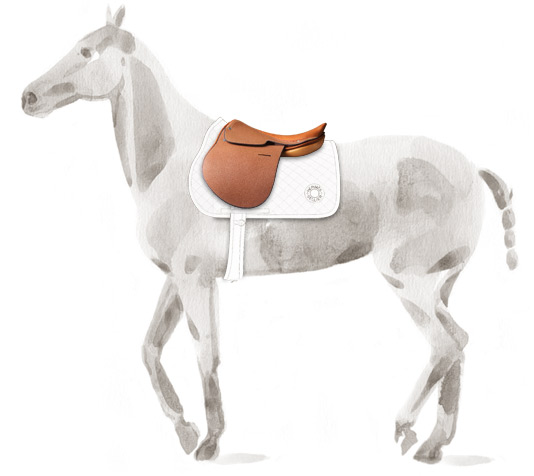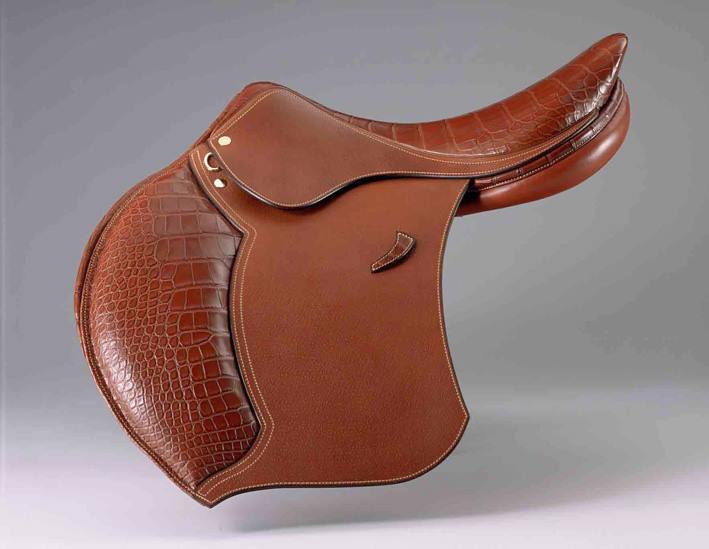 A saddle that is perfectly adapted to the owner's riding style is of major importance in equestrian sports. To build awareness for its wide range of equestrian items for rider, horse and stable, French luxury house Hermès (established in 1837 as a saddlery) officially launched its personalized saddle service. The option honoring Hermes roots and its logo (a Duc carriage with horse) will make the luxury house a high-end equestrian equipment supplier. The French manufacturer of luxury goods is specializing today in leather, fashion, home and lifestyle accessories, perfumery, watches, and ready-to-wear.
With the motto, "Seal the bond between your horse and yourself", Hermès invites its customer to personalize the saddles online.
To ensure that each of the hand-crafted saddles brings the rider closer to the horse, the luxury craftsmen will adjust flaps, seat, tree, panels and so on. Deciding on your saddle online, we will be also be invited to try the saddle with Hermes' saddle specialists so that it can be perfectly adjusted to suit you and your horse. The fitting of a saddle is an essential step in guaranteeing a long partnership between horse and rider.
First you must choose the discipline (jumping, dressage, general purpose, outdoor, cross or polo) and then the model (Hermes Cavale (from $7600), Talaris (from $9600), Steinkraus (from $6150), Oxer (from $5800), Corlandus (from $6800), Cross (from $6350), Senlis (from $6150), Polo (from $7250) and its details. The emphasis is on achieving a perfect feel, comfort and very close contact with the horse.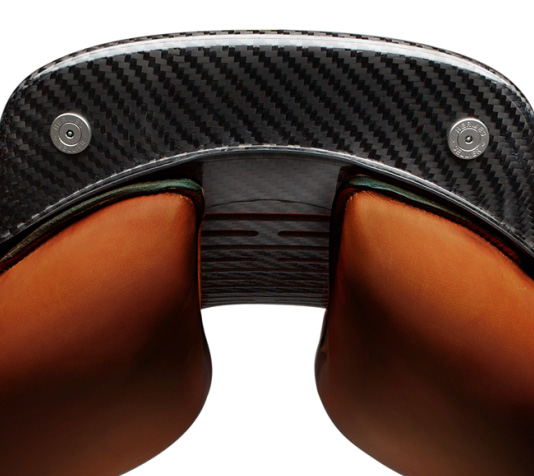 Dedicated to jumping and based on a carbon and titanium tree, Hermes Talaris saddle is one of the most technologically advanced. The seamless seat, injected foam panels and carbon slats in the tree ensure a high level of comfort for both horse and rider, with excellent weight distribution over the horse's back.
Each saddle is adjusted to fit both horse and rider. Perhaps you can add monograms, rider's name and horse.