Gold Energy – water from the Ice Age.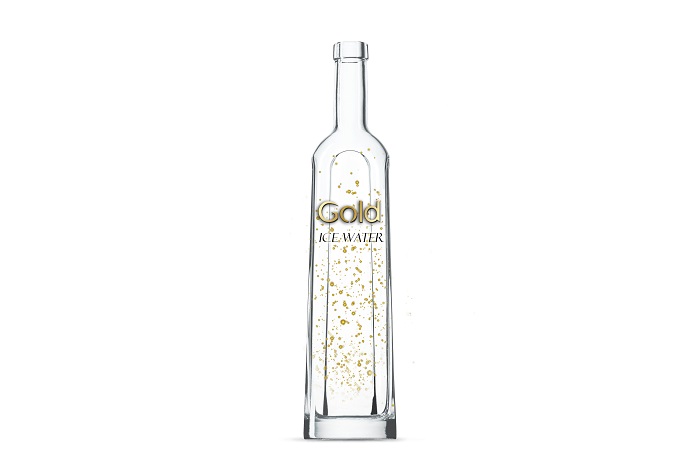 As well as showcasing some of the most spectacular supercars on the planet, this year's Top Marques Monaco supercar show invited visitors to taste the purest water on Earth from the Ice Age. Gold Energy is a drink made of ultra pure millenium glacier water infused with heart-shaped gold flakes incapsulated in a special glass bottle.
The precious water, which dates back an incredible 15,000 years, according to a spokesman for Gold Energy, is said to be the purest water on earth which "can help to prevent wrinkles, fight stress and help with osteoarthritis and rheumatoid arthritis."
"15,000 years ago, the glaciers covering the mountains of northern Bohemia started to thaw. Protected under a fortress of geological layers built up by glaciers 90,000 years ago, the thawing water filtered in the depths of the Earth, where its purity has been preserved to this day. "Filtered naturally, the ice-aged water kept an untouched purity as if directly from the source," says Gold Energy.
To taste Gold Energy visit salon of billionnaires Top Marques Monaco from 16 to 19 April, 2015.