CES 2016: Users can expect the utmost in mobile privacy.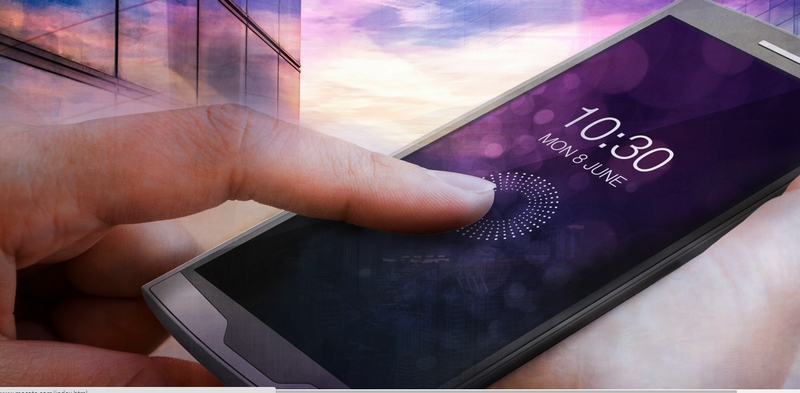 Mobile security is more important than ever before. Each day, there are risks of impending cyber attacks. Macate, a secure mobile communication, announced at CES 2016 its new GATCA Elite luxury cyberphone with Codetel advanced security software. Designed for high-profile individuals, the GATCA Elite is a first-of-its-kind security phone purpose-built to thwart cyber threats. It offers 256-bit or 512-bit encryption, layers of biometric features, location-based protection for the device and its documents and phone lockdown capabilities when the SIM card is removed or an unfamiliar one is inserted.
"Our new GATCA Elite cyberphone is a step in the right direction, providing multiple layers of biometric and encryption security. The software protects both personal and professional privacy for our users in a sleek, polished device. Users will no longer have to compromise productivity, performance, or aesthetics when choosing a highly secure yet luxury mobile experience," said Isaac Daniel, CEO of Macate.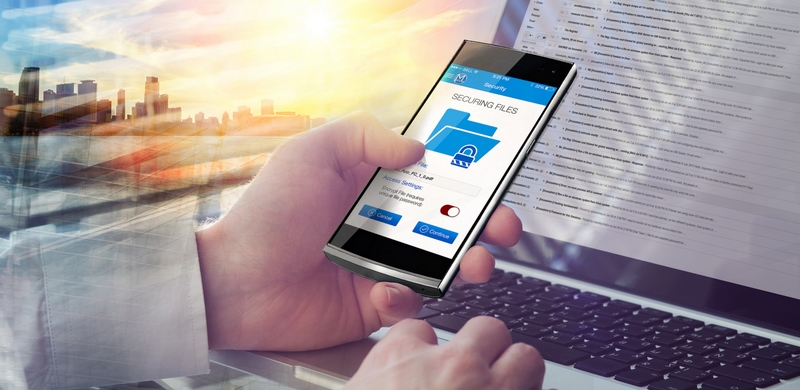 This compact cyberphone boasts top-notch design elements and security features for anyone that desires greater mobile protection. Embedded within the GATCA Elite, Codetel security solution delivers four distinct layers to safeguard user's digital data and the device: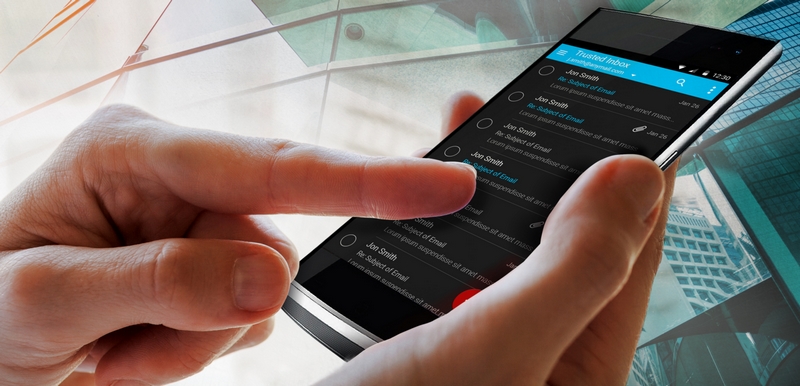 GeoLock—location-based security settings to unlock/lock the phone and/or specific files at designated locations.
COIN SL—device lockdown feature to protect users from personal information theft when their phone is lost or stolen, the SIM card is removed or an unfamiliar one is reinserted.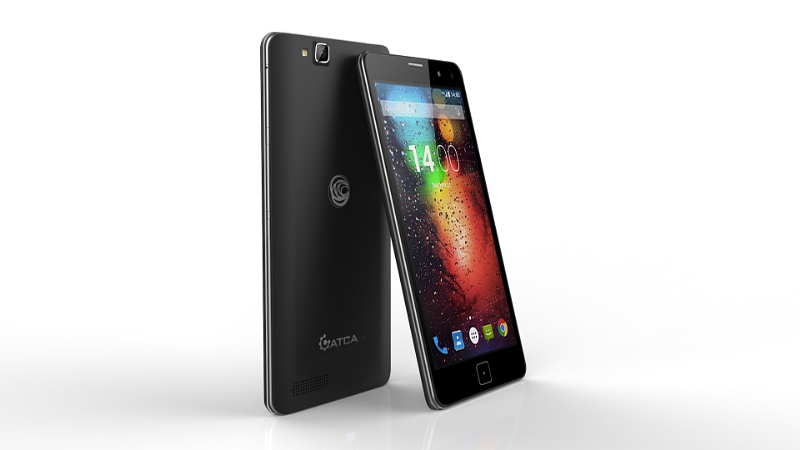 TrueFace—facial recognition software with liveliness detection capabilities to guarantee the phone and files are safe from intruders attempting access with a 2D image.
Duo AES—Advanced encryption software to support 256-bit encryption for optimal data security as well as 512-bit military-grade encryption for working with highly classified information.
Additionally, the GATCA Elite comes with a range of pre-loaded apps for secure mobile communications. Its mail and messenger apps provide end-to-end encryption while its video app allows up to 20 people to participate in a single, encrypted video conference.