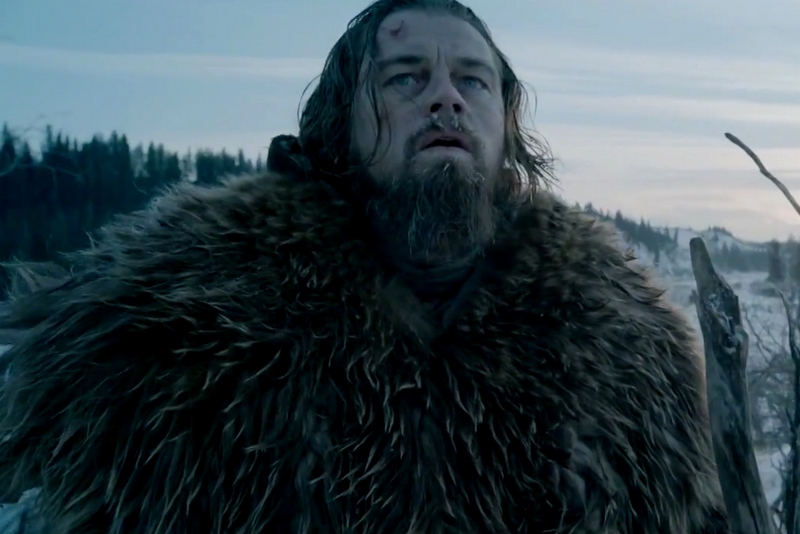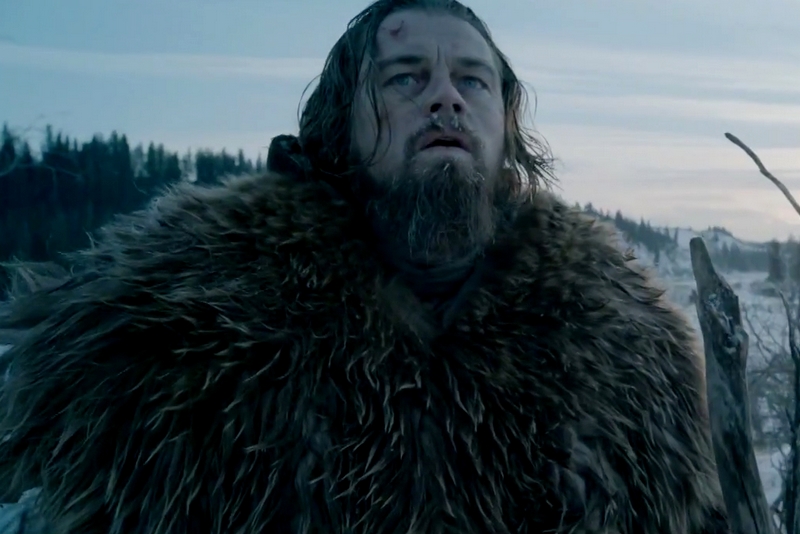 ---
This article titled "Bear essentials: faux fur inspired by The Revenant" was written by Morwenna Ferrier, for theguardian.com on Wednesday 6th January 2016 15.55 UTC
The aim is not to look exactly like a bear, but to get close. That's the style lesson from The Revenant, Alejandro González Iñárritu's new film starring Leonardo DiCaprio, which follows a group of fur trappers shlepping through the gorge wilderness of the unchartered mid-west, and touches on betrayal, blizzards and bear violence. It has also created one of the most striking images of awards season 2016 – that of a bearded Di Caprio in a massive fur coat, semaphoring determination, endurance and survival. Since we don't endorse real fur, and since shaggy faux fur is two-a-penny on the high street, it seems fitting to homage the film that should finally bag the actor an Oscar with a selection of some of the best bearish faux furs right now. They don't look quite as realistic as Di Caprio's, but what price ethics?
guardian.co.uk © Guardian News & Media Limited 2010
Published via the Guardian News Feed plugin for WordPress.