The first two devices in the series, K10 and K7, made their public debut at the 2016 CES in Las Vegas.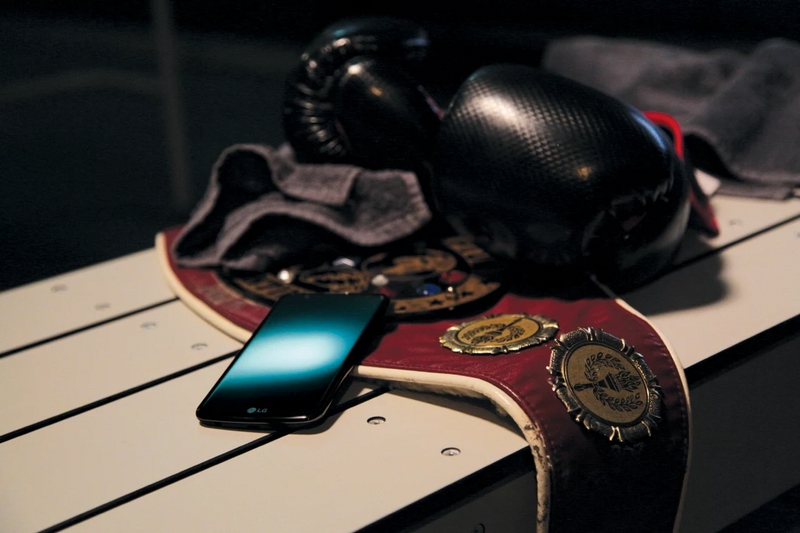 At this year's CES Las Vegas, LG Electronics (LG) unveiled its K series, a new line of smartphones with the advanced camera technology and UX features of LG's premium models.
Aimed at a younger audience, LG K series smartphones will be the first to offer LG's glossy pebble design language. The glossy pebble design is complemented by LG's new2.5D Arc Glass for a smooth style that could only be made possible due to the sides of K series smartphones being free of button clutter. Featuring LG's popular Gesture Shot and Gesture Interval Shot, taking selfies is easy and hassle-free.
The back cover features a woven pattern for optimal grip and confidence when on the move. And because consumers on the move tend to enjoy an active lifestyle, the K series is designed with multimedia creating and consumption in mind with a roomy display to show images and videos captured with the most advanced camera on a smartphone in this category – 13MP on the rear and 8MP on the front in the case of the K10.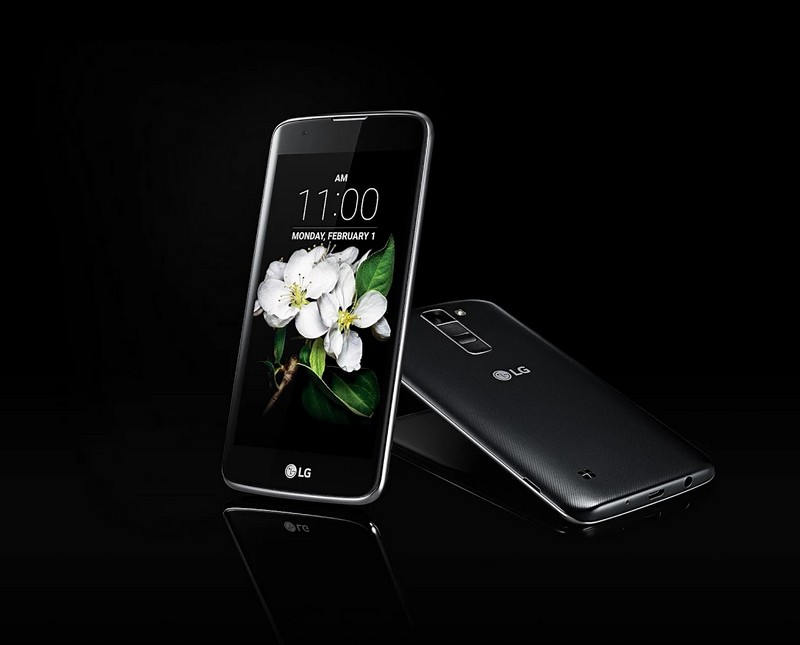 Gesture Shot enables users to take photos simply by raising an open hand in front of the lens and then clenching it into a fist.
Closing one's hand twice automatically leads to the Gesture Interval Shot and will produce four consecutive photos. Both devices are equipped with Flash for Selfie on the front to help users capture priceless moments whenever, wherever the need might arise, even in the dark.
"Our 2016 K series is the latest example of LG applying it best mobile technology and premium design philosophy across numerous smartphone categories," said Juno Cho, president and CEO of LG Electronics Mobile Communications Company. "Customers equate the LG name with great smartphone imaging technology and we are committed to delivering on that flattering expectation."