Nearly 70% of fashion designers used fur in their autumn/winter 2013 collections.What will be the result?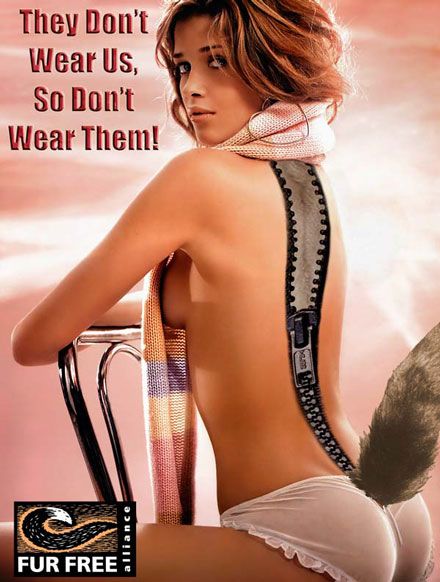 ---
This article titled "Fur is back – would you wear it?" was written by Imogen Fox, for theguardian.com on Thursday 1st August 2013 13.46 UTC
There is no doubt about it: fur has made a stealthy return right to the heart of high-end fashion. From the front rows and catwalks of Milan, New York, Paris and, to some extent, London, animal pelt has become commonplace. Celine's furry sandals may polarise opinion but they don't shock, while young British designers such as Christopher Kane use fur in their much-lauded collections. 1994, when the supermodels who posed for Peta claimed they would rather go naked than wear fur, a time when fur was neither morally nor aesthetically fashionable, now seems very far away.
In its new September issue, British Vogue has documented this shift, with a rather honest appraisal of where fashion is at with fur. The magazine has found that for autumn/winter 2013, 69% of designers incorporated fur pieces into their collections (though that statistic comes from the fur industry, which likely have an interest in massaging the figure upwards, and so includes fur trims as well as full-on fur dresses). Despite this, public opinion runs against cruelty chic. Vogue says that according to the RSPCA, 95% of British women would refuse to wear fur.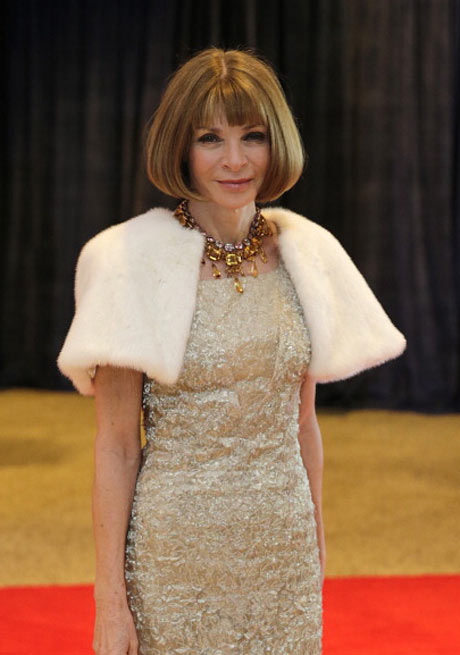 For the glossy title's own part in the fur debate, it allows only what it called "byproduct fur", such as rabbit and sheepskin, but its staffers do wear it occasionally. Emily Sheffield, Vogue's deputy editor, says: "At heart we are uncomfortable with killing animals for the luxury of wearing their skins. But in reality we adopt a fuzzy approach."
Sheffield also notes that Stella McCartney's clarity on the issue (the designer does not include any animal products in her collections) is "enviable". McCartney told Vogue: "I think my designs have shown that animals don't need to suffer for fashion. I don't understand the need for fur; the use of real fur is just repulsive and I think there are plenty of ways you can make a coat or a bag look great [without it]."
The high street has, for the most part, banned it – Topshop and now Zara won't stock it, and nor will Selfridges. But there is no doubt that fashion's leaders – who inform our subconscious of what looks chic, even if we can't afford it – are pushing fur up the agenda. Where do you stand on the issue? Are you swayed by the catwalk aesthetic, or are you Team McCartney all the way?
guardian.co.uk © Guardian News & Media Limited 2010
Published via the Guardian News Feed plugin for WordPress.