Paris' École Nationale Supérieure des Beaux-Arts to be modernized by Ralph Lauren.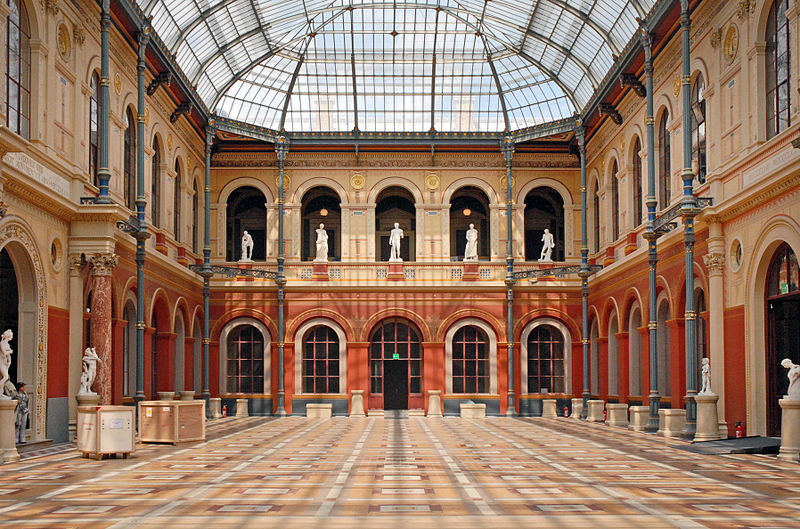 In an act of artistic benevolence, American fashion designer and business executive Ralph Lauren will help modernize Paris Art School – École Nationale Supérieure des Beaux-Arts (ENSBA), France's elite institution of instruction in the arts.
Best known for his Polo Ralph Lauren clothing brand and a global multi-billion-dollar enterprise, Ralph Lauren is set to come to the rescue of the famous École des Beaux-Arts and to stage designer's first runway show in France. Lauren's first ever European show is scheduled for October 8, just after the Paris Spring-Summer 2014 presentations. Acccording to WWD, Ralph Lauren's help for École Nationale Supérieure des Beaux-Arts includes major updates to the school's main auditorium and the modernization of the website with updated e-learning and online content.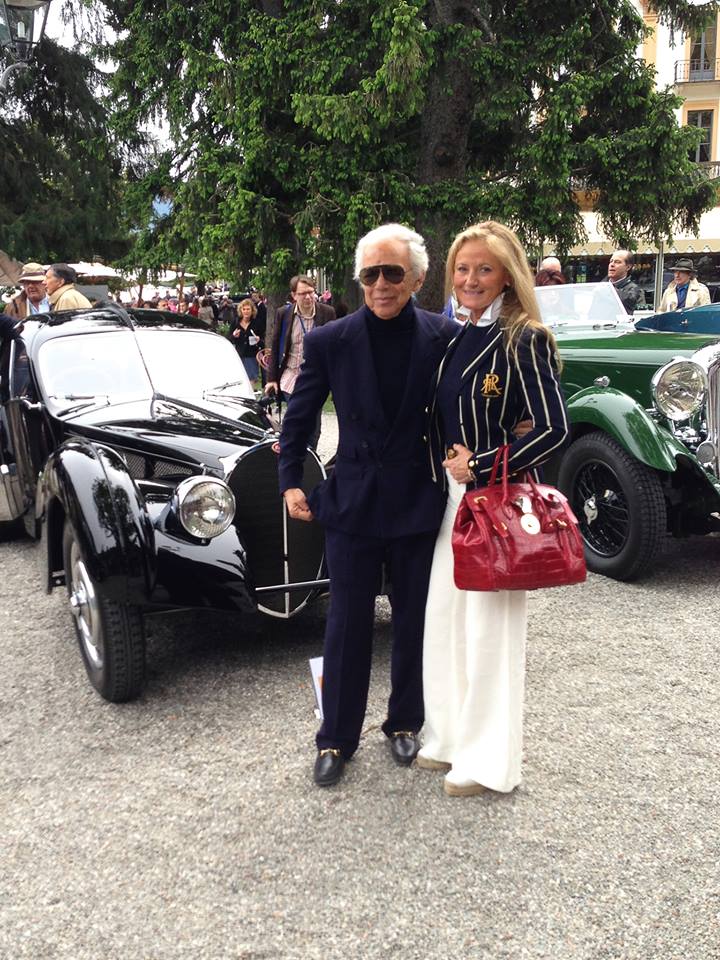 École Nationale Supérieure des Beaux-Arts owns circa 450,000 items divided between artworks and historical books, making it one of the largest public collection in France. The collection encompasses many types of artistic productions, from painting andsculpture to etching, furniture or decorated books and from all the periods of art history. The collection consists in approximatively 2,000 paintings (including pictures by Nicolas Poussin, Anthony Van Dyck, Hyacinthe Rigaud, Jean-Honoré Fragonard, Hubert Robert and Ingres), 600 pieces of decorative arts, 600 architectural elements, nearly 15,000 medals, 3,700 sculptures, 20,000 drawings including works by Paolo Veronese, Primaticcio, Jacques Bellange, Michelangelo, Charles Le Brun, Nicolas Poussin, Claude Gellée, Dürer, Rembrandt, Ingres, François Boucher or Pierre Alechinsky, 45,000 architectural drawings, 100,000 etchings and engravings, 70,000 photographs (mainly form the period 1850-1914), 65,000 books dating from the 15th to the 20th century (3,500 for the 15th and 16th centuries).