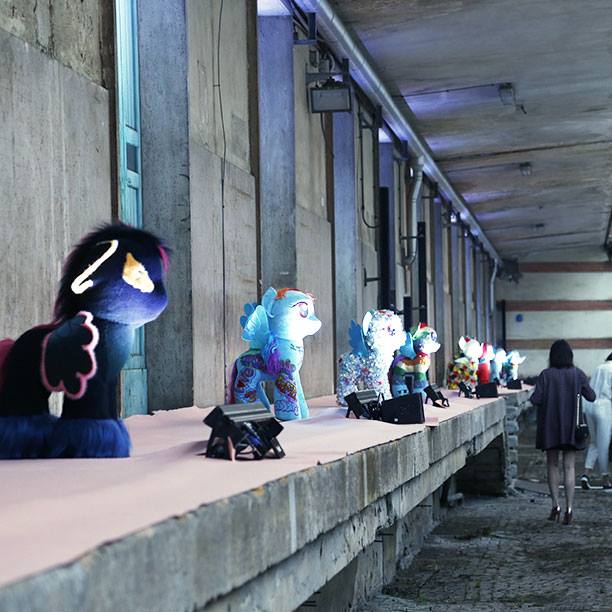 For Firenze4Ever 11th Edition – Over the Rainbow, high-end Florence-based online retailer LuisaViaRoma has joined with Hasbro Gaming for an exciting project, MAKE KIDS HAPPY. A number of top international fashion designers have personally customized a giant 'My Little Pony'. The iconic characters are being auctioned on eBay with all proceeds going to Save the Children.
Following the success of the first round of the Make Kids Happy auction, LuisaViaRoma is auctioning four more customized My Little Ponies in support of Save the Children Foundation. The second group features creations from top fashion designers Fendi, Missoni, Balmain and Kenzo.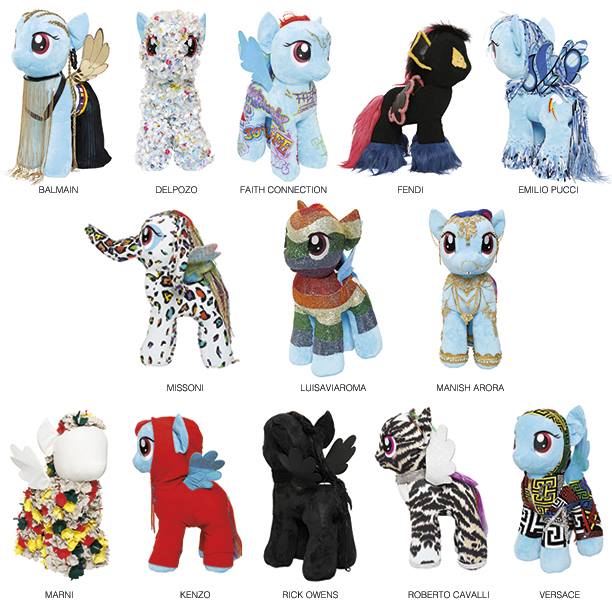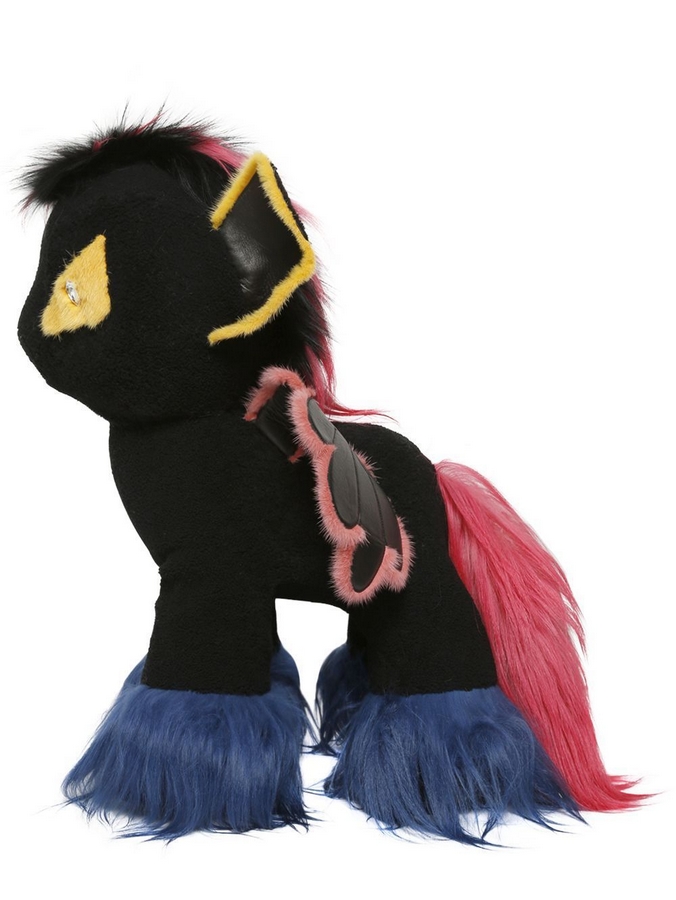 Italian design house Fendi transforms My Little Pony into a fabulous furry monster. Inspired by the brand's recent collection of highly-coveted accessories, the piece is covered in fox, mutton and goat fur, and features the black, yellow, red and blue palette.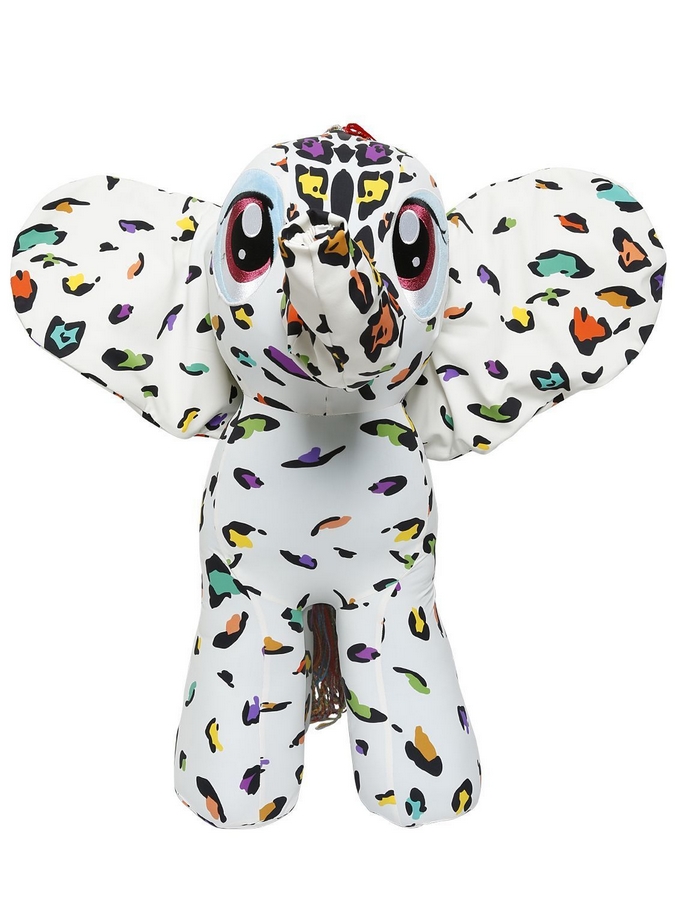 Missoni turned My Little Pony into an Elephant covered in prints from the Missoni archives.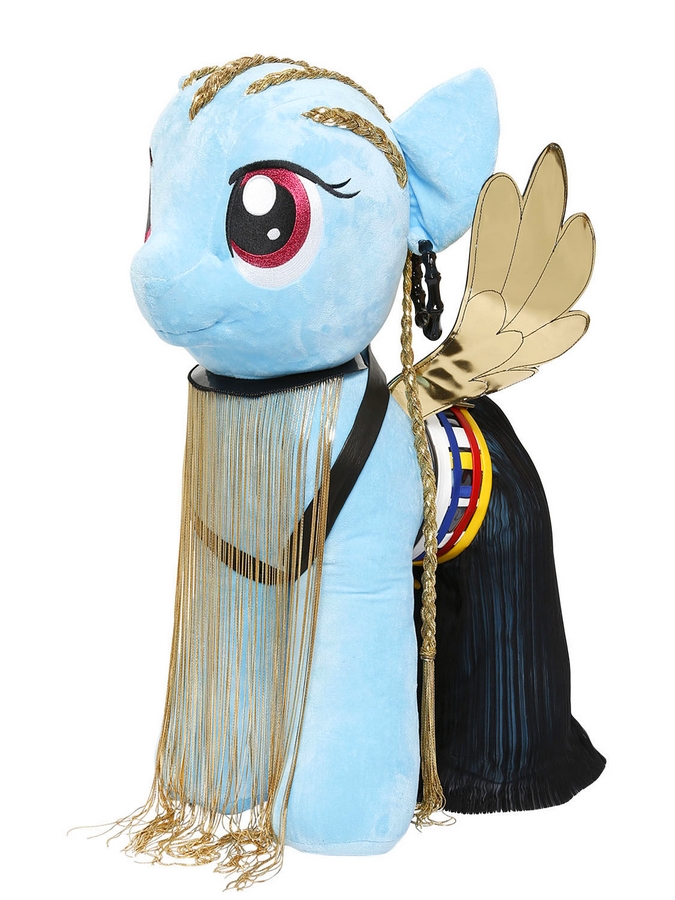 With Olivier Rousteing at the helm as Creative Director, Balmain fashion house continues to deliver decadent rock-inspired glamour. The fashion house styles the iconic toy in a look from the recent Spring/Summer runway collection, right down to the pleated chiffon pants, leather belt and chain fringe details.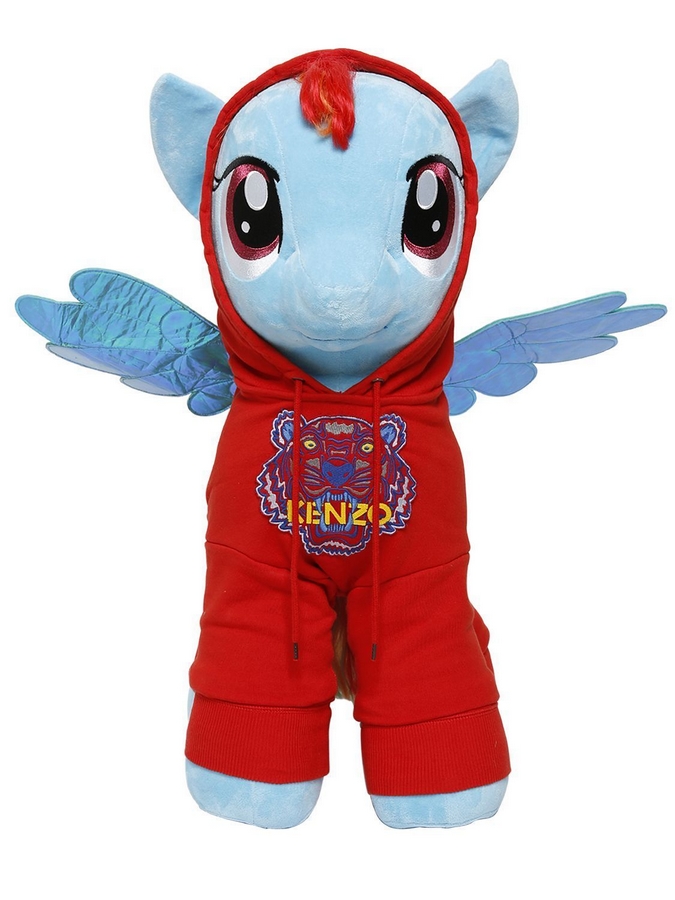 Creative Directors of Kenzo, Humberto Leon and Carol Lim consistently reach outside of existing paradigms. Under their direction the hallmarks of the brand, unexpected prints and patterns, vibrant color, music, and culture, are becoming relevant once again. My Little Pony Kenzo features a tailor-made sweatshirt with the brand's iconic tiger, a trademark piece that, since first released, has become a cult classic.
Each piece was created in honor of Firenze4Ever 11th Edition and 100% of proceeds will go to Save the Children.