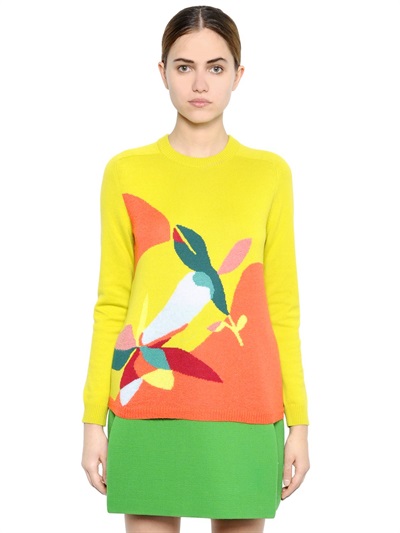 Are you planning on attending a Thanksgiving party this year? And do you want to be absolutely sure you will be dressed to impress? Then continue reading for a few helpful tips that you can use to create the perfect Thanksgiving party outfit. So go ahead and give thanks and have gratitude for all that you have in your life, and then don these outfits to look your very best amongst family, friends, or even coworkers.
Play with Patterns
To be warm and comfortable, opt for a pair of pants and a sweater that both feature fun and complementary patterns. Add to the look by wearing a pair of flats, which will let you be even more comfortable, especially if you're going to be hosting a party and standing on your feet for hours on end.
Add Some Sparkle
The holiday season is the perfect time to add a little bit of sparkle to your wardrobe, whether you are attending a Thanksgiving event by day or by night. A simple yet surprisingly chic way to achieve this, other than by purchasing sparkly dresses, is by donning a pair of dress pants or a skirt along with shiny tops, such as sequin tops, in either bold or neutral shades.
Suits for Formal Occasions
If you are attending a really formal event this Thanksgiving, you should think of wearing a formal suit, whether you are a man or a women. A traditional color is best, so stick with tan, black, or gray. But if you want to go a bit more casual, you can replace the suit pants with a pair of khakis. Complete the outfit with a chic button down shirt and a jacket. If you are a man, you will also want to add a tie to the mix. If you are a woman, you can replace the dress pants with a long skirt and warm leggings, as well as replace the button down shirt with a sweater instead. So, as you can see, suits are an easy way to go formal, but you do have some room to play with your look and make it your own.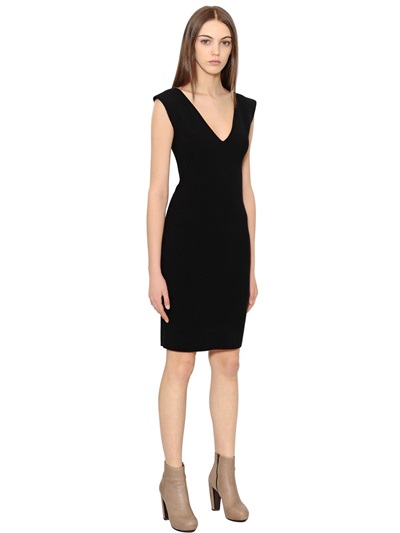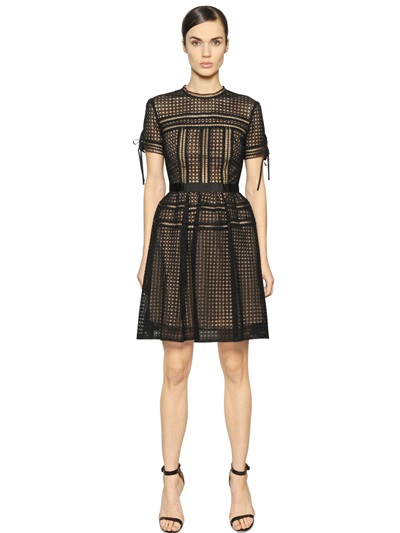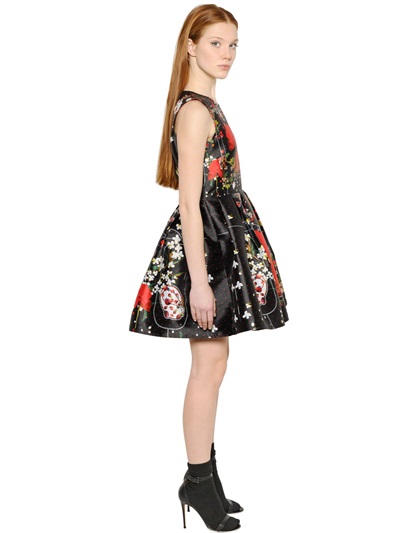 A Little Black Dress
Perfect for any occasion, including Thanksgiving, you can pull out your favorite little black dress as well. To make it a bit more festive, go for patterned leggings, and add a touch of color to the mix by donning colorful shoes.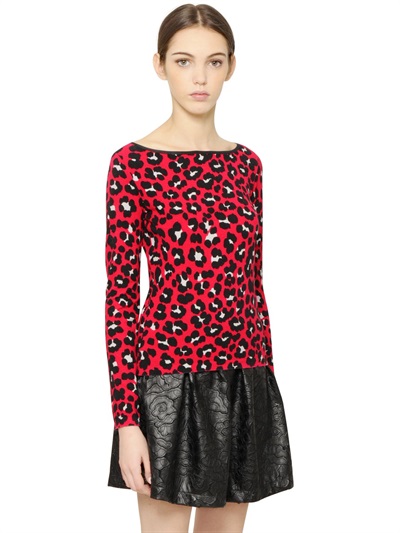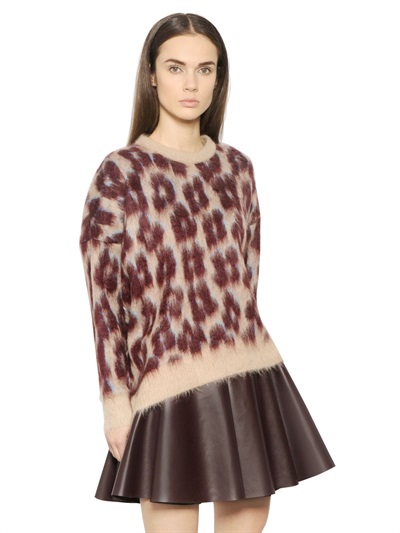 Wear a Skirt and a Sweater
A great combination for any casual Thanksgiving event is a skirt and a sweater. Complete the outfit with some jewelry and a pair of knee-high boots, perhaps even with a pair of over-the-knee socks under the boots. This look is feminine yet cozy and casual, and one that is super comfortable and easy to be in.
With these fashion tips in mind, you can rock the most fabulous outfit this Thanksgiving, whether you are attending a fancy dinner with the company that you work for or you are simply attending a friend's house party.