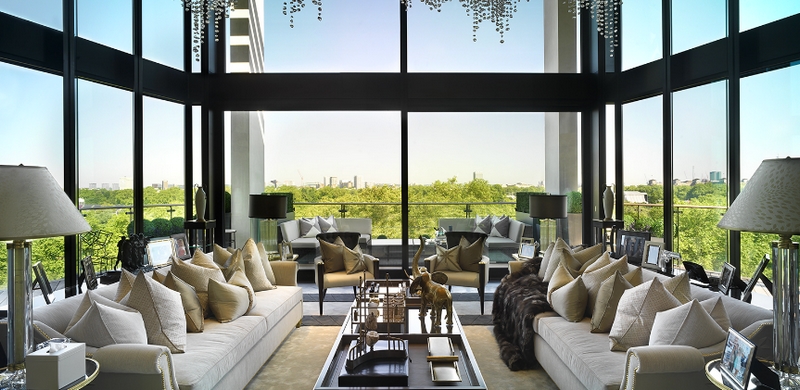 There are some incredible properties in this world and they generally come with an inordinate amount of amenities like squash courts, gyms, six, swimming pools, saunas and an endless amount of bathrooms.
While it may be nice to pretend that most of us could live in these places, but just chose not to, the reality of the situation is that not many people can afford to buy or rent even the smallest of these properties.
However, that doesn't mean that you aren't allowed to have a look at them.
1. Updown Court, Surrey
Updown Court is found in the countryside of Windlesham in Surrey and it is built like a Californian masterpiece. The estate has 230 000 sqm or 58 acres of property, which is mainly taken up by manicured gardens and its very own woodland.
The mansion has 103 rooms, a bowling alley, tennis courts, swimming pool, home cinema and horse stables. At one stage it was listed as the most expensive property on the market at around £70 million.
Although not as large as Updown, the Franchuk Villa makes this up in location. It is situated in Kensington (where residences are worth an average £1.74million) and is comprised of 5 stories. This 10 bedroomed freestanding house also has an indoor swimming pool, gym and home theatre.
While not just one apartment, the properties here go for around a staggering £75 million. The apartments come with a spa, gym, wine tasting areas and don't forget that you have Knightsbridge in front of you and Hyde Park behind.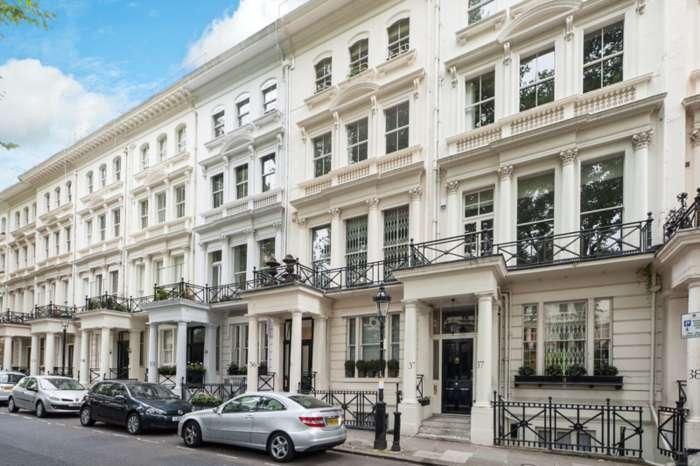 4. Rutland Gate
This mansion is set in Rutland Gate opposite Hide Park and was previously owned by the Crown Prince of Saudi Arabia. It boasts over 40 bedrooms and sits on 60,000 sqft. It has an indoor swimming pool and numerous lifts to get around the 5 floors.
Obviously the most luxurious and expensive private residence in the country is Buckingham Palace, home to the Royal Family. There are 775 rooms, of which 52 are bedrooms. There are 514 doors in the palace and 760 windows, and this should give you an idea of the sheer size of the palace.