Take a look at this one-of-a-kind traveling pop-up store and a stylish nod to 20th century Italy.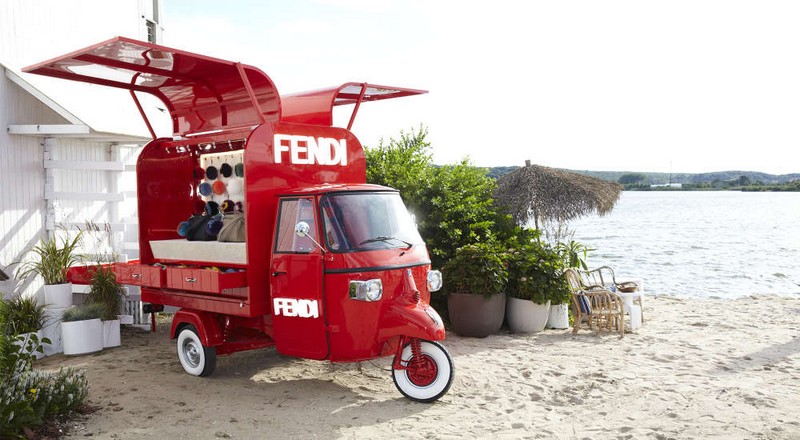 Ape Piaggio, an Italian symbol and the iconic three-wheeled Italian truck created in the late 1940s, was transformed by Italian luxury house of Fendi into a pop-up store. This stylish nod to 20th century Italy is used by Fendi for a tour of the United States.
Fendi is taking a road trip across the United States in the specially updated Ape Piaggio. The Roman house has transformed the stylish vehicle into a pop-up store that will take some of its most coveted handbags and accessories across North America.
The road trip kicked off at the beginning of July in Montauk in the Hamptons before heading to Long Island. Its journey includes a stop at the Toronto International Film Festival in September before heading for Los Angeles, New York and Miami for Art Basel in December.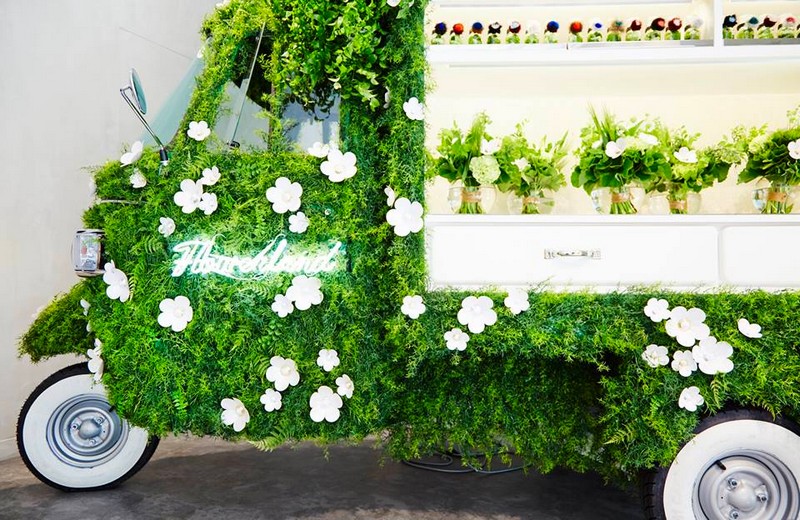 The 3-wheeled vehicle produced by Italian carmaker Piaggio was used this April for selling flowers at the Ginza flagship store of Fendi. The Piaggo Ape flower shop has been created for Fendi's new 2016 Spring/Summer collection called "Flowerland".
Meanwhile, at Harrods London, Fendi celebrated the opening of the Fendirumi pop-up shop.