#CelegrateDad: The Spirit of Gifting in the new moving short film by Baume & Mercier.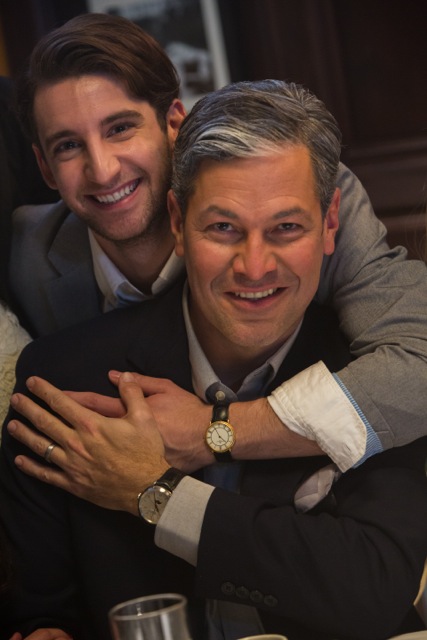 Baume & Mercier, the seventh oldest watch brand in the world, has released a new short film celebrating the special bond between father and son in honor of Father's Day. The new video maintains the brand's classic yet modern DNA and "Life Is About Moments" mantra. The short film brings to life the beauty of the age-old saying, "it is better to give, than it is to receive."
"Celebrate Dad" follows the lives of a father and son through the years beginning at childhood. Shared from the son's perspective, he reflects on his life and the role in which his father has played in shaping him into the man he is today. Now, as an adult, the son realizes his deep love, respect and appreciation for his father, and marks this moment by giving him a Baume & Mercier men's watch.
"This short film truly underscores the significant relationship between a son to father, for time plays such a beautiful role in that relationship. Our timepieces are known for and will continue to be special heirlooms that are cherished and passed down for generations," explained President, Baume & Mercier North America, Rudy Chavez.
The new ad campaign was shot by world-renowned Peter Lindbergh, which commemorates some of life's most celebrated moments through intimate, universal photographic stories.