Cartier loves diamonds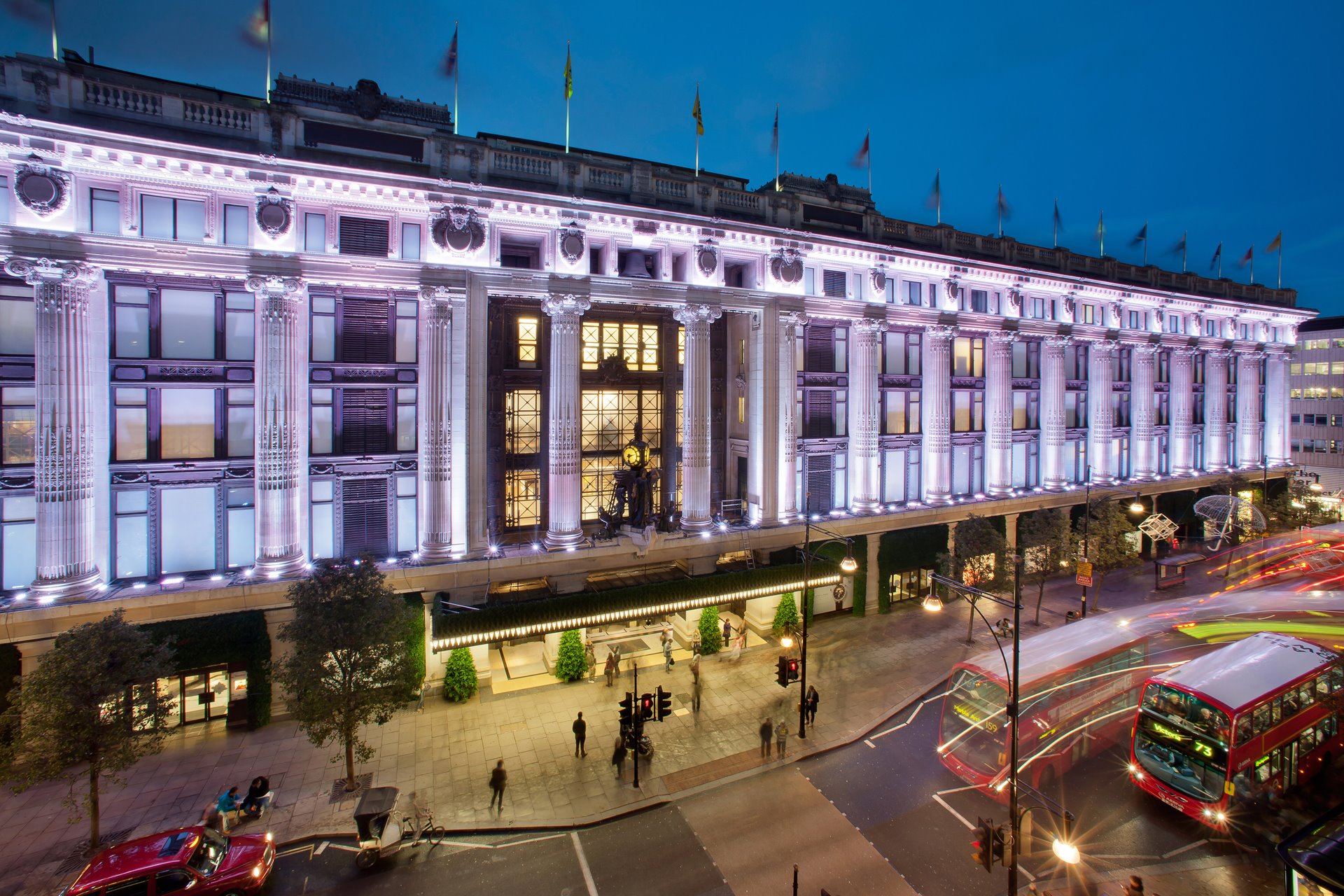 From 2 to 29 April, Cartier invites you to pop in to The Wonder Room, in Selfridges London, where the French Jewelry house is tempting the visitors with archive images of famous diamonds and famous wearers, in an exhibition entitled Cartier Loves Diamonds.
The space is divided into three core areas: an exhibition space with stories about Cartier's Heritage, including famous Diamonds, the famed Royal connections and other celebrated individuals that have added to the Cartier legend of diamonds such as Grace Kelly or Barbara Hutton.
http://www.youtube.com/watch?v=lsW5vSMJHj0&feature=player_embedded#!
The second area will be dedicated to stunning High Jewellery pieces including the Oriental Tiara, a vintage piece dating from 1911 worn by Queen Elizabeth II and the "Star of the East diamond". According to legend, this pearshaped diamond of 94.80 carats formed part of the famous treasure belonging to Sultan Abdul Hamid II of Turkey. Evalyn Walsh McLean, who acquired the Hope diamond in 1910, kept the Star of the East diamond for more than forty years.The Star of the East diamond was acquired by Evalyn Walsh McLean in 1908. Cartier mounted the diamond in an aigrette. Evalyn Walsh McLean wears it on this photograph with the Hope diamond set as a pendant.
The third part features a "Bridal Bar", where visitors can view and try on some beautiful engagement rings as well as learn about details and uniqueness of Cartier Diamonds beauty and excellence.