Ranking as one of the world's largest malls, it has all of the space in the world but no customers to fill it.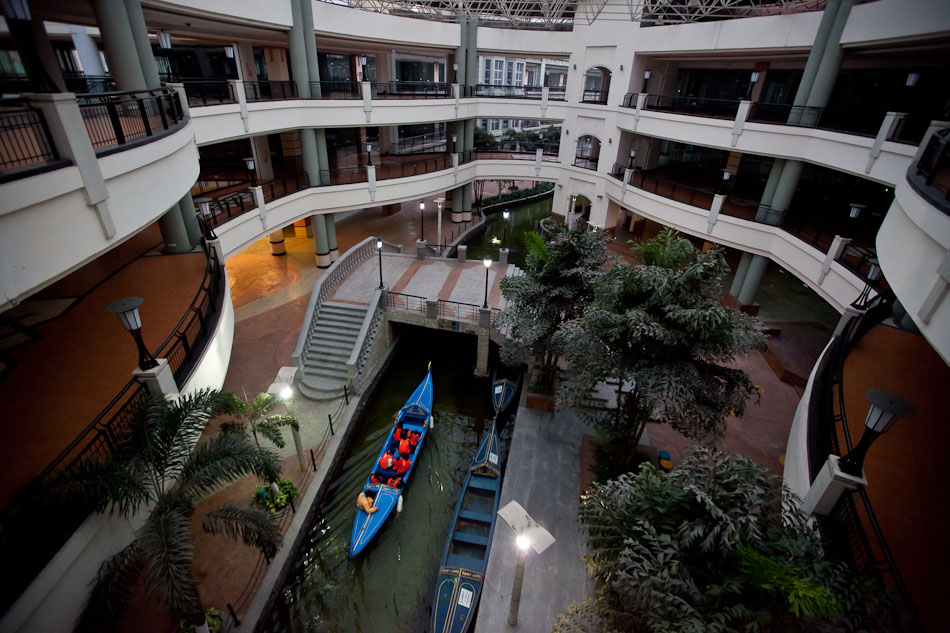 With an area of over 650,320 square meters and a potential for 2,350 shops, the New South China Mall in Dongguan China is the largest mall in the world. Dubbed "The Temple of Consumerism", the mall is almost empty after failing to find tenants to fill the spaces. Taking into account the consumer culture in China, the failure has surprised the world.
Although New South China Mall features attractions like roller coasters, a replica of Venice's St Mark's bell tower, ghost trains, a 75-foot high replica of the Arc de Triomphe, a 1.3-mile long canal with gondolas and an amusement park, 99 percent of this huge ghost building is empty.
Even though it opened in 2005, the Dongguan mega-mall has remained unoccupied because there are not enough retailers.
The lack of spending power of the residents of Dongguan is one of the major reasons of the failure, alongside inaccessibility by rapid transportation system.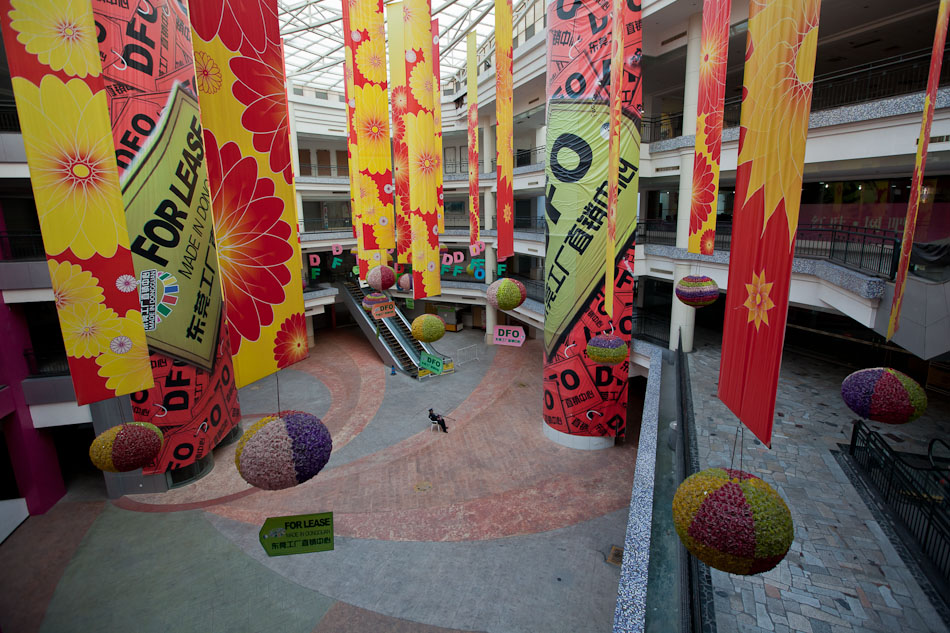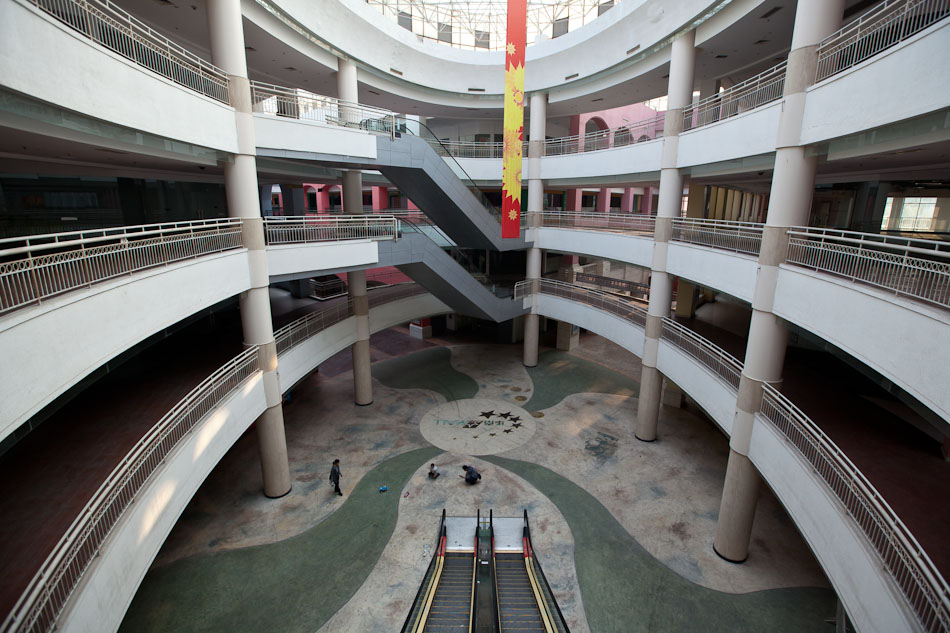 If you want a closer look at the desert mall, watch the documentary called "Utopia Part 3: the largest mall in the world", an Oscar nominated film directed by filmmaker Sam Green. The documentary was presented in a preview screening at the Sundance Independent Film Festival in 2009. The film offers several explanations for the failure of the colossal project.