Brioni has a new CEO.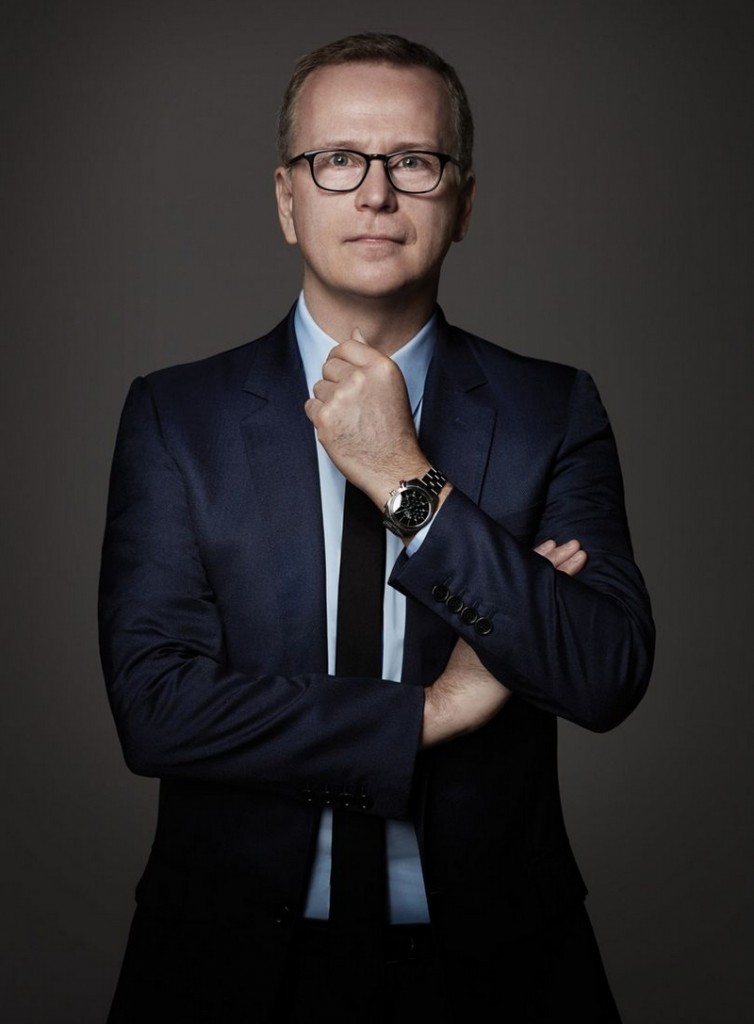 Kering luxury group announced the appointment of Fabrizio Malverdi as the CEO of Brioni, effective 18 April 2017. Fabrizio Malverdi will report to Jean-François Palus, Kering's Group managing director.
Fabrizio Malverdi has held management positions in luxury companies including Dior Homme, Givenchy and John Galliano. From 2016, he was CEO of Agent Provocateur.
As CEO of Brioni, his mission will be to accelerate the international expansion of one of the most prestigious houses in the high-end menswear market, which follows in the long tradition of Italian tailors.
Fabrizio Malverdi will replace Gianluca Flore, who left the group in February 2017. Kering said in the official statement that it is grateful to Flore for his achievements at the helm of Brioni over the past two years.
An Italian national, Fabrizio Malverdi started his career in the advertising industry. Mr. Malverdi became director of Staff International in 1996, in charge of the Vivienne Westwood and Martin Margiela licenses and international subsidiaries. In 2000, he joined the Italian group Mariella Burani, where he was successively managing director of Calvin Klein Collection, CEO of Mila Schon Group and managing director of Antichi Pellettieri, backed by LCapital. Fabrizio Malverdi joined LVMH in 2006 as CEO of John Galliano. He was subsequently appointed president and CEO of Givenchy in 2008, and managing director of Dior Homme in 2011.  From 2016 he was CEO of Agent Provocateur. Malverdi graduated in management from Bologna University.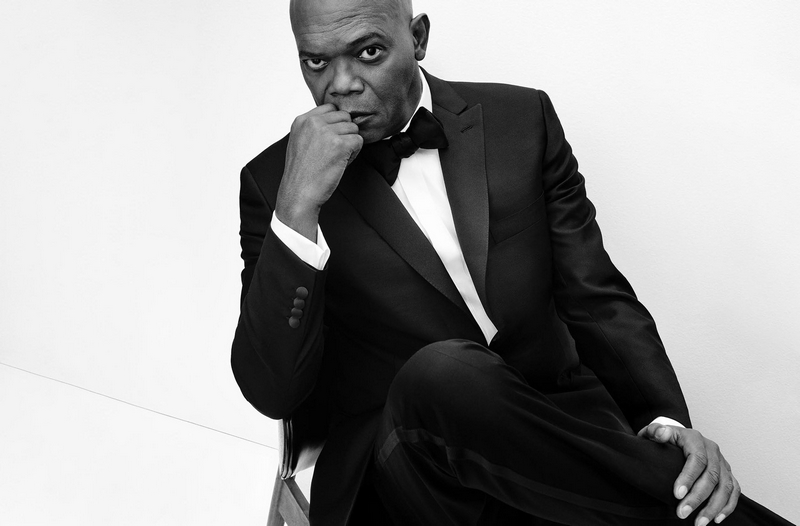 Brioni also announced the introduction of its new advertising campaign featuring legendary American actor Samuel L. Jackson.
An icon of cinema and style, L. Jackson has been recognized as the highest-grossing actor in history and for his outstanding performances in movies including Pulp Fiction, Star Wars, Django Unchained and The Avengers in which he played some of the most iconic screen characters of our time.
What says Brioni about the ad campaign captured in Los Angeles by photographer Gregory Harris: "The black and white images stand out with an intimate and iconic flair and give shape to a subtle mix of timelessness and modernity that balance the brand's heritage and tailoring savoir-faire.