Industry experts authenticate your handbag so buyers shop with confidence. A woman's handbag is purchased every 13 seconds on eBay in the US. 88% of items sold on eBay are Buy It Now – no bidding necessary.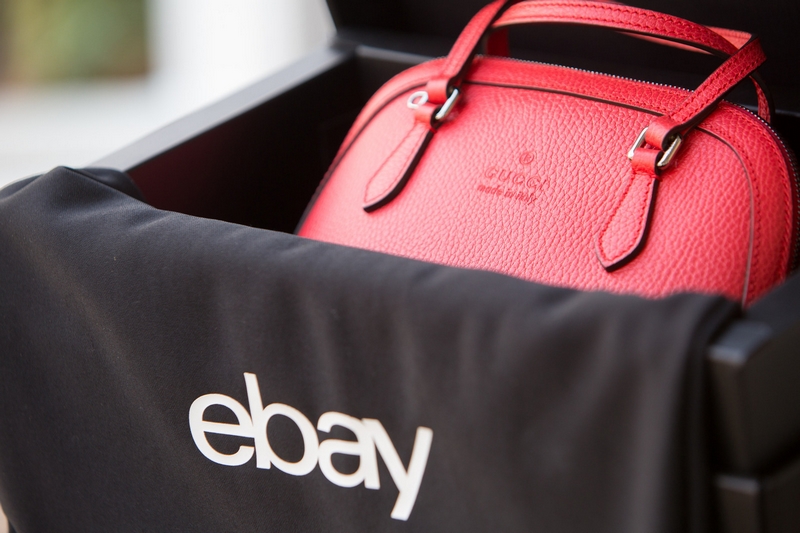 The New Authentication Service Verifies, Lists and Sells Luxury Handbags for 12 High-End Brands on Behalf of Sellers
eBay launched a white glove authentication service designed to help buyers shop with confidence for luxury handbags. The expansion of the program will include additional brands and categories planned in 2018.
The sellers can now utilize the eBay Authenticate service to list luxury handbags and wallets valued at $500+ and receive 80% of the final selling price when selling luxury handbags from 12 high-end brands, including Balenciaga, Burberry, Céline, Chanel, Christian Dior, Fendi, Goyard, Gucci, Hermès, Louis Vuitton, Prada, and Valentino. For a limited time, the service will accept luxury handbags valued at $250+ and sellers will receive 90% of the final sale price.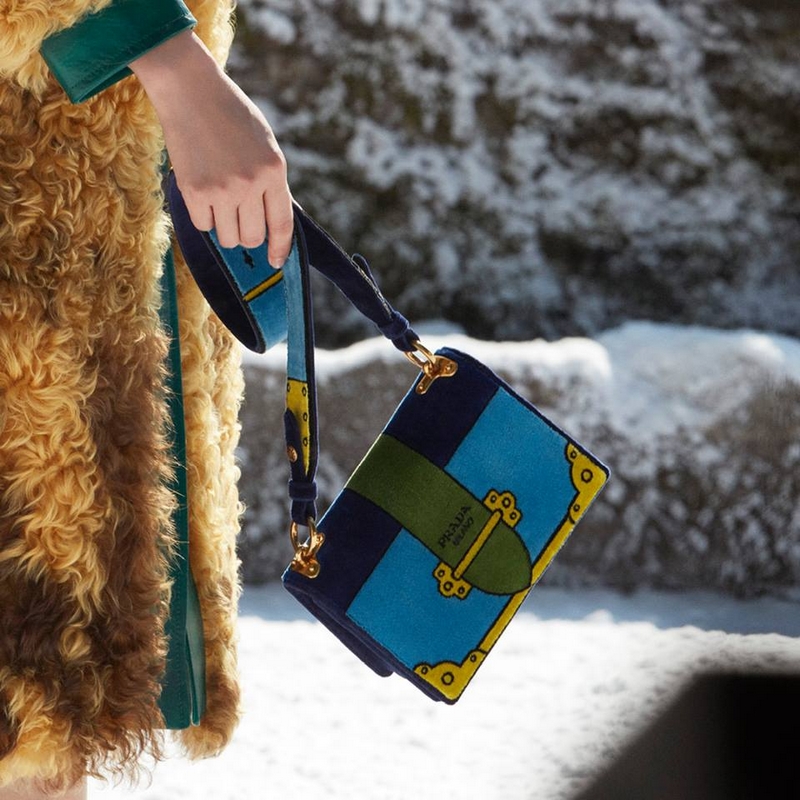 For eBay buyers, they can shop more confidently for luxury handbags knowing that items marked with an "Authenticity Verified" label are backed by a 200 percent Money Back Guarantee.
"We're making it even easier for our buyers to shop quickly and confidently for luxury handbags," said Laura Chambers, Vice President of Consumer Selling at eBay. "With tens-of-thousands of high-end handbags currently available, eBay is primed to boost customer confidence in selling and shopping for an amazing selection of designer merchandise. We also believe our sellers will love this service, as it provides them with a white-glove service when selling luxury handbags. We're looking forward to expanding this program to other brands and categories next year."
For nearly ten years, eBay's best-in-class Verified Rights Owner (VeRO) program has allowed more than 40,000 rights owners to quickly report possible counterfeit goods. This program simply helps eBay buyers have more confidence in the wealth of inventory on the marketplace – and enables our sellers to benefit from that confidence. Additionally, eBay's prior collaborations with the CFDA for "You Can't Fake Fashion," have celebrated original design and raised awareness about our commitment to authentic fashion.