Luxury consumers are redirecting their spending toward new and more personal high-end experiences. Study.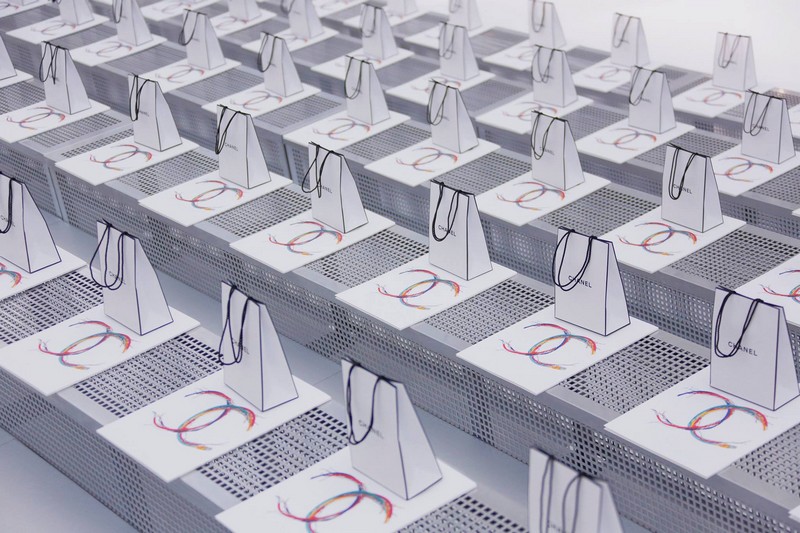 The personal luxury goods industry managed to hold steady amid global geopolitical uncertainty, says Bain & Company's annual global luxury study. According to new data, under the surface of the high-end market's increasing stability lies meaningful dynamism with a clear separation of winners and losers.
The global luxury market is collectively growing at 4 percent to an estimated EUR1.08 trillion in 2016. Sales of luxury cars (up 8 percent) helped steer that growth. There is also evidence that luxury consumers are redirecting their spending toward new and more personal high-end experiences, such as luxury travel, food and wine, and even fine art.
Despite China's re-emergence after three years of stagnation, the U.S. decline prevailed as the stronger force, dragging down worldwide performance to EUR249 billion (-1 percent at current rates, stable at constant exchange rates). These are the top-line findings from the 15th edition of the "Bain & Company Luxury Study" released in collaboration with Fondazione Altagamma, the Italian luxury goods manufacturers' industry foundation.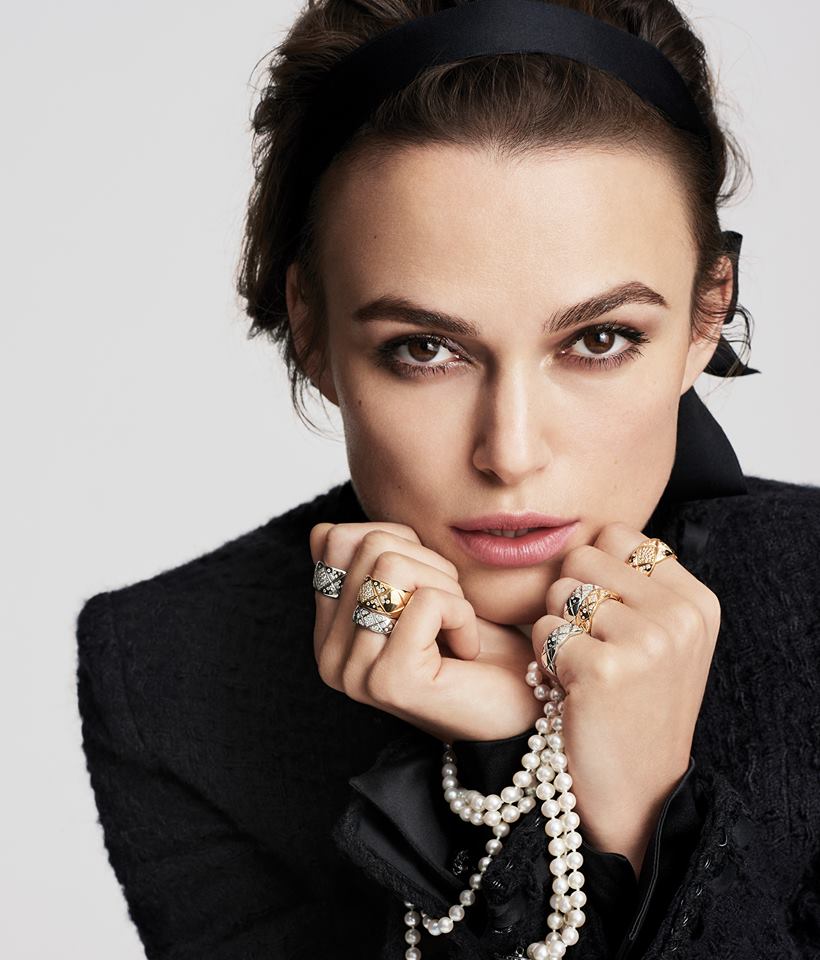 "Accessorization" and Polarization are prevailing market trends
Soft accessories and jewelry continue to be consistent outperformers, surpassed only by beauty, despite variable trends from brand to brand. The ongoing polarization trend (i.e., outperformance of Absolute and Accessible segments) is also blurring, with a wide dispersion of performance in each segment. Unlike in previous years, where luxury market growth was merely an index and brand performance was largely even among the major players, the current era more clearly reveals brands with a strong lead and those that are falling behind.
"The luxury market has reached a maturation point. Brands can no longer rely on low-hanging fruit. Instead, they really need to implement differentiating strategies to succeed going forward," said Claudia D'Arpizio, a Bain partner in Milan and lead author of the study. "We are already starting to see clear polarization when it comes to performance with winners and losers emerging across product categories and segments."
E-commerce leads among luxury shopping channels, says the study.
Around the world, retail, which continued to gain share as recently as last year, drastically slowed with the first footprints of rationalization in the market. E-commerce is the leading channel in terms of growth, reaching 7 percent penetration in 2016, which makes it the third largest luxury 'market' globally after the U.S. and Japan and a key driver in luxury's digital revolution.
The Discounted Market: growing, yet increasingly under brands' control 
Today, discounted luxury goods represent more than 35 percent of the personal luxury goods market, versus full-price; off-price stores
comprise more than 30 percent of the market. These numbers are expected to increase as consumers continue to push for value for money. Luxury brands that can strategically, rather than tactically, manage the outlet channel while reducing discounts in stores will reap the rewards.

Bain & Company about Luxury Markets Around the World in 2016:
As the global luxury market settles into this new pattern, selected currency movements are affecting consumption in 2016. Brexit, the U.S. presidential election and European terrorism all impacted consumer confidence and touristic flows.
Mainland China is increasingly outperforming the market as Chinese consumption at home increases. However, the rise in local spending does not offset decreased purchases among Chinese tourists, especially in Europe:For the first time in history, Chinese consumers have decreased their contribution to the total luxury market from 31 percent in 2015 to 30 percent in 2016. Local factors such as price differentials, lower levels of service, and overall incomparable shopping experiences are driving down volumes and average ticket sales at home compared to Chinese consumers' purchases overseas.
Over the longer-term, Chinese luxury spending and the country's contribution to total personal luxury goods consumption are expected to trend upward, due in large part to a growing middle class with more disposable income to spend on luxury purchases.
While luxury spending among tourists contracted across Europe, local spending rebounded to rescue personal luxury goods performance across the continent, up 1 percent at constant rates (-1 percent at current):
Depreciation of the pound drove touristic shopping growth in the U.K. — a bright spot in an otherwise depressed pan-European market.
On the other hand, Germany and France were negatively impacted by terrorism. Spain and Northern Europe fared better, due to a perceived lower threat risk.
The Americas turned in an uneven performance, down 2 percent at constant exchange rates (-3 percent at current):
Luxury brands in the U.S. continue to struggle due to the decline of tourism as a result of a strong dollar and weak local spending.
In Latin America, luxury shoppers are focused on local spending, which is helping to turn the tide in Brazil and maintain last year's positive trend in Mexico.
Luxury spending in Canada remained steady.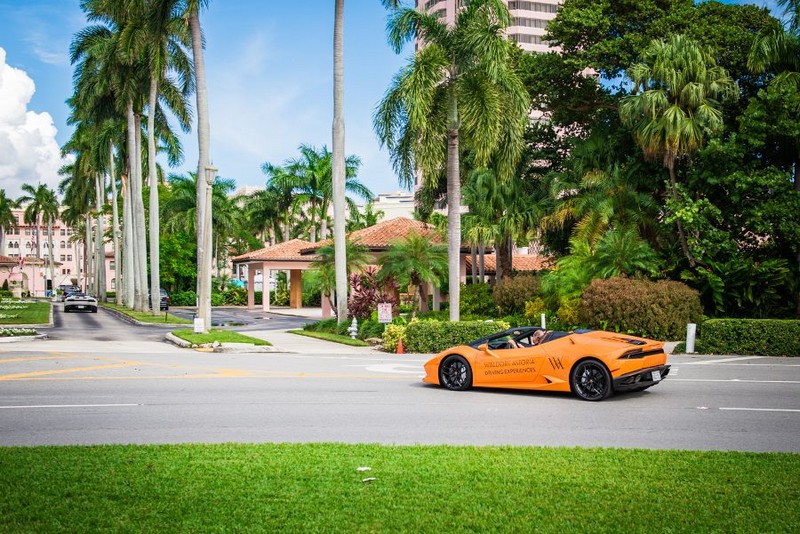 Luxury Markets Across Asia in 2016:

Hong Kong and Macau continue to decline, down 15 percent at constant (-16 percent at current).
Chinese flows have returned to South Korea, following MERS concerns last year, up 13 percent at constant (9 percent at current). Southeast Asia has been positive overall, up 3 percent at constant (1 percent at current). Singapore is attracting spending from China's Tier 2 and 3 cities. Chinese spending is also boosting Thailand and Malaysia's performance.