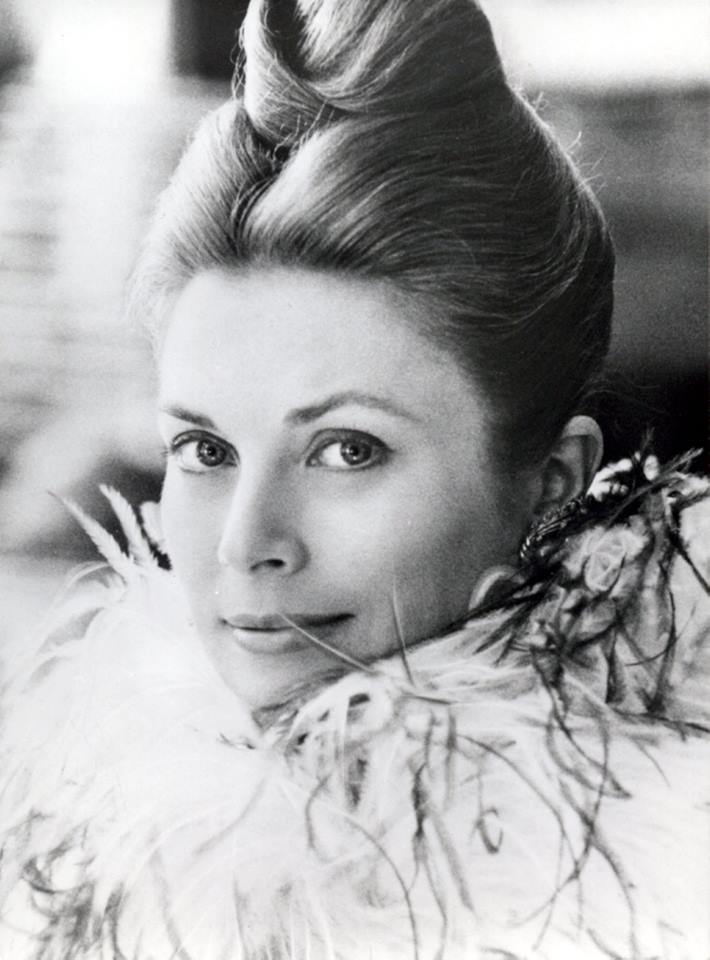 For the first time in nearly 30 years, The Princess Grace Awards Gala, organized by non-profit, publicly-supported charity Princess Grace Foundation-USA, is returning to Los
Angeles. The upcoming Gala on October 8th will mark this milestone in the Foundation's history with a new partnership. Gala Co-Chairs will be joined by President/Chief Executive of
Dior Couture, Sidney Toledano to kick off a three-year partnership with the iconic design house.
Held in the presence of Their Serene Highnesses, The Prince and The Princess of Monaco, the 2014 Awards Gala will recognize this year's Princess Grace Award winners and Prince Rainier III Honoree.
"We are delighted to be working with the House of Dior whose long-standing relationship with the Princely Family of Monaco is celebrated by this new collaboration," said Toby Boshak, Executive Director of the Princess Grace Foundation-USA. "Dior's dedication to artistic excellence parallels our own mission of supporting emerging talent, and we look forward to a spirited and inspiring partnership."
"Our partnership with the Princess Grace Foundation-USA is deeply rooted in history and mutual admiration between the Princely family of Monaco and the House of Dior. We both share the same pursuit of artistic excellence and are honored to be a part of recognizing the artistry of Princess Grace Award winners in theater, dance, and film," commented Sidney Toledano.
The Foundation's assists emerging talent in theater, dance, and film by awarding grants in the form of scholarships, apprenticeships, and fellowships. Since the Foundation's inception, nearly 700 recipients have been recognized with Award, totaling over $10 million.