The most comfortable onboard travel experience in the sky today?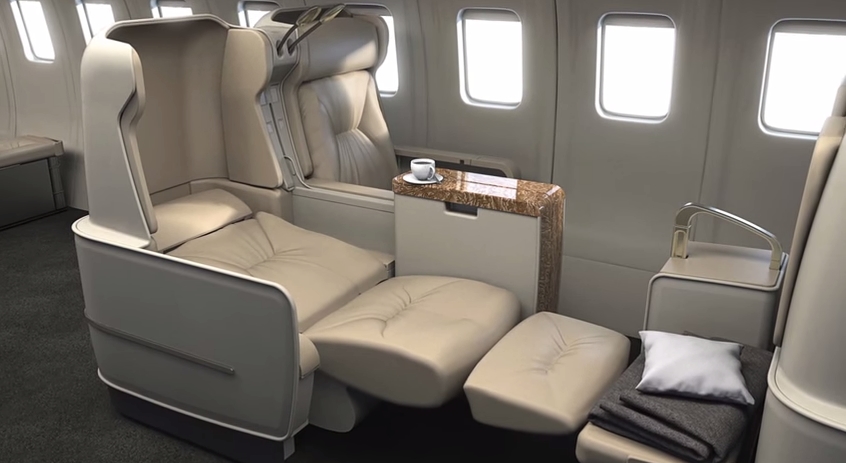 The luxury travel companies are striving to provide an unexpected level of comfort and unsurpassed travel experiences – without leaving your seat. Abercrombie & Kent is the first travel specialist, one of the most experienced companies in the luxury private jet business, to operate luxury private jet journeys featuring fully lie-flat seats beginning in the fall of 2014.
All of the luxury transport specialist's private jet journeys will feature a privately chartered Icelandair Boeing 757-200ER with 50 custom-designed Italian leather seats equipped with a personal massage system, 4-way adjustable headrests and lumbar support, and a fully lie-flat bed more than 6.5′ long (79″ pitch). Additional seating enables each guest to socialize in comfort with their travel companions, while a full privacy screen and extra-high seat back provide undisturbed rest.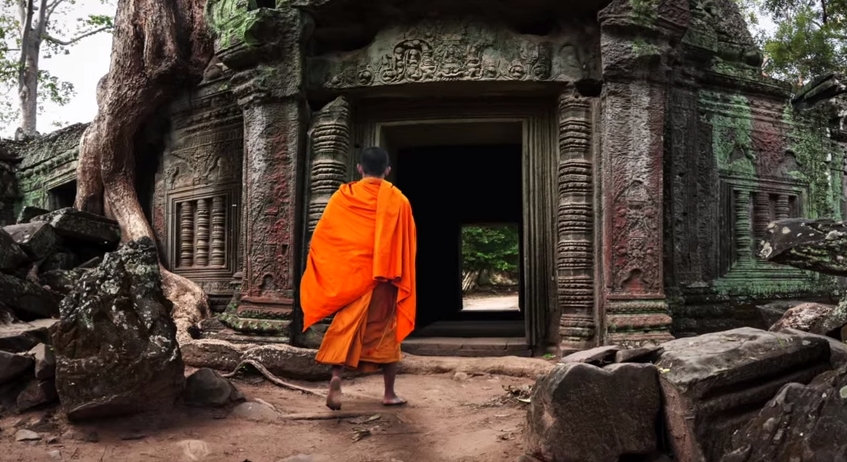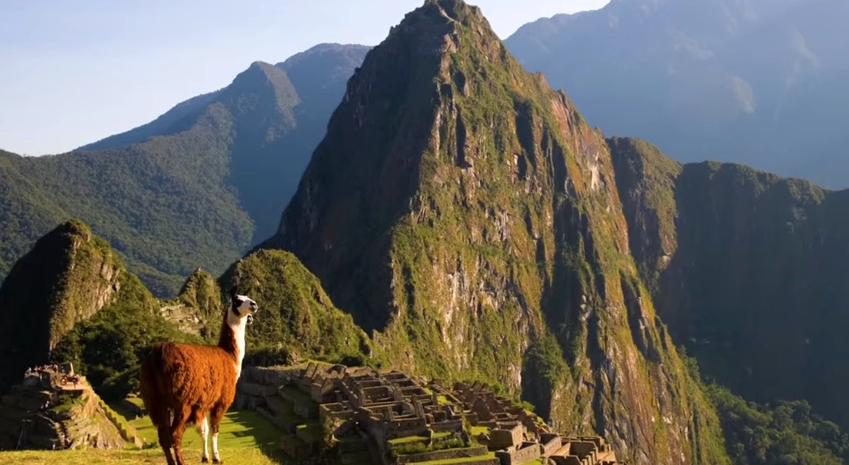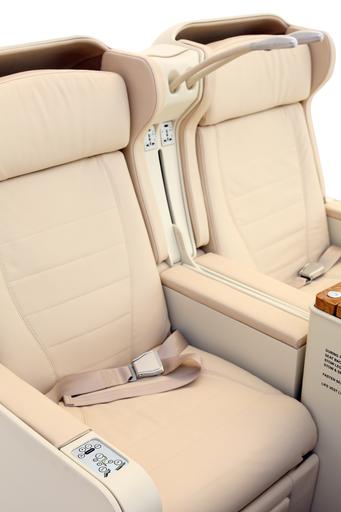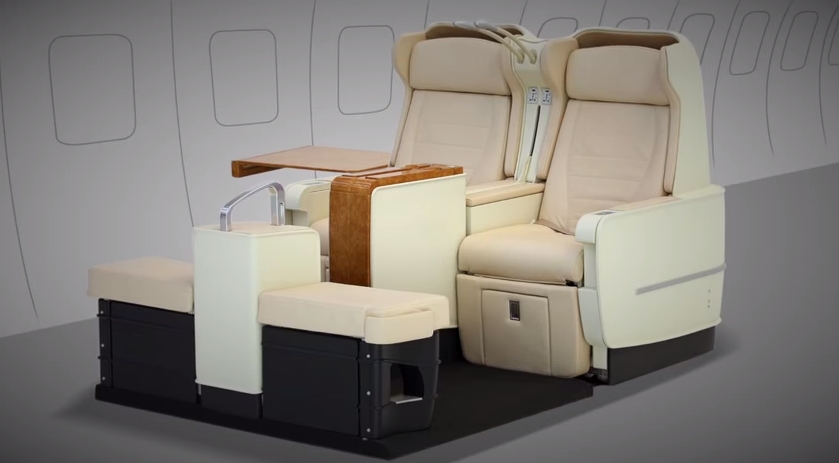 "I'm thrilled that our guests will be the first to experience completely lie-flat, first class seats on our private jet journey around the world this fall," said A&K founder, chairman and CEO Geoffrey Kent.
Travellers will have another opportunity to experience this special luxury plane on Wonders of the World by Private Jet, which will whisk guests from Machu Picchu to Easter Island, Angkor Wat and Istanbul. Under ordinary circumstances these places would be difficult – perhaps impossible – to visit on a single itinerary. But this journey brings all of these inspiring experiences within reach, while the small group size allows for an itinerary packed with exclusive, invitation-only events.
The Wonders of the World by Private Jet highlights include: a dinner at the Sydney Opera House and a private performance, exploring Angkor Wat with a preservation specialist, experience the power of the Taj Mahal at sunrise and sunset, explore Istanbul's Hagia Sophia, Topkapi Palace and Basilica Cistern when they are closed to the public, Sleep under the stars in the Sahara Desert and discover Marrakech with Geoffrey Kent as your host, and so on.
"Leading every Private Jet Journey is an A&K Tour Director who oversees everything from start to finish. A team of exceptional Tour Managers guarantee seamless service, while expert local guides lend additional insight. A&K's Travelling Bell Boy service collects luggage from each room and ensures it is waiting at the next hotel," says Abercrombie & Kent.