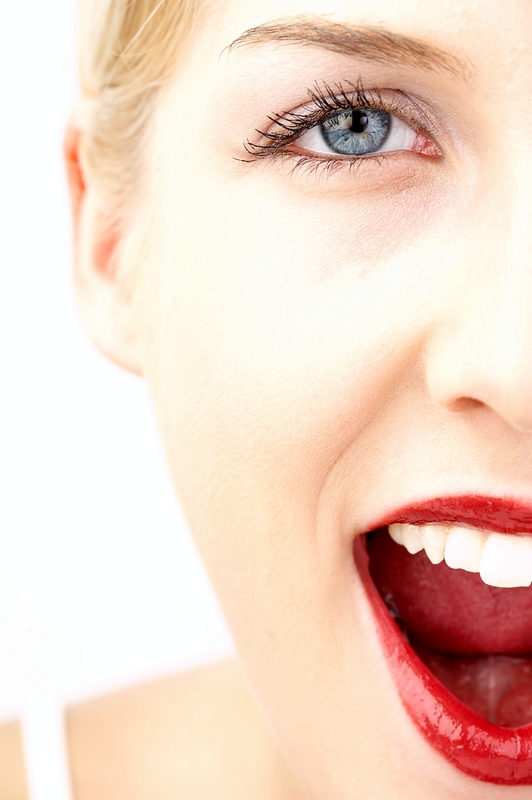 Gravity is enemy number one for facial aging, but a new skincare weapon promises to defy gravity by offering "lifted, firmer, younger looking skin".
The creator of the original Glycolic Acid peel, unveiled a Super Retinol Concentrate, hailed as "the next major innovation in anti-aging skincare". The unique breakthrough formula called Exuviance Super Retinol Concentrate goes beyond diminishing wrinkles, specifically created to defy gravity for superior, visible lifting and firming results.
The patented NeoGlucosamine is clinically proven to work synergistically with Retinol, super-charging and intensifying the ingredient's volumizing effects versus Retinol alone to lift and firm skin. A time-released microencapsulation delivers pure Retinol, maximizing potency and benefits, while minimizing irritation potential.
The high-performance ingredients in this formulation help build natural collagen and its surrounding support matrix to lift, firm and smooth wrinkles from the inside out while also increasing cellular renewal, refining texture and diminishing the appearance of age spots.

"Consumers tend to focus on fine lines and wrinkles, but gravity is enemy number one for facial aging (aging a face)," explained Barbara Green, Vice President of Clinical Affairs, NeoStrata Company, Inc. "Exuviance Super Retinol Concentrate combats the loss of tightness and firmness in a falling face, which becomes more difficult to reactively address."
Key ingredients include: Retinol Encapsulate 1% (provide a gradual release for enhanced tolerability), NeoGlucosamine (builds skin volume, evens pigment and increases cell renewal), Triple Stabilizing Complex with antioxidants including Vitamin E to enhance Retinol stability.
The opaque, silicone-based serum is fragrance free, paraben free, and oil free. Optical brighteners provide immediate visual softening, glycerin hydrates and bisabolol calms skin.