Dior dives into classic French movie for new fragrance ad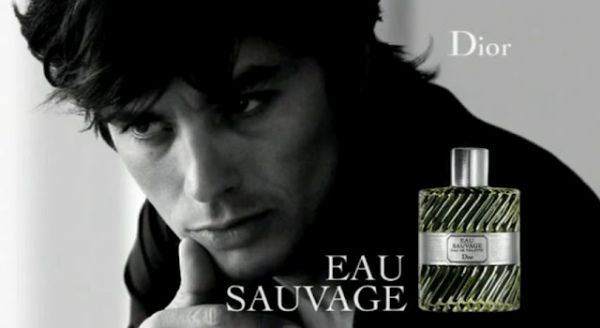 Alain Delon is watching Romy Schneider as she takes off her clothes. The fiercely passionate embrace is used by Dior to dive in the classic French movie La Piscine for new fragrance ad. The new ad for Dior's Eau Sauvage features an extract from the movie "The Swimming Pool" / "La Piscine" (directed by Jacques Deray), a cult French film released in 1969, starring Alain Delon, Romy Schneider and Jane Birkin.
The movie provided the backdrop to a nocturnal, torrid and sensual game. The pictures of Alain Delon from the movie La Piscine was already used to promote Dior Eau Sauvage fragrance in 2010.