PPR and Yoox to launch Stella McCartney e-store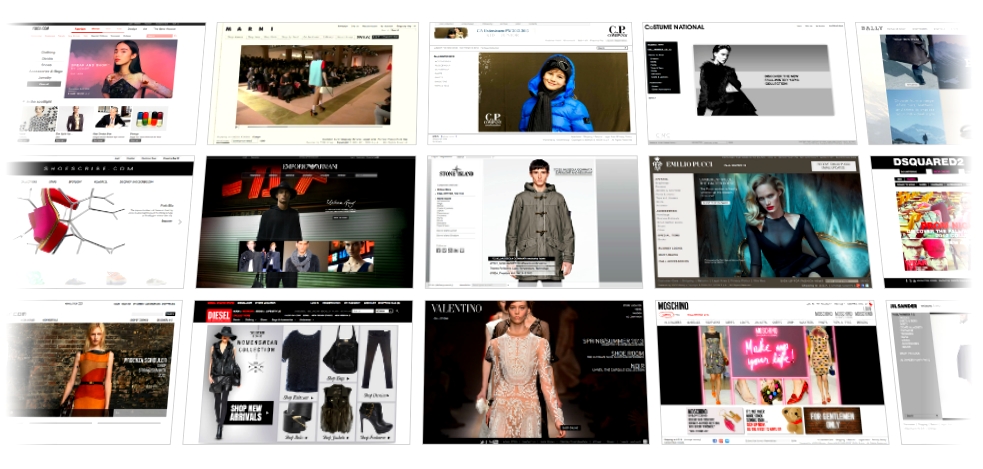 PPR's Stella McCartney e-store has been added to Yoox portfolio, the global Internet retailing partner for leading fashion & design brands.
The joint venture agreement already includes Bottega Veneta, Yves Saint Laurent, Alexander McQueen, Balenciaga and Sergio Rossi.
The Stella McCartney online store will be launched globally by the end of 2012 and, alongside the other brands in the agreement, it will go live in China by the end of 2013, announced the luxury group.