JetSet Group has just launched its most exclusive private jet cards, the Diamond 250 and the Diamond 500. The Diamond jet cards are the ultimate in luxury jet membership. These cards are "priced to perfection," with hourly jet rates starting as low as $2500 per hour.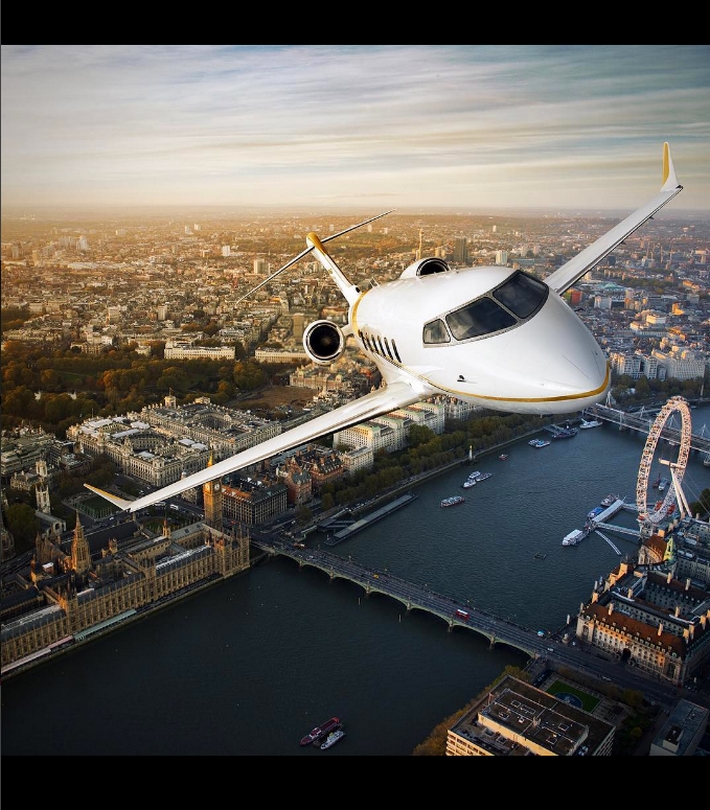 Fliers can choose any jet from any category (Very Light Aircraft, Turbo Prop, Light Jets, Midsize Jets, Super Midsize Jets, Heavy Jets, Jumbo Jets) . There are no fuel surcharges, no landing fees, no taxi time, no blackout dates, no upcharges for holiday travel, and no expiration date for hours. The Jet Card includes "Point to Point pricing" (No repositioning fees), 3 complimentary upgrades, guaranteed hourly rates, guaranteed availability within 5 hours in the United States, discounts on hotels, ground transportation and event tickets.
24/7 private concierge is assigned to each account and members receive $100 in free catering per charter.
Very Light Jets fleet includes: Citation Mustang, Eclipse 500, Embraer Phenom 100. The Citation Mustang (4 Passengers) is the perfect choice for a short trips, and flies smoothly in both good and inclement weather due to the spacious pressurized cabin .
The Turbo Prop fleet offers: King Air 90, King Air 100, King Air 200, King Air 350, and Cessna Grand Caravan. The Cessna Grand Caravan is a single engine three blade propeller aircraft with seating for 8. Perfect for short distance travel.
The list of Light Jets is impressive: Beech Jet 400, Citation Bravo, Citation Encore, Citation I, Citation II, Citation Jet I, Citation Jet II, Citation Jet III, Citation S/II, Citation Ultra, Citation V, Falcon 10, Hawker 400 XP, Lear Jet 35A, Lear Jet 40, Premier 1A, and Westwind II.
The list of Midsized Jets available is evoking admiration: Citation Excel XLS, Citation III, Citation VII, Falcon 20/200, Gulfstream G100, Gulfstream G150 Hawker 700, Hawker 800, Hawker 800 XP, Lear Jet 45, Lear Jet 55, and Lear Jet 60.