First flight of the Citation Hemisphere is expected in 2019.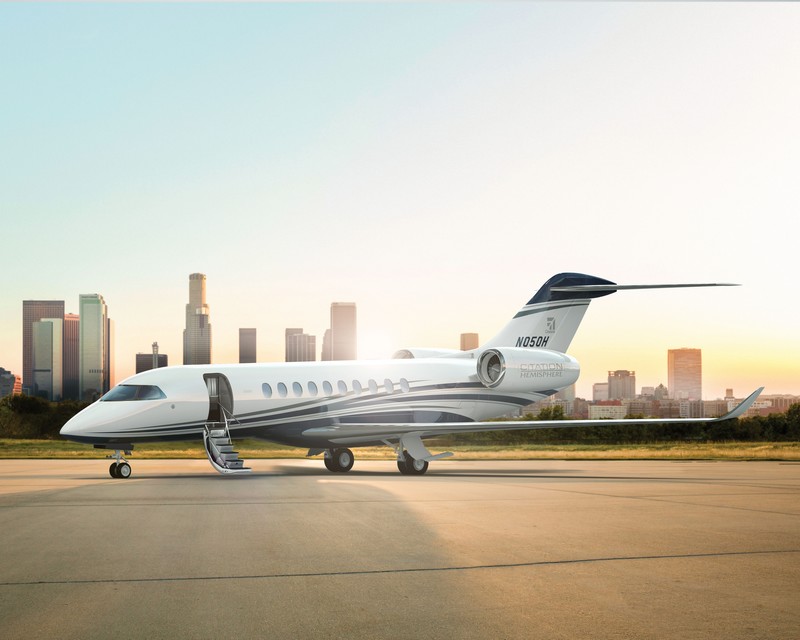 Last month, Cessna Aircraft debuted a full-scale Citation Hemisphere cabin at NBAA's Business aviation Convention and Exhibition in Orlando, Florida. The Hemisphere, which will seat up to 19 passengers, is the widest cabin in its class at 102 inches. The three-zone cabin features a comfortable 6-foot, 2-inch stand-up clearance with a flat floor. The aircraft's cabin altitude of 5,000 feet will ensure passengers arrive at their destination feeling refreshed.
Interior furnishings to include seats and cabinetry will be designed and handcrafted in-house. The fully berthable seats, which will be the widest in the class, will feature thermo-electric technology to optimize heating and cooling comfort for passengers.
The front galley offers a versatile, brightly lit workstation with granite and stone surfaces and state-of-the-art modularity for changing missions. Natural lighting is abundant with 20 oversized windows optimally placed throughout the cabin in addition to skylights located in the front galley and aft lavatory. The cabin on display features lavatories in both the front and back of the aircraft, while a best-in-class spacious baggage area is accessible during flight.
"For the first time in more than 20 years, the large-cabin segment will see a clean-sheet design aircraft with the Citation Hemisphere," said Scott Ernest, Textron Aviation president and CEO.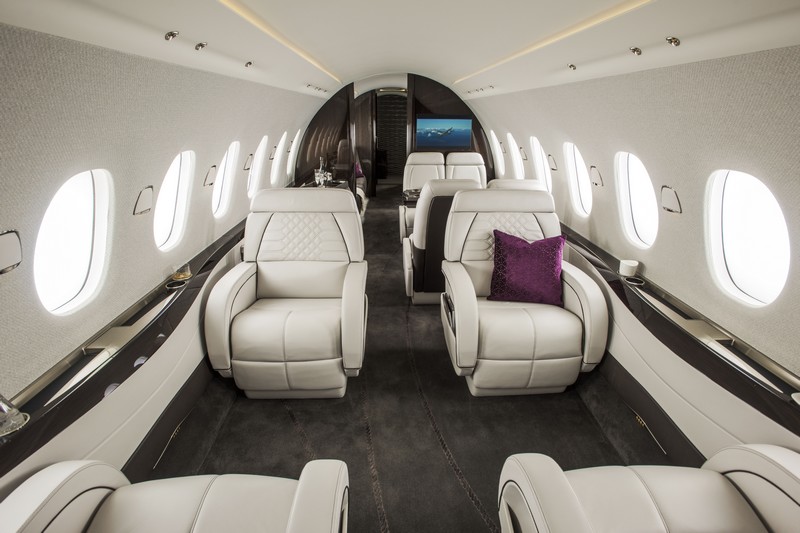 The company also is announcing its large-cabin business jet will be powered by Safran Aircraft Engine's latest-generation Silvercrest engine, operated with Honeywell Aerospace's advanced Primus Epic cockpit technologies and integrated with full fly-by-wire flight control system incorporating components provided by Thales.
The 4,500 nautical-mile Citation Hemisphere will be powered by two Safran Silvercrest engines, a next-generation engine with over 12,000 pounds of thrust. These engines empower operators of large and long-range business jets with the best speed, range, field performance and direct operating costs. The Silvercrest business jet engine incorporates the latest advanced, field-proven technologies, to offer unrivaled performance in its category in terms of propulsion efficiency,
reliability and environmental friendliness. The Silvercrest's fuel consumption is up to 15 percent lower than other engines in its category and it allows business jets to reduce their NOx emissions by up to 40 percent under CAEP/6 standards and cut their noise footprint by half.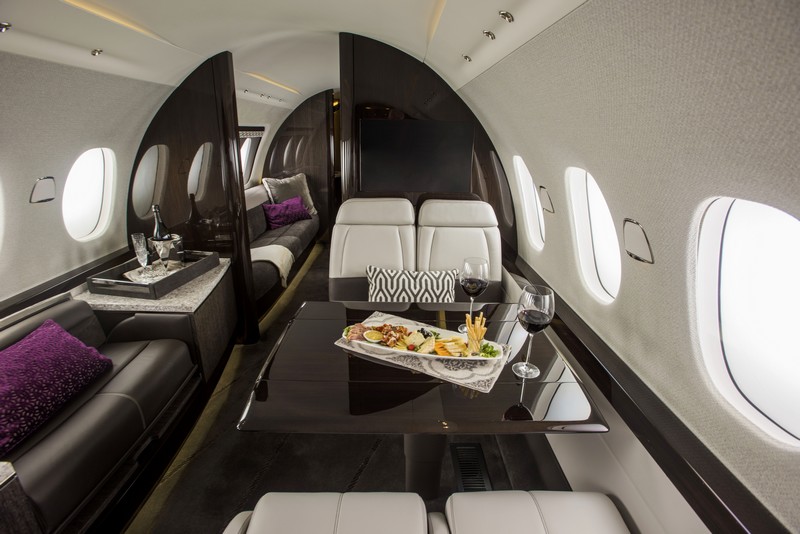 To support the superior handling characteristics for an aircraft this size, the Hemisphere will incorporate a full fly-by-wire (FBW) flight control system, providing the latest-design for maximum performance.The system, which will be fully integrated by Textron aviation, will include innovative, active control sidesticks, provide ease of operation for the pilot and will ensure a new level of ergonomics in this class-leading platform. Thales, a proven leader in FBW design, has been selected to provide the flight control computers and remote electronic units to support this system.
"No other aircraft in this segment offers this combination of the latest technology, best-in-class- passenger experience and the lowest total ownership cost, all at a price point unmatched in the industry," added  Textron Aviation president.