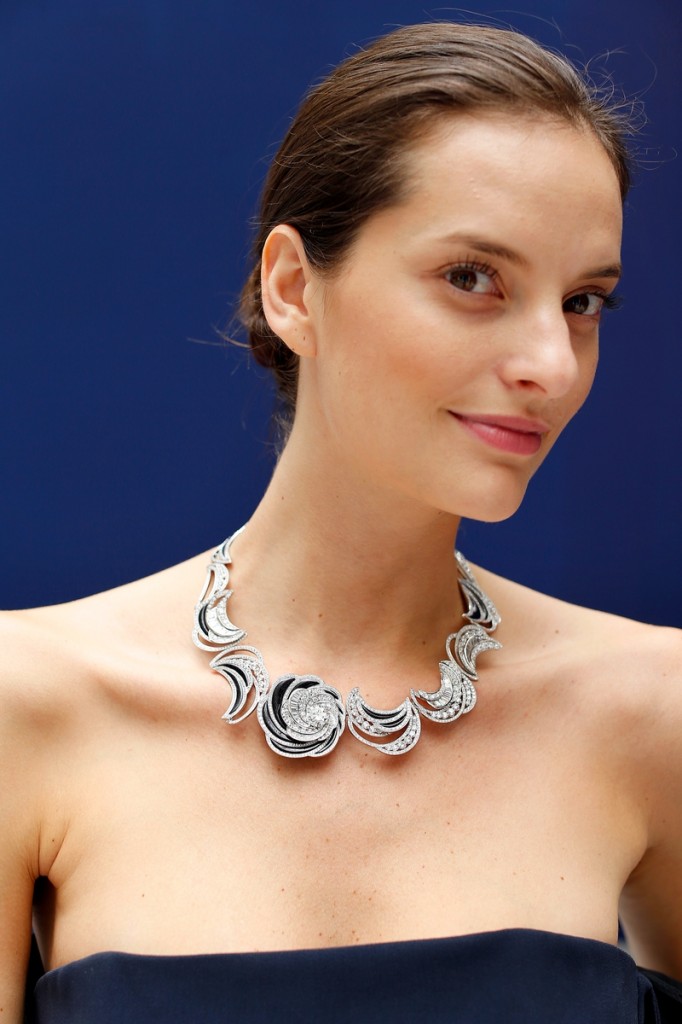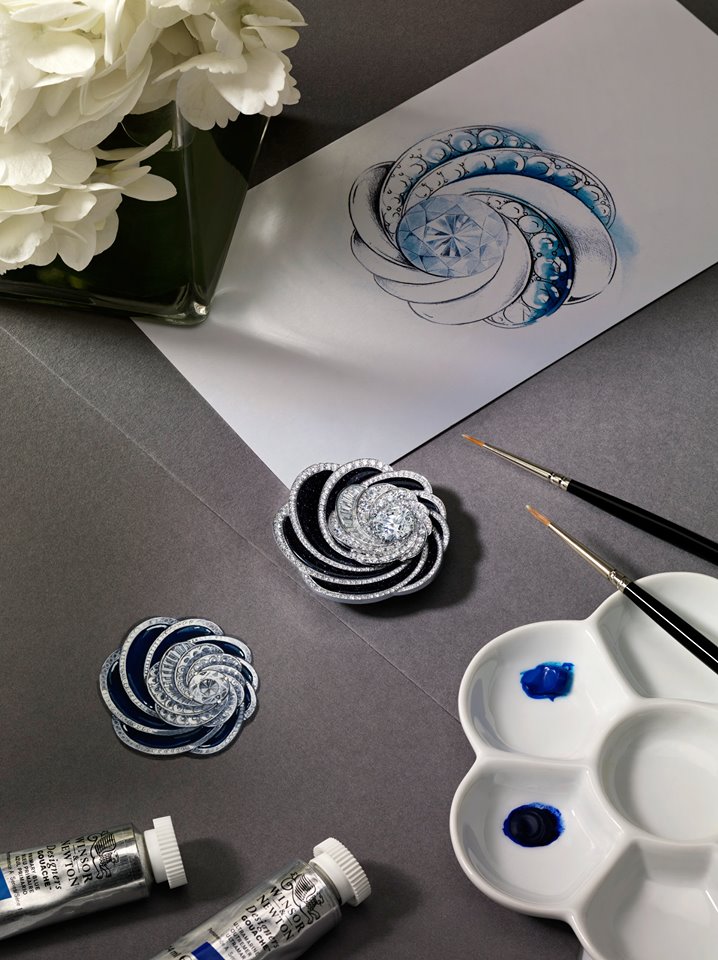 During Paris Couture Week, De Beers Diamond Jewellers unveiled Aria High Jewellery collection. Inspired by a dance of light, radiating from the centre diamond, the motif of
the Aria Collection traces the movement of an elegant dancer. The diamonds honor the female form, capturing her beauty and grace.
"We are delighted to unveil the De Beers Aria unique creations, another inspiring creative gesture showcasing exceptional High Jewellery craftsmanship and diamond expertise. These designs beautifully epitomize the motif of the newly launched Aria Collection," commented Francois Delage CEO De Beers Diamond Jewellers.
The 8 unique pieces unveiled at the Centre d'Art et Danse Éléphant Paname in Paris introduce a new material for De Beers – dark blue aventurine that highlights the scintillation of the diamonds. Aventurine was selected for the De Beers Aria Collection to contrast and magnify the beauty of the diamonds. The dark blue is inspired by the De Beers Millennium blue, the brand color which comes from the beautiful blue depths of the Millennium Star diamond. Each element of aventurine is delicately hand-carved with the exact shape and volume so that it fits perfectly into the design.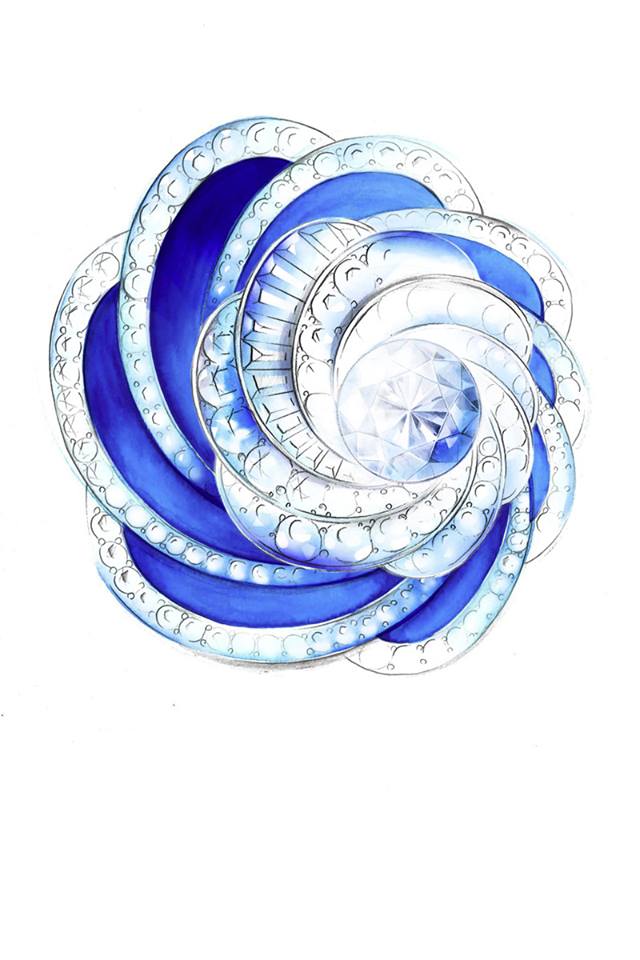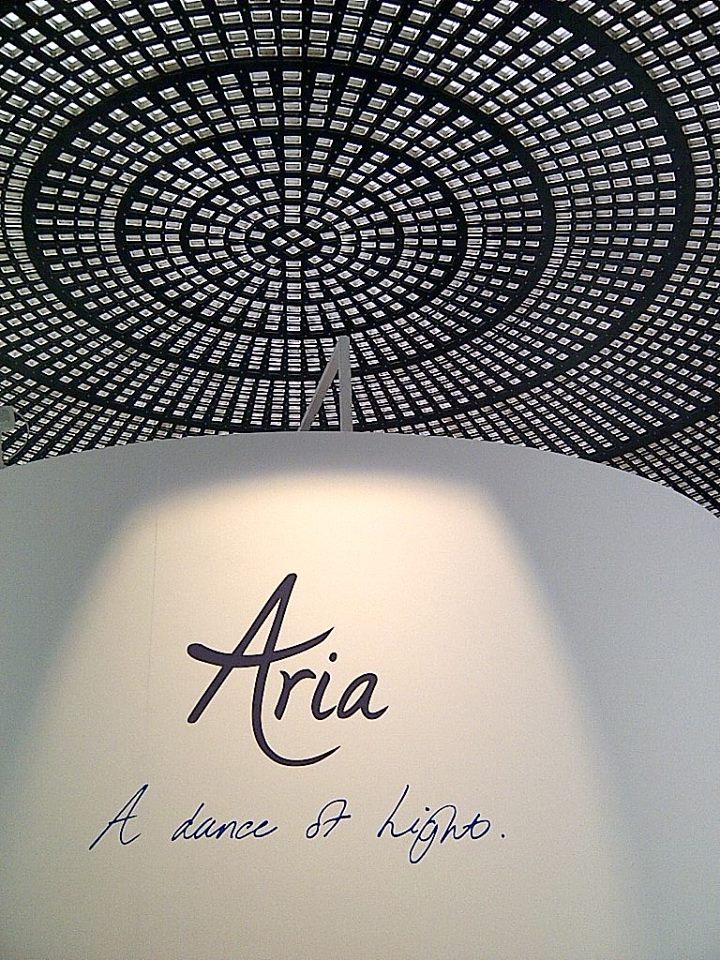 "This is the ultimate creative expression of the Aria collection revealed in all of its power and grace. The rich combination of deep mysterious blue aventurine contrasts with the pure brilliance of the diamonds, bringing a dramatic choreography of movement, life, and light," said Hollie Bonneville Barden, Head Designer.
The De Beers Aria Collection launched worldwide in late July, and includes a full array of design jewellery, High Jewellery creations, and also introduced De Beers women's watches.