Spectre will be the twenty-fourth James Bond film produced by Eon Productions. It will be the second film in the series directed by Sam Mendes and will feature Daniel Craig in his fourth performance as James Bond.
---
This article titled "Daniel Craig's James Bond rocks the sensible-dad look – stylewatch" was written by Morwenna Ferrier, for theguardian.com on Tuesday 24th March 2015 12.06 UTC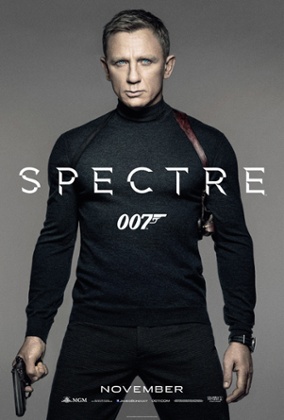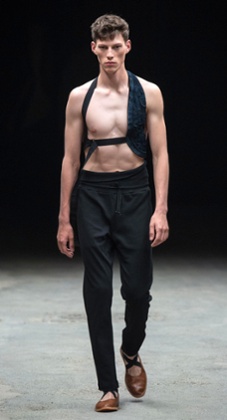 Continuing his noble attempt to breathe fresh new life into Normcore – a year old this season – is Daniel Craig, here as Bond on the "soft poster" to promote the forthcoming Spectre. Obviously the image is designed to focus on his key skillsets: gun-holding, pre-pounce stance and the super-brood™. But look closer and you'll see there's more to it: shifting away from his Prada homage at last year's press conference and upgrading to something a little heartier – with a nod to Kent and Curwen, Ami and Giorgio Armani, he's having a go at this season's poloneck trend. Then there are dad-sensible trousers, a little bit tweed, extraordinarily tight, utterly impractical, all topped off with eyes that can see inside your soul. The glue, in our opinion, is the brown-leather gun holster: possibly a nod to Dries Van Noten's Spring collection, possibly a device to show off his deltoids, although more likely just a handy way to carry your gun.
guardian.co.uk © Guardian News & Media Limited 2010
Published via the Guardian News Feed plugin for WordPress.