Hermes Wins $100 Million Damages From Counterfeit Websites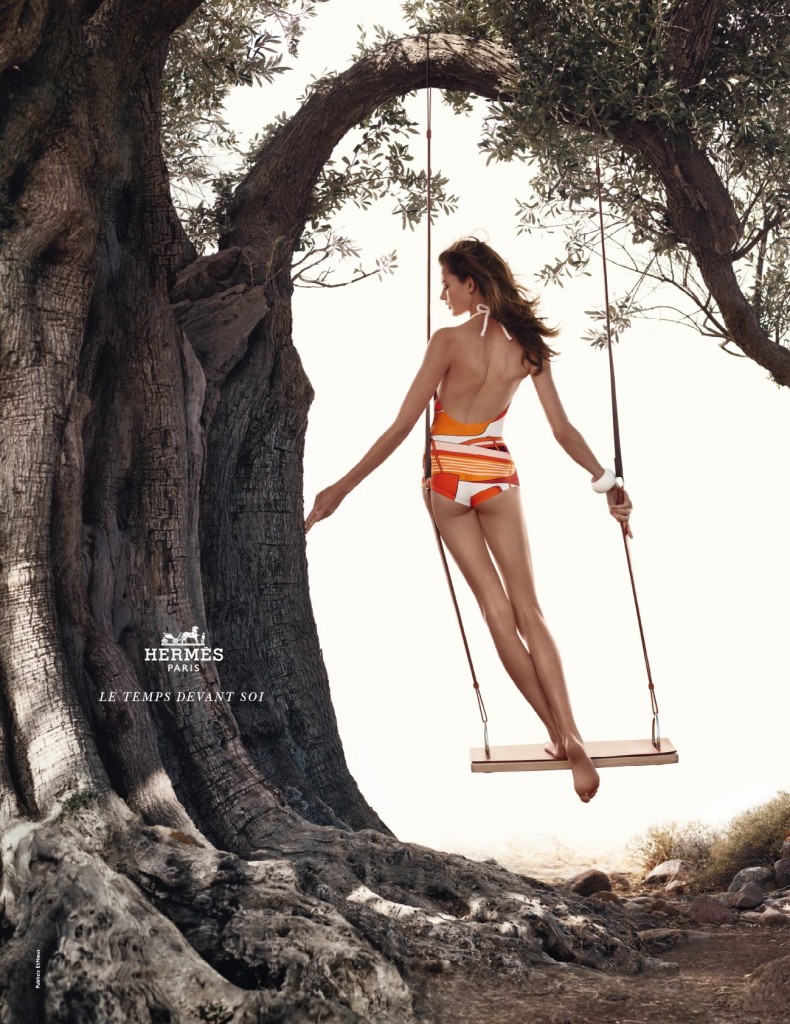 Hermes wins a lawsuit against 34 websites that sold fake copies of its luxury goods. The judgment includes $100 million in damages. The websites, which didn't defend themselves in court, sold items that infringed upon at least nine Hermes products including Birkin and Kelly handbags, wallets, watches, belts and jewelry, reports sfgate.
"Collectively, the defendants sold and offered for sale at least nine distinct types of goods, each bearing numerous counterfeits of the Hermes trademarks and designs," U.S. District Judge Denise Cote in New York said in the ruling.
"If plaintiffs discover new domain names registered by the defendants containing one or more of the Hermes trademarks or marks confusingly similar thereto plaintiffs may bring the additional infringing domain names to the court's attention," Cote said.
Liquidated accounts of websites held by PayPal Inc. will be tapped to award Hermes the damages, Cote ruled. Internet service providers and merchant account providers, as well as third-party processors and search engines including Google Inc., Microsoft Corp.'s Bing and Yahoo! Inc., must immediately stop providing services to the defendants or links to their sites.
Facebook Inc. and Twitter Inc. will have to "de-index" and remove from any search pages links to the counterfeit websites.