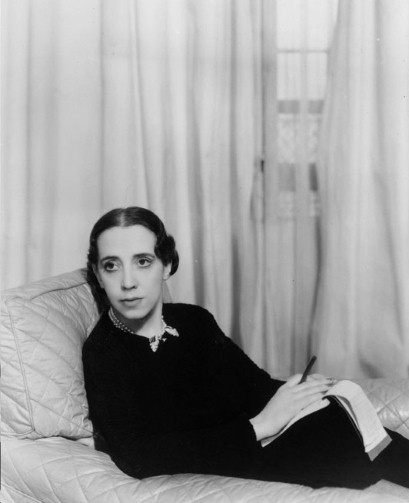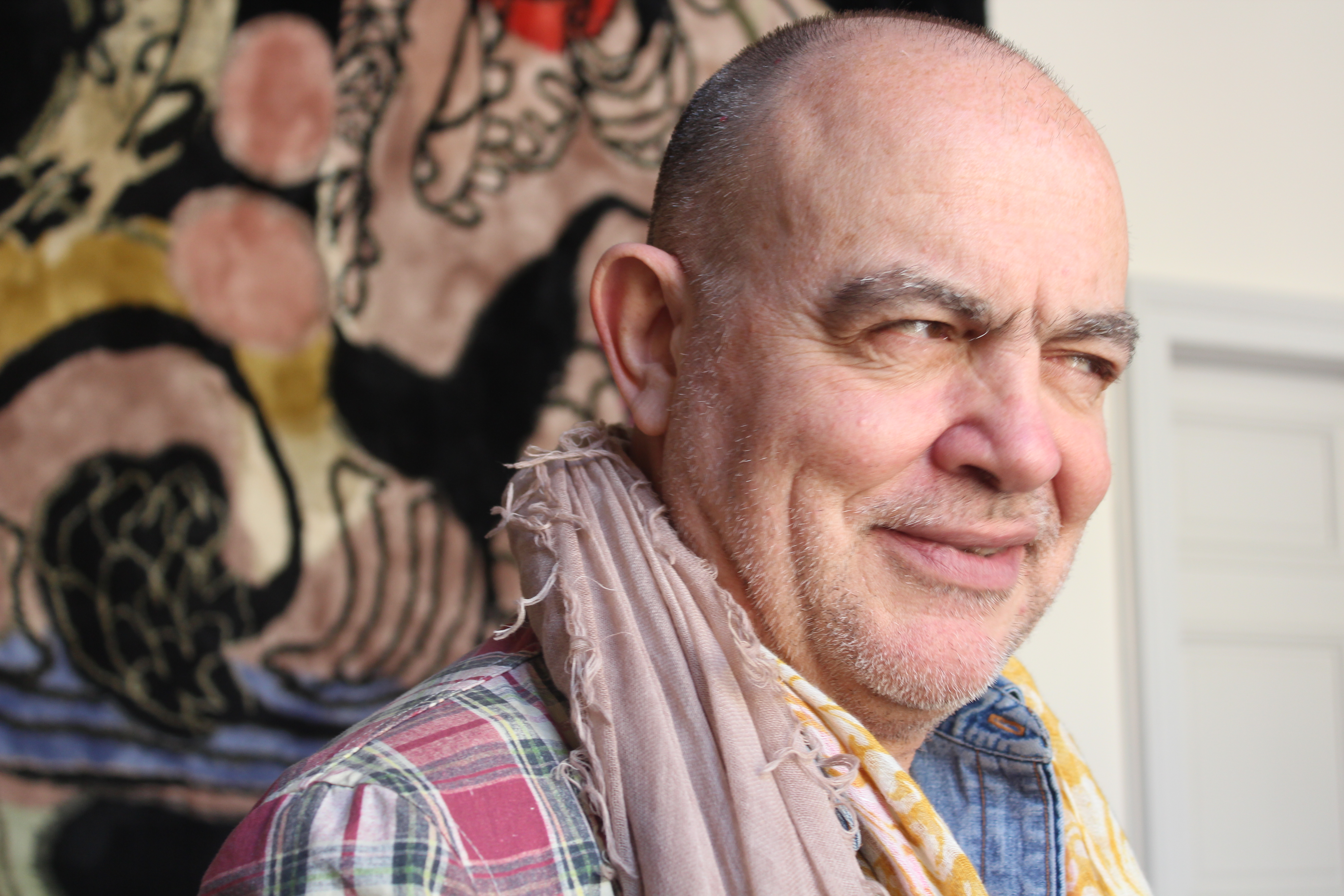 For the relaunched of the Schiaparelli couture house, 61-year-old French designer Christian Lacroix, a 90s fashion darling, returns to the Paris Fashion Week with 15 reinterpretations of Schiaparelli designs.
Christian Lacroix brings an homage to Schiaparelli which will go on display in her original salon at 21 Place Vendôme.
Famed for her collaborations with Salvador Dali and Jean Cocteau, Schiaparelli's fashion label was closed in 1954, and was officially reopened in July 2012, being purchased in 2006 by Diego Della Valle, head of the Italian luxury brand Tod's.
"This will perhaps sound pretentious, but this seems natural to me, almost obvious—let's say logical. I do feel a link with her through many signs since I was a child. I'll face her glance on a portrait and try to guess what she thinks…and I'll tell you yes, she's goddamned intimidating!" Christian Lacroix told style.com
"When you enter 21 Place Vendôme, the place which never stopped being "her" home since the thirties, you feel something alive, far from nostalgia. Everything screams, "I'm still here, alive." I think this is good timing and momentum [as long as] we don't copy her but try to extract the quintessence of her style. Her heritage is too often reduced and simplified to only the crazy, surrealistic, and caricatural side of her clothes. [People] ignore how close to the practical, modern, pure aspect of a wardrobe she was, especially during the war. We have to epitomize this image of her," added Lacroix.