An article and video interview By Philippe Mihailovich.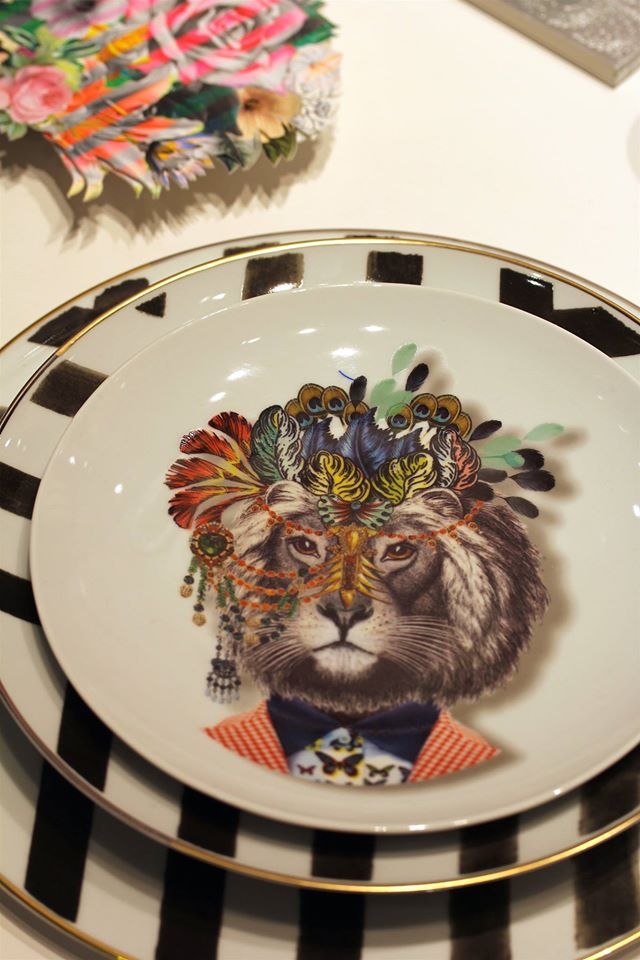 One of the greatest critical success factors for a brand, whether it be a mass market brand or a luxury, is the element of surprise. Of course, we all prefer pleasant surprises to shocks. Apple tends to surprise whilst Benetton chooses to shock. I must admit my own shock when I first came across the Christian Lacroix bedding promotion in a French supermarket chain, Carrefour. "Oh goodness", I thought, "this brand will end up everywhere just as what happened to Pierre Cardin". Cardin is often cited as the perfect example of over-licensing, becoming over-exposed and meaningless however one has no doubt that massive amounts of royalties pour into Monsieur Cardin's bank account daily.
As a young brand manager working in South Africa, I will never forget how generous Monsieur Cardin (née Pietro Cardini) was when we wrote to him to ask if he would be happy to sign off some affordable but elegant walls and doors to attach Hollywood-style in front of the ugly Apartheid government-built 'matchbox' houses in Soweto where Pierre Cardin was most respected for his design style and gave instant status. It was not out of greed that he accepted to do so as the royalty offered was minuscule. It was his sincere generosity and wish to offer elegant items at affordable prices. Sadly his brand image has suffered since then.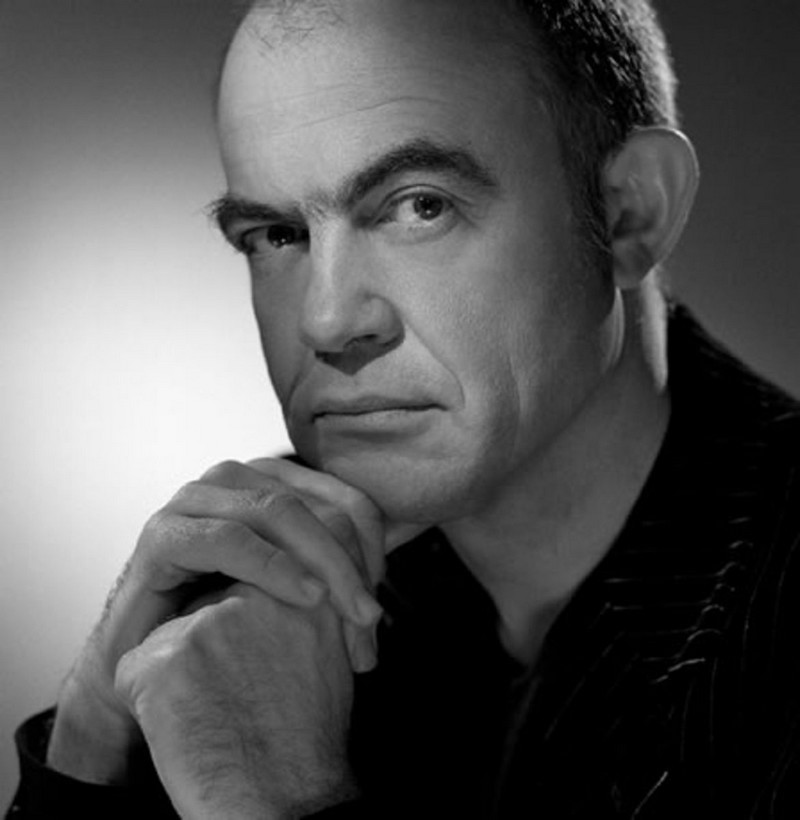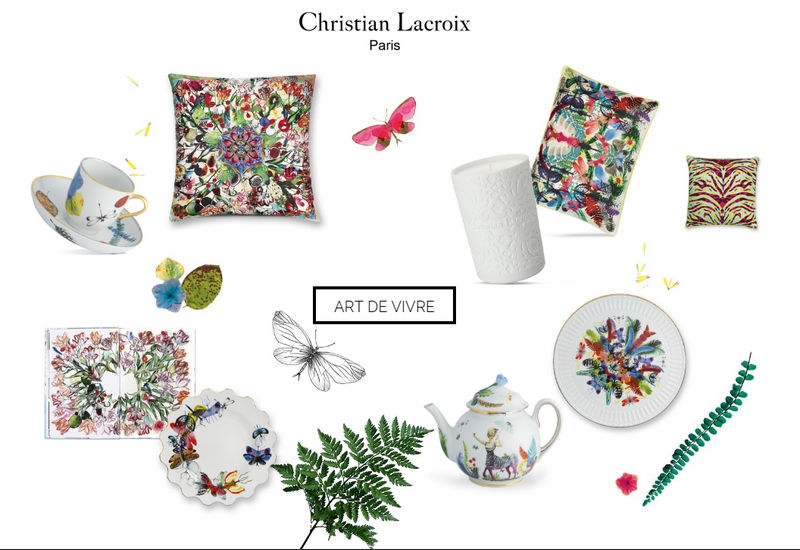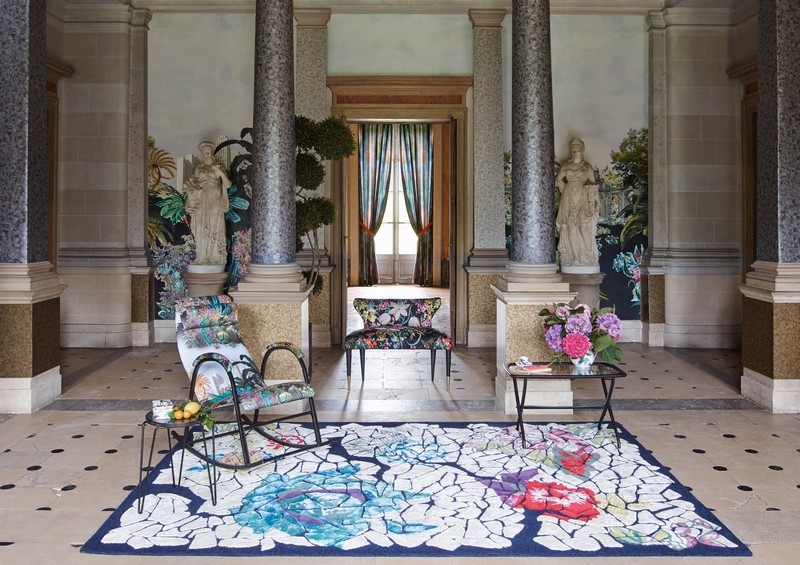 A chance meeting with Christian Lacroix CEO, Nicolas Topiol at the Maison & Object trade fair in late January came as a pleasant surprise (watch the HauteLuxe interview here). At last, I could find out if Christian is truly happier not having to bother with the frenzy of endless fashion collections anymore and if he was having fun conceptualizing and designing costumes for the Ballet de l'Opera, and if it was so underpaid that he was forced to design homeware items for French supermarkets as well.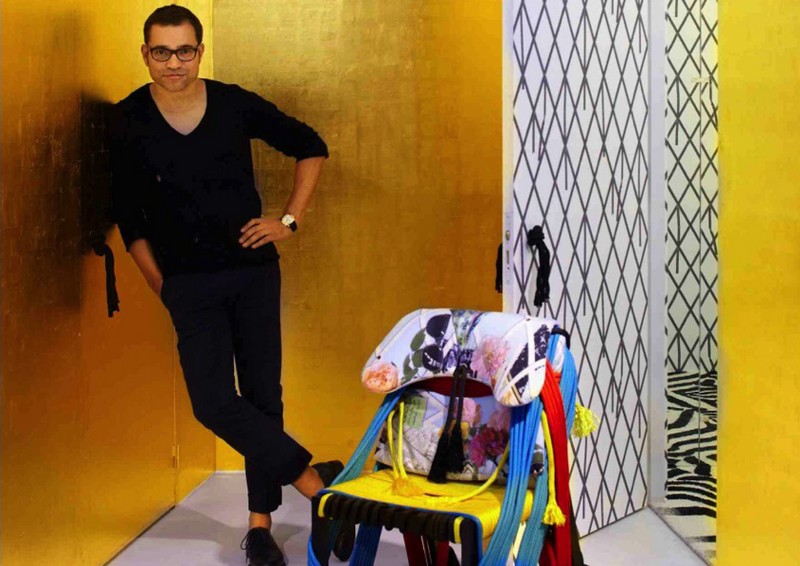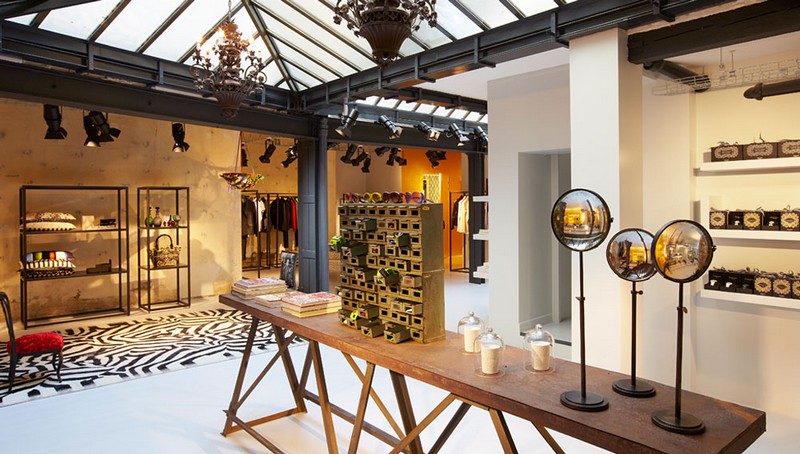 The greatest surprise was to find how open M.Topiol was to answering any of the questions and how thoughtful and strategic he has been with the house that owns the name, universe and DNA of Christian Lacroix but in fact, its artistic director is Sacha Walckhoff, Lacroix's ex-studio director who "recently came to the realisation that he has spent longer working with the Christian Lacroix brand longer than Christian Lacroix himself did" (1).
Six years ago, Reuters(2) reported that the fashion company's total losses over the previous 23 years must have reached between 150-200 million euros. Topiol had tried to steer this famous and very admired brand away from bankruptcy and has since been charged with giving it a life without its 'face' or its female fashion. With Walckhoff, their internal creative staff as well as some exceptional collaborations, licensees and co-branding partners, the soul of the brand seems to still be living in the house and the brand is emerging as a strong force in interior design.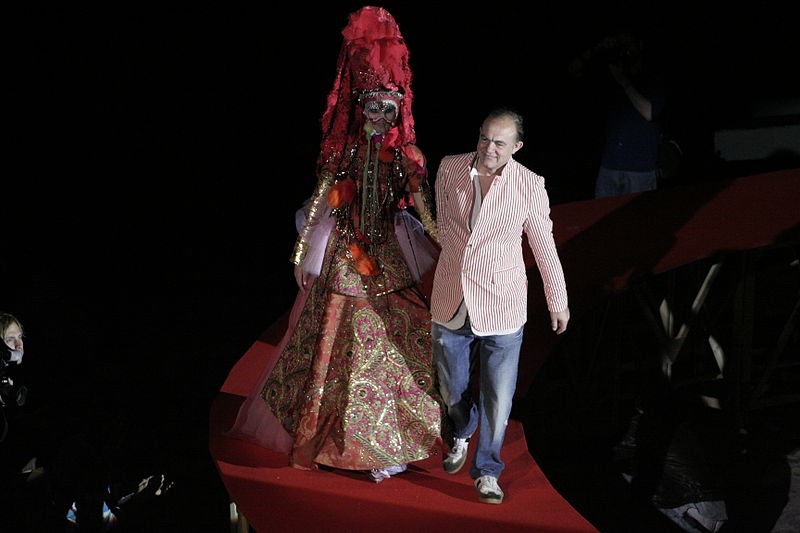 In the past many fashion houses suffered from their exit from fashion and, or loss of their creative founders, and not through death. Sometimes exiting fashion is a blessing, sometimes a curse. Kenzo initially suffered greatly, as did Yves st Laurent, Helmut Lang, Jil Sander and countless others. Margiela seems to be managing, but not many do. We have recently witnessed Gaultier and Viktor & Rolf abandon ready-to-wear to focus on haute couture to raise their image whilst keeping fragrances and other license to maintain cash flow. The risk for V&R is that unless they push L'Oreal to show fashion in the advertising they will become known as perfumers.
When Clarins shut down the Thierry Mugler brand to focus on Angel, they not only lost their core roots but ended up making the perfume more famous than its creator. Chanel can be cited as the greatest success story of recent times, emerging from what was almost only a perfume brand to become the great global luxury brand it is today. Balenciaga managed it too and others such as Jean Patou must still be thinking about it.
Often the brand extensions have been a blessing and often a curse. In the nineties, the luxury houses from Dior to Ralph Lauren and others went on a worldwide frenzy to buy back their licenses. It was a moment to regain total control of image, quality, distribution and the like. It was a movement back to the concept of 'Maison' where all the know-how is in the house and nothing is contracted out or sub-contracted. It was the moment to draw the line between Maisons and Brands. Licensing had become a dirty word for most. It seems to be easier to blame licensing than to blame oneself for mismanagement.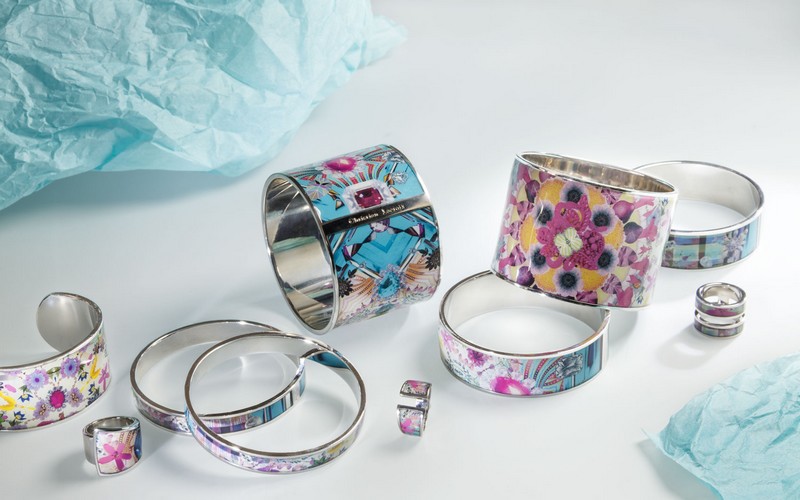 When I wrote the first academic brand stretching strategy and case study on Richard Branson's Virgin empire in 1995 (3), Branson was accused of stretching his brand too far. In many instances it was true, the brand had been entering categories such as colas and vodka without establishing any true legitimacy via innovations to those categories. Today Virgin remains one of the few examples in the world where a brand is born at the low-end (mail order record company) and has ended up offering luxury space flights. That's licensing at its best. You invest all the money, Virgin takes a 51 percent ownership, if not more, places a few of its loyal managers into the top echelons of your company, and off you go.
Just as Branson regenerated his brand in order to restart as an Entertainment to travel, health and ultimately an investment group that embodies the soul, culture and values of its founder that include fun and brilliant customer service, Nicolas Topiol has regenerated the house of Christian Lacroix. The core foundations of fabulous fabrics, amazing color combinations and patterns form key aspects of its universe and the warm soul of its founder – inspirations from the sunny south of France and the sophistication of 18th Century Paris including Palais de Versailles – have remained as if its founder has remained.
Unlike the heritage houses that often begin repeating the same codes and even designs of their past, Christian Lacroix is entering new categories with an Haute Couture heritage prestige and global prestige, raising the creative bar in industries that seem to have relied on offering simpler decorative offers. You can now expect this brand to turn up in unexpected places, and expect to be pleasantly surprised. Don't despise the brand for bringing high-end aesthetics to popular product categories, simply take advantage of the opportunity, because it won't be around longer than was the Karl Lagerfeld collection for H&M.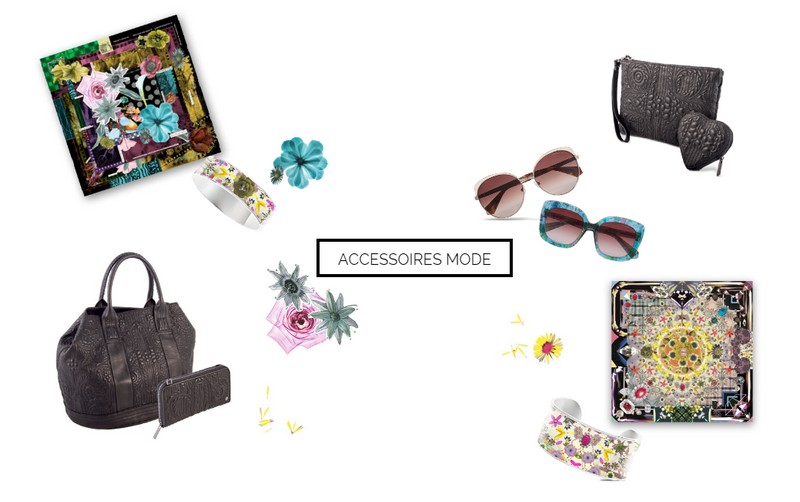 Selina Denman An inspired chat with the creative director of Christian Lacroix http://www.thenational.ae/arts-life/luxury/an-inspired-chat-with-the-creative-director-of-christian-lacroix#page2
INTERVIEW-Christian Lacroix brand lives on, CEO says http://uk.reuters.com/article/idUKLDE61N10U20100308
Mihailovic,P. 'Time to Scrap the Rules: Entering Virgin Territory', The Journal of Brand Management, Volume 3, # 1, August 1995, pp
22-32