Another milestone event for the history and development of China's cruise industry.  Chinese cruise industry supported by Italy's Fincantieri.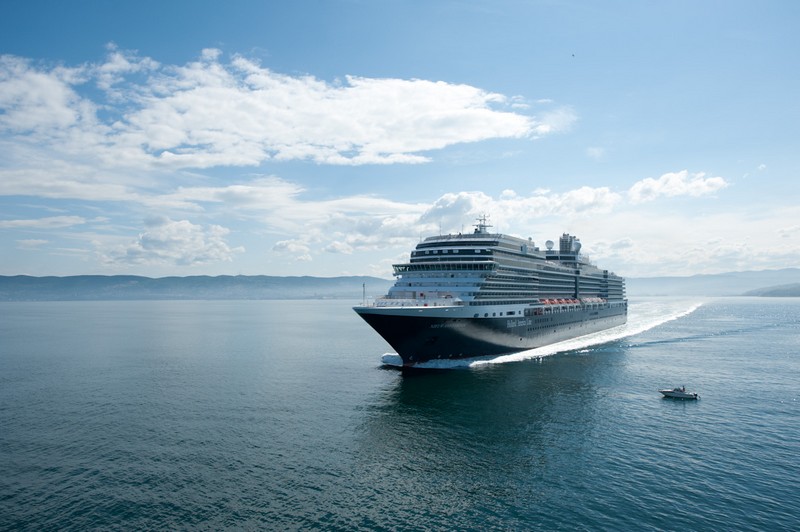 According to the Chinese Ministry of Transport (MOT) the cruise market in China expanded significantly in the last years, reaching 1 million passengers in 2015. The growth potentials are estimated in 4.5 million passengers by 2020, projecting China to become the world's second largest cruise market after the U.S., and in 8-10 million passengers by 2030 with a double-digit growth per year. If this trend is confirmed, the Chinese market is expected to become the first overall. Given these facts, Fincantieri, one of the world's largest shipbuilding groups, is seting up a joint venture in China.
The world leader in cruise shipbuilding and China State Shipbuilding Corporation (CSSC), China's largest shipbuilding conglomerate, have signed an agreement for the constitution of a joint venture aimed at developing and supporting the growth of the Chinese cruise industry. This step allows Fincantieri to gain a leading role monitoring a strategic market with high potential.
The joint venture will design and sell cruise ships exclusively intended and specifically customized for the Chinese and Asian market. The agreement follows the historical one signed with CSSC and Carnival Corporation in November 2014.
"We are equipped to face the new international scenarios and we are selected today as a shipbuilding partner for the development of the cruise sector of a country which looks at this industry with great determination," commented Giuseppe Bono, CEO of fincantieri.
"The presence of our main customer Carnival, which will purchase the vessels covered by the agreement, is also of fundamental importance for the project's success. This result is a victory and an incentive to work even harder in the future. It confirms the Group's ability to be the first one to seize highly strategic opportunities and a worldwide leader in all the sectors in which it operates". Bono concluded: "Finally, it is worth recalling that our Italian shipyards have work guaranteed on average for the next ten years and that the agreement may lead to additional benefits related to top level ship components and engineering".