Méditerranée collection: Chanel brings the French Riviera of the 1920s to its summer 2015 makeup line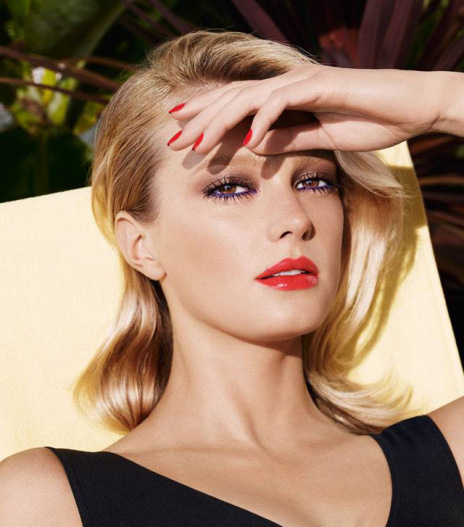 The French Riviera of the 1920s was one of Gabrielle Chanel's favorite destinations.A perfect occasion to include this source of inspiration in the summer 2015 makeup line of the French luxury maison. Lavanda, Coqueliquot, Golden Glow and Méditerranée colours are transporting beauty fans to The Côte d'Azur, often known in English as the French Riviera, the Mediterranean coastline of the southeast corner of France. This coastline was one of the first modern resort areas. The area benefits from 300 days of sunshine per year, 115 kilometres (71 mi) of coastline and beaches, 18 golf courses, 14 ski resorts and 3,000 restaurants.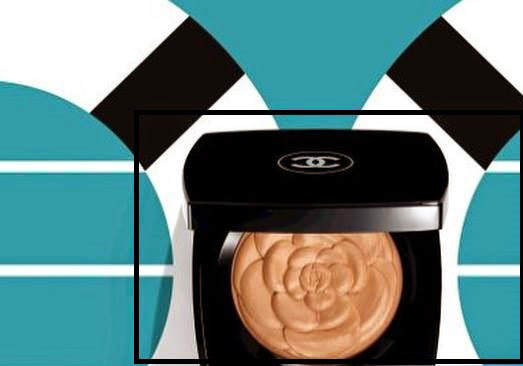 The highlights of the 2015 summer makeup line are bright lips, sun-kissed cheeks, golden glow complexion and sultry eyes. The collection is focused on the lips and a natural complexion with a touch of bronzer. The Stylo Eyeshadow is a new must-have item of the season.
Lumière d'Été illuminating powder compact is a bronzing powder with brightening effect, gold shimmer particles and a satiny finish. A perfect choice for those who never hit the beach without sunscreen.
Alongside four new Le Vernis nail polishes (Terrana / Shimmering Chocolate Brown, Ocean Blue, Luminous Vermillion Red, and Intense Vivid Violet), Chanel Méditerranée collection includes new shades of Rouge Coco Shine and a new bright pink Lèvres Scintillantes gloss color.
Prices of the Chanel Méditerranée makeup collection range from $27 to $65.