The ultimate home racing system in the world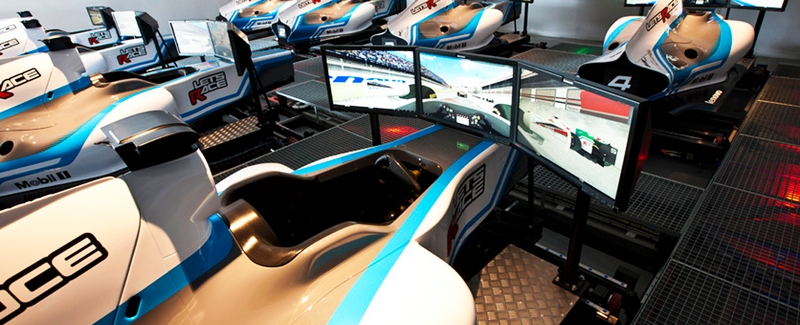 Lets Race is home to the UK's only  Full Motion Formula 1 simulators. Their mobile simulators bring home the most exclusive home racing systems in the world. The professional race car simulators look and feel exactly like an F1 car, and move in motion as you would expect the car to on the track.
The car gives the driver the most realistic experience and encourages use of peripheral vision similar to that used by the real F1 stars of today.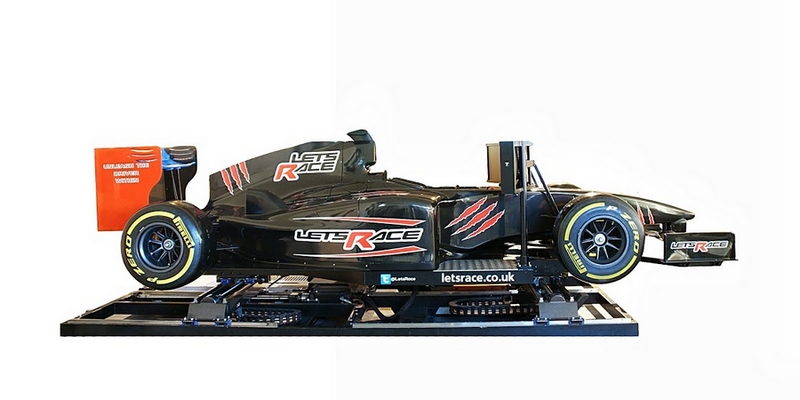 "The mobile simulator is a true replica of the versions we use here at Lets Race, the only difference is that it is not linked to nine other competing vehicles on the grid,". commented Ben Stephenson, Commercial Manager at Lets Race.
"The software installed allows users to race on over 90% of the world's racing circuits including the renowned Silverstone, Nurburgring, Monaco and Monza to name but a few. What's more, users have the ability to select from one of thirty thousand car models from the original F1 pre-war era engines to the brand new V6 turbo engines of today," added Stephenson. Now, let's race!