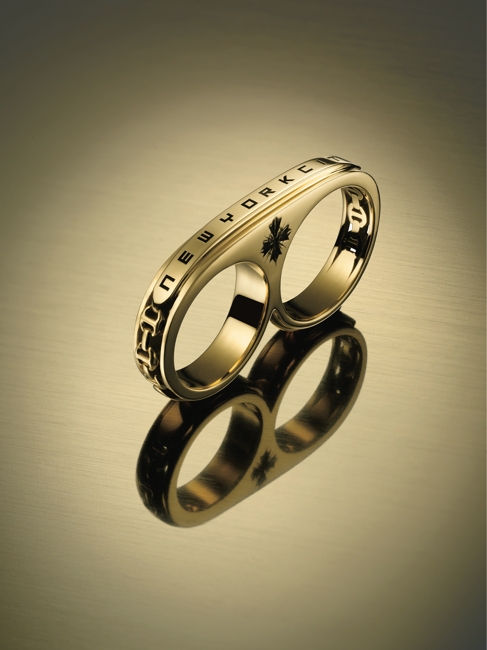 There's just something about New York City. It's been immortalized in literature, in movies, in music. It's got an attitude, a style, an ethos that's impossible to imitate.
This holiday season, Barneys New York and Jay Z will take the slickness, energy, and innovation of New York City and will translate that into quality, timeless pieces. The luxury specialty retailer will merge its creative approach with that of Shawn 'JAY Z' Carter's for "A New York Holiday," a collaboration benefiting the Shawn Carter Foundation. A celebration of the holiday season, "A New York Holiday" will include original interactive windows and exclusive limited edition products, which will live in an immersive gallery space on the third floor of the Barneys New York Madison Avenue flagship.

As part of "A New York Holiday," Carter has collaborated with creative directors from some of the most inspired fashion houses in the world to create a collection of limited edition products, including designs from Balenciaga, Balmain, Lanvin, The Elder Statesman, En Noir, Hoorsenbuhs, Just Don, Proenza Schouler, Rick Owens, Stutterheim, Acne Studios, and Cutler & Gross. Each distinctive item draws inspiration from New York City and is realized in color palettes of black, white, gold, and silver. Debuts of additional limited edition product by Carter will also be made available at Barneys New York, including Shawn Carter by Hublot timepieces and a specially designed humidor by Comador.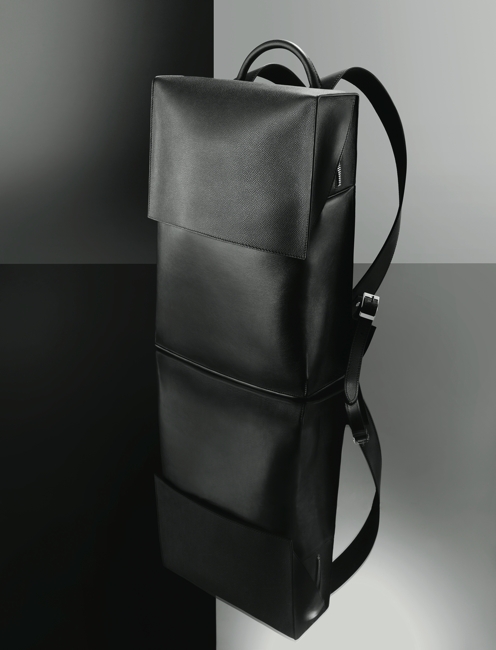 The limited edition collection will be available exclusively at Barneys New York beginning November 20th in a first of its kind immersive gallery space on the third floor of the Madison Avenue store. A significant portion of the third floor has been completely transformed into the BNY SCC Gallery, which was conceived as a creative collaboration between Mr. Carter, visual artist Joanie Lemercier, and Barneys New York Creative Director Dennis Freedman.
"Everything that encompasses 'A New York Holiday'—the items chosen, the amazing designers that participated, the windows, the design of the BNY SCC Gallery—represents a perfect example of a unique and groundbreaking collaboration that I hope demonstrates how inspiring New York has been to me," said Shawn 'JAY Z' Carter.
November 20th will also mark the unveiling of "A New York Holiday" in the retailer's iconic Madison Avenue windows, in which Joanie Lemercier and Barneys New York will use innovative technology from a global leader in visual solutions Christie, Inc to uniquely incorporate video mapping, LED light design and projection into the interactive display.