Genovation GXE – World Debut at CES, Las Vegas.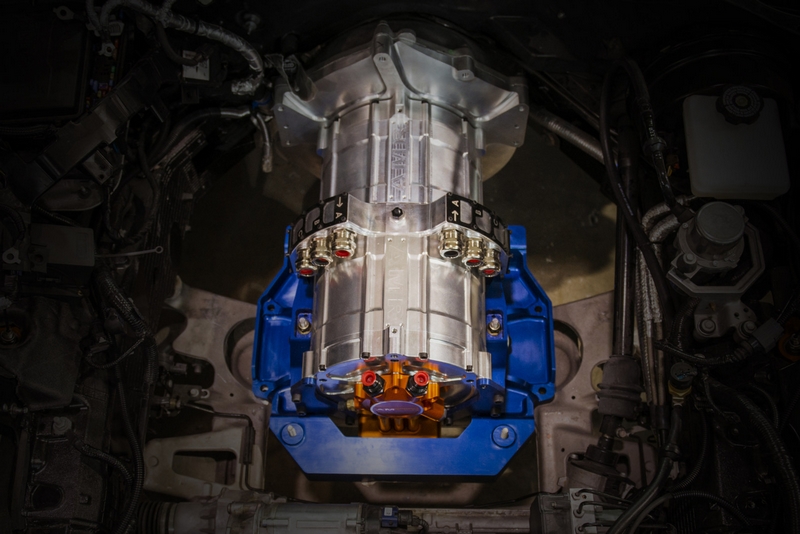 Genovation Cars, maker of the world's fastest street legal electric supercar, has produced a series of pre-launch videos. The GXE world debut will take place on January 9, 2018 at the Consumer Electronics Show (CES) in Las Vegas. The pre-production GXE on display at CES is first and foremost about performance and sustainability. The luxury electric supercar will feature the latest powertrain and battery technology, much of it derived from F1 and Le Mans racing experience.
"Our third video focuses on the GXE's state-of-the art electric powertrain," said Andrew Saul, CEO of Genovation Cars, Inc. "Our single shaft, dual stack motor is paired with inverters that can power the twin motor to a maximum torque of 700 lb.-ft. at an rpm the seven-speed manual transmission or the paddle-shift automatic can tolerate. The GXE will achieve 0-60 mph in less than three seconds and top speed will exceed 220 mph."
The prototype Genovation GXE all-electric super car has broken several significant world records on multiple occasions. Genovation aims to raise the bar in energy storage, propulsion, composite and suspension technologies.
Each Genovation GXE will be painted a bespoke color to meet the customer's wish for a unique vehicle. The interior will also be custom-tailored to each individual's requirements. According to Andrew Saul, CEO of Genovation Cars, the electric supercar features unique tri-coat paint application which can comprise up to 15 individual coatings of paint to ensure a deep, durable and sustainable finish.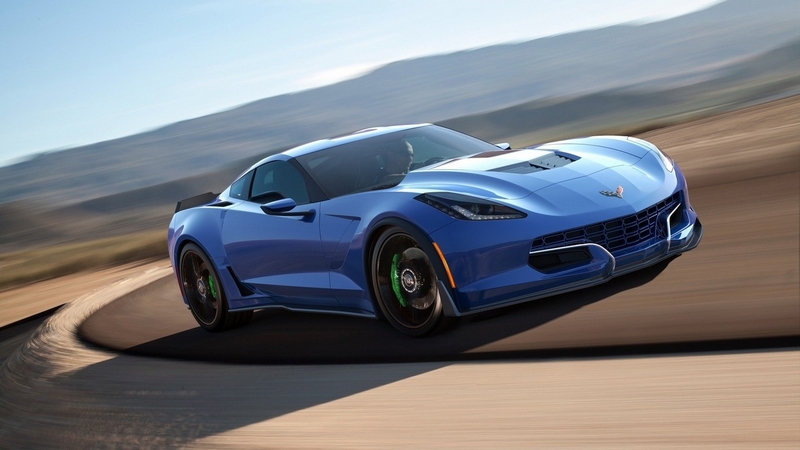 On November 1st, Genovation Cars announced two key strategic partnerships in powertrain and product development. Prefix Corporation, a Michigan-based design and engineering company will lead vehicle engineering, integration, prototyping and vehicle production planning.
Stafl Systems, a California-based company with a reputation for solving the most difficult challenges in the modern era of electric and  hybrid-electric vehicles, will focus on electrical systems, battery-pack integration, powertrain refinement and performance.
"We're thrilled to have begun the next evolution of the GXE with these two world-class partners," said Andrew Saul, CEO of Genovation Cars. "We're a driven team that is focused on offering the highest performing street legal electric car in the world."
"We love bringing designs and ideas to life!" explained Prefix Director of Sales & Marketing, Jhan Dolphin. "Having an opportunity to be part of the GXE, and working with Genovation Cars, is a perfect example of our commitment to the future of innovation in our industry."
The Concept of the world's first street legal electric car to exceed 200mph was displayed at Pebble Beach Concours d'Elegance on August 21st 2016. The $750,000 Genovation GXE is an awesome Electric Corvette C7.