The London Boat Show has become a five-day event. Back for its 64th year, the London Boat Show returns in January 2018 celebrating everything you can do and enjoy on the water.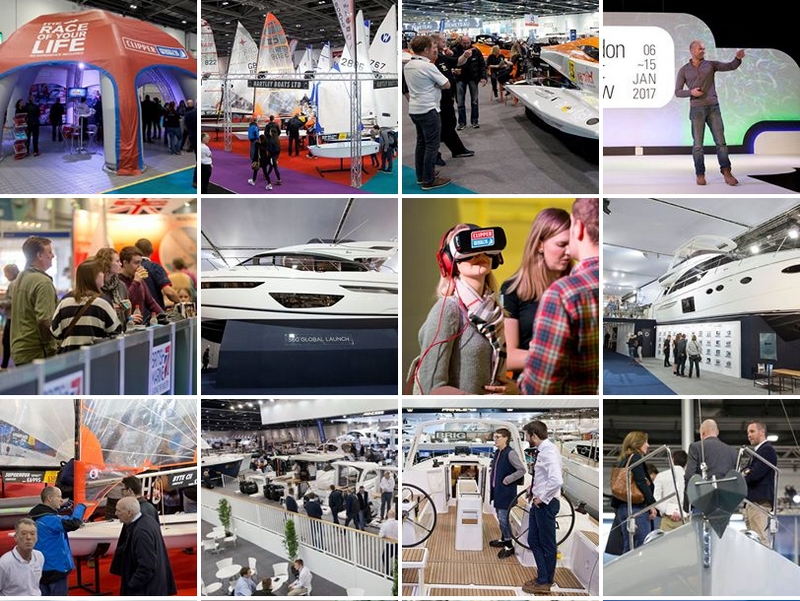 Visitors to the 2018 London Boat Show – incorporating the all-new Boating & Watersports Holiday Show – will see a wide variety of exhibitors and a full range of boats. In addition to exciting and diverse attractions, this year the event will welcome 23% new companies and brands.
New companies include the likes of Bryant Boat UK, E-Boatique, Fox's Boats, Grand Inflatable Boats, Hobbs of Henley, N'Fun Yachting, Onward Trading Company, Parker, Tom's Place and Ullman Sails. Together with established exhibitors, they will showcase boats of all shapes and sizes both on boardwalk and individual stands. Over 200 boats are already confirmed on the stunning boardwalks alone, more than at the 2017 Show, forming a dramatic backdrop to the new exciting layout.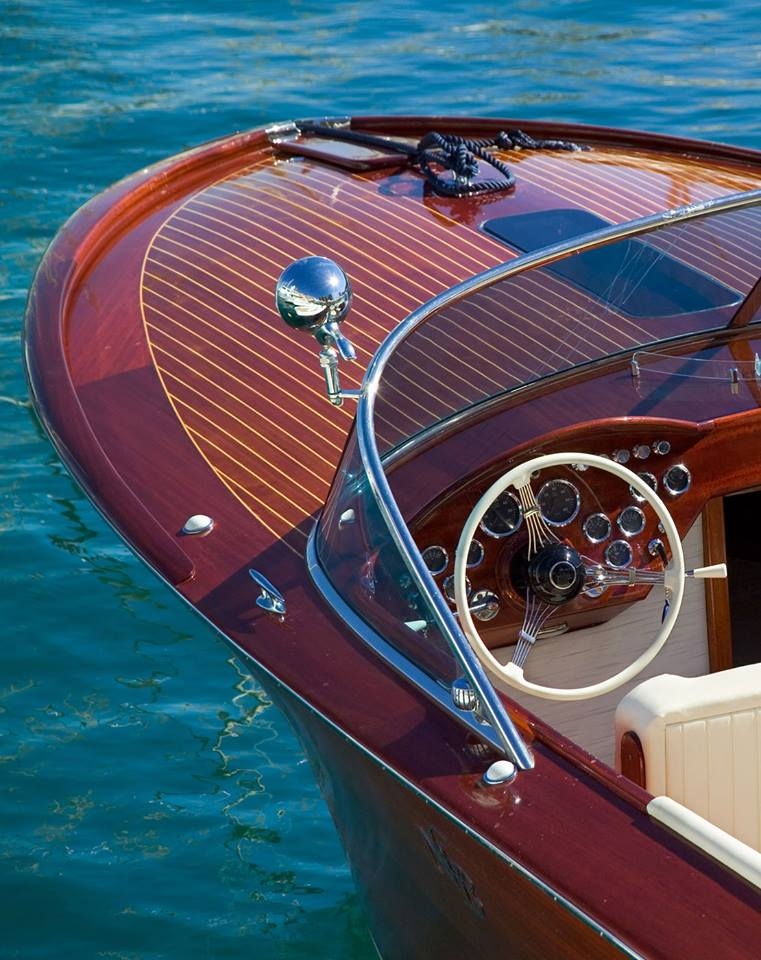 Over 35 boats are set to make their debut, spanning across the powerboat, sail, inland and watersports sectors. Making their global launch at the event will include the Princess V50, Rodman Spirit 42 Coupe and Sports Fisher Boat ECO 1-500, the Hanse 348 and Flying Mantis trimaran. Two inland vessels, the Whaly 450 and Aqueduct Marina's 25ft Beetle Boat, will be making their UK and Show debuts respectively, and the Hobie Mirage Compass kayak will be seen at the Show for the first time.
Bringing a world of inspiration, stunning yachts and on-water experiences visitors will be treated to five days of the very latest in the
boating world. Incorporating the all-new Boating & Watersports Holiday Show, visitors will also be able to get into the holiday spirit and
plan their next water-based getaway.
Over 300 exhibitors will be showcasing the best the marine world has to offer with debuts to the World and European stage. The event will also offer exciting attractions including: Lock & Waterside Pub, Beach Club & Activity Pool, the stunning Classic Boat Collection, Practical Boat Owner Theatre, the Legends Theatre, the iconic Black & White Bar and The Yachtsman's Champagne Bar. Whether you love boating, want to experience something new or just want an enjoyable day out, the world-famous London Boat Show has something for everyone.