Chinese electric supercar BAIC Arcfox-7 can reach 60mph in less than 3.0sec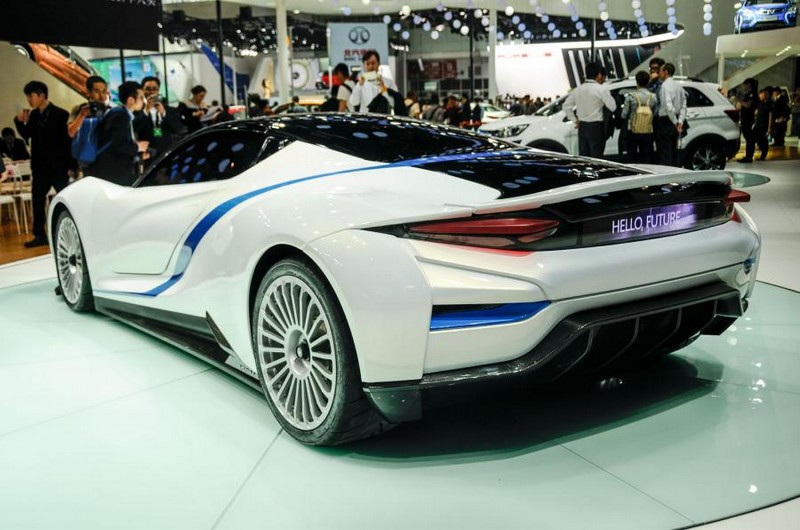 Beijing Automotive Industry Corporation (BAIC) has launched a new electric supercar called the Arcfox-7 at the 2016 Beijing Motor Show.
Named ARCFOX-7, the car is a high performance B class electric limousine equipped with an 4WD system and a strong engine that enables it to achieve the 0-100km/h acceleration within 3 seconds, a maximum speed of 260 km per hour and over 300 km range.
"ARCFOX-7 fully embodies the future of modern automobiles, that is, it's light, electric and intelligent. It's undoubtedly the best looking and the backbone of the BAIC Group, with its application of carbon bodywork, fingerprint identification system, phone to car remote wireless key, touchscreen, rearview mirror capable of image display, rear-view camera, and front and back large exterior screens," explained BAIC group, a Chinese state-owned enterprise and holding company of several automobile and machine manufacturers, located in Beijing, China. Its principal subsidiaries include the passenger car maker BAIC Motor, the military vehicle and SUV maker BAW, and the truck, bus and agricultural equipment maker Foton Motor. Through
joint ventures, BAIC makes also Hyundai and Mercedes-branded autos for sale on the Chinese market.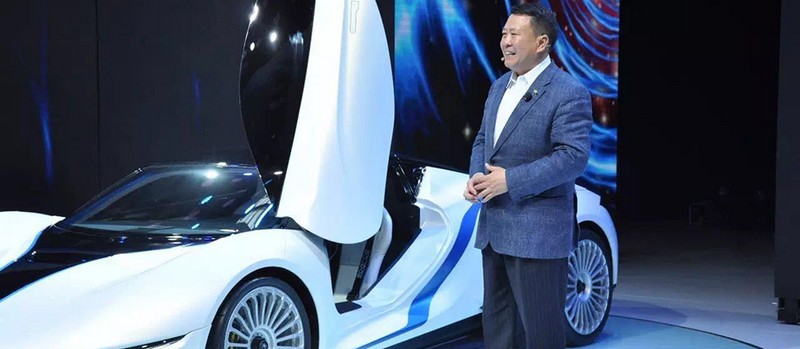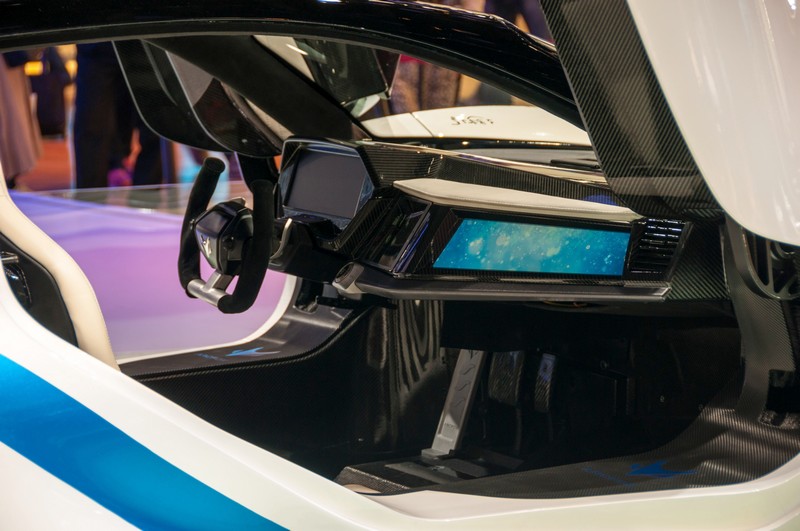 "Only an open horizon can foresee the future; only a great revolution can lead trends," said Baic's Chairman Xu Heyi. He pointed out that BAIC must forge a new value chain based on Internet Plus, as well as make four major breakthroughs in new energy, self-owned dual-brands, globalization and Intelligentization.
First, rapidly develop new-energy vehicles and tackle problems in key areas; second, build BAIC's dual- brands (BAIC Motor and Changhe Auto) to get exclusive advantages in independent creation and production; third, expand international business in all respects and develop the competence of allocating resources and dominating the market in the globe; fourth, focus on intelligent driving technology and create products in several generations.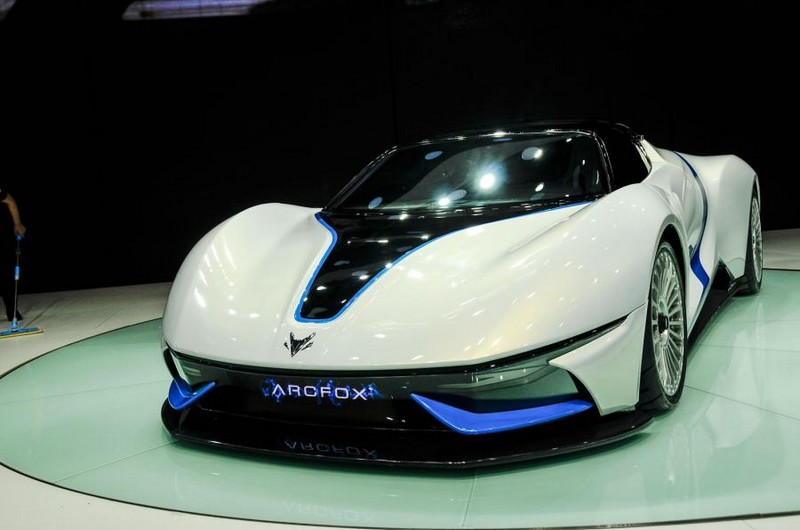 A total of 27 finished cars were exhibited by BAIC Group at the 2016 Beijing motor show. The Group's participating branches included its own brands: BAIC Motor, Changhe Auto, BAIC BJEU, Foton and BAIC Yinxiang, and for the first time, its joint venture brands, Beijing Hyundai, Beijing Benz, Changhe Suzuki, etc, were included too.