Cartier – How far would you go for LOVE?
Cartier revealed via facebook its video interpretation of the question "How far would you go for Love?", a short film directed by New York based directors Waverly, with an original music by the French band AIR.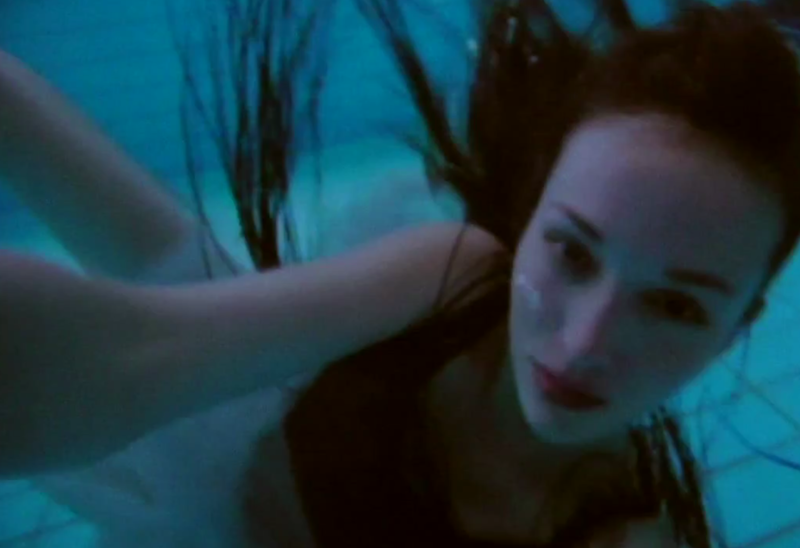 Painted Love movie revisits the myth of Pygmalion and Galatea and takes place in a downtown Manhattan loft.
"Cartier has strong French culture. It is something we feel very close to. What brought me to compose the slightly extreme music is this connection that Cartier has built with creators, contemporary art and the Foundation. There is a long and genuine history between Cartier and artistic creation, and I thought it was a very good opportunity for us to experiment with different sounding music than what we could have done for another band." says Jean-Benoît Dunkel of Air.
More: cartier fan page – www.facebook.com/Cartier
[adsenseyu1]