Seasonless, immediate, and personal.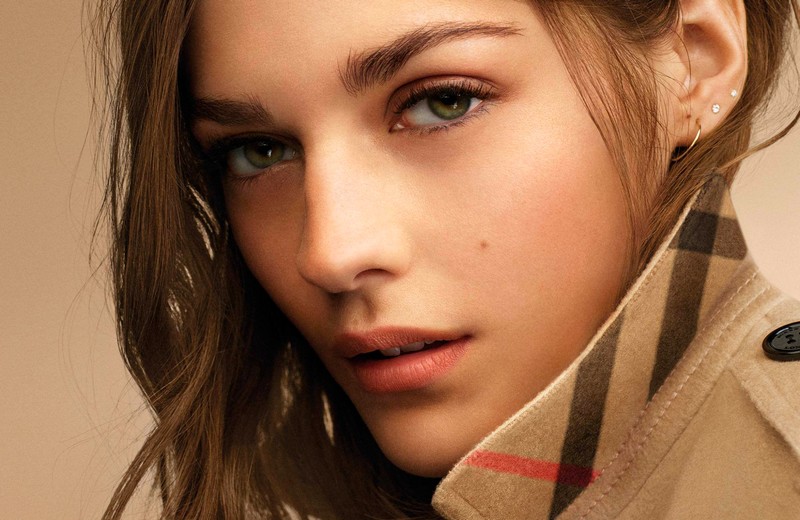 Burberry announced plans to change the way it creates, presents and sells its runway collections. From September 2016, the British fashion empire will replace its current four show calendar with two shows. Seasonless, immediate, and personal, the new format and calendar have been designed with a global audience in mind.
The February show and the September show will feature both womenswear and menswear collections. The collections will be available to purchase in-store and online immediately following the show in a move that significantly shortens the traditional gap between the runway show and retail availability.
"The changes we are making will allow us to build a closer connection between the experience that we create with our runway shows and the moment when people can physically explore the collections for themselves. Our shows have been evolving to close this gap for some time. From livestreams, to ordering straight from the runway to live social media campaigns, this is the latest step in a creative process that will continue to evolve," said Burberry Chief Creative and Chief Executive Officer Christopher Bailey.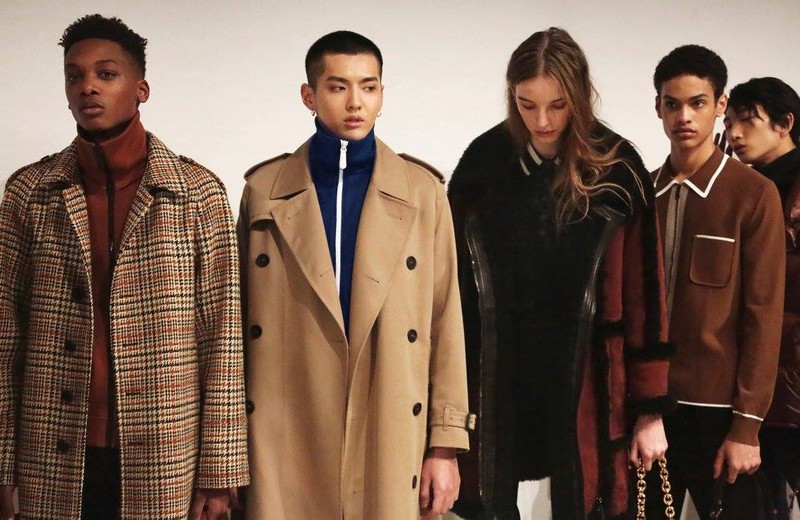 Since the start of this year, the collections have also been evolving alongside the shows. They have featured a seasonless mix of styles as the Brit, London and Prorsum lines merged into one new 'Burberry' label designed for a worldwide audience. This approach will continue in the new runway collections with designs created to suit a global customer's immediate needs.
As a result of these changes there will no longer be separate Burberry Menswear shows previously staged in January and June annually. Instead, Burberry is working with London Collections: Men to create new ways of playing a significant part in these key moments in the men's fashion calendar.
As part of the new fashion calendar, all store windows and point of sale material will also display the new collections immediately following the shows. And following the success of recent live digital campaigns on Snapchat and Instagram, Burberry's main advertising campaigns will also appear in key digital and print media immediately after the collections have been presented on the runway.