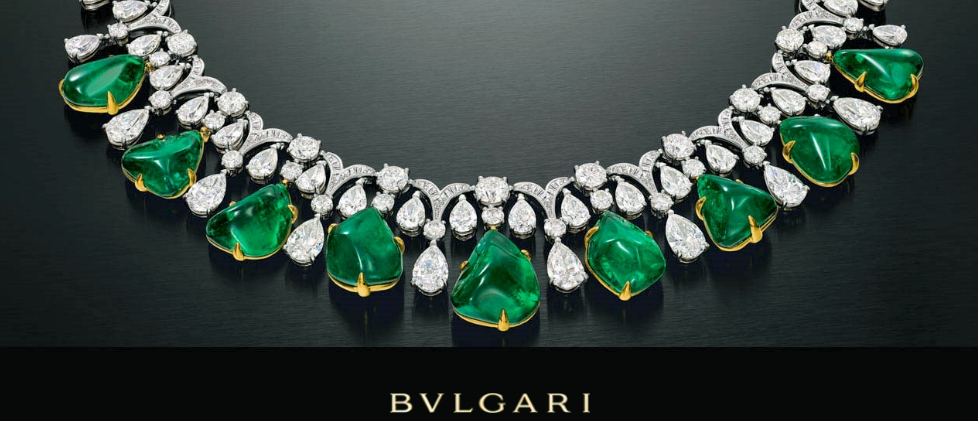 The Responsible Jewellery Council (RJC) announced that BULGARI, one of the world's most famous jewellery Houses, is the first Italian Member to achieve certification, meeting the ethical, human rights, social and environmental standards as established by the RJC's Member Certification System.
"Bulgari now occupies a very special position to act as a role model within the Italian jewellery industry," says Michael Rae, RJC's Chief Executive Officer.
"Bulgari has always fostered a culture that promotes with concrete actions environmentally and socially responsible behaviour, able to make the difference in people's lives. This certification is an important acknowledgement of our constant commitment and encourages us to further surpass ourselves in virtuous practices of integrity and transparency towards our clientele and stakeholders," says Francesco Trapani, CEO of Bulgari.
Beginning with December 2011 LVMH has announced a new chief executive for Bulgari. Michael Burke, chairman of Fendi, will take over the role in 2012.
The Responsible Jewellery Council is an international not-for-profit organisation bringing together more than 350 member companies committed to promoting responsible ethical, human rights, social and environmental practices in a transparent and accountable manner throughout the jewellery industry from mine to retail.
Their commitment aims to reinforce consumer and stakeholder confidence in diamond, gold and platinum group metals jewellery products. The Council has developed the RJC Member Certification System, a certification system, which will apply to all Members' businesses that contribute to the diamond, gold and platinum group metals jewellery supply chain. All Commercial Members of the RJC are required to be audited by accredited, third-party auditors to verify their conformance with the RJC's Code of Practices and become certified under the RJC Member Certification System.
[adsenseyu1]