Online architecture review site ArchDaily announced the winners of its Building of the Year awards – the ultimate source of
inspiration for thousands of architects around the world. ArchDaily's community of professionals once again has acted as the jury for the Building of the Year Awards.
After a two-stage voting process with more than 65,000 votes, the e-magazine readers have recognized the best projects featured
during the past year. From renowned established offices to upcoming young practices, with one thing in common: good architecture.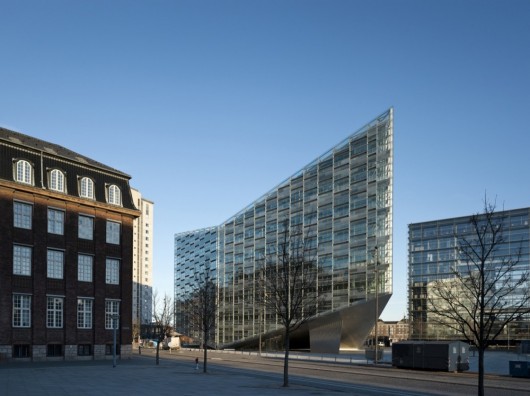 OFFICES: The Crystal, offices for Danish company Nykredit, Copenhagen, Denmark
Architects: Schmidt Hammer Lassen Architects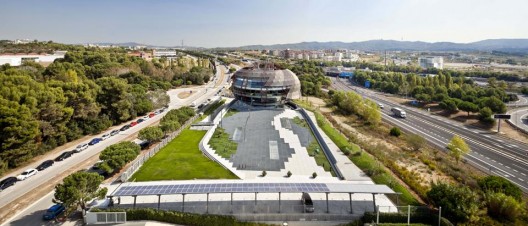 INSTITUTIONAL: iGuzzini Illuminazione Spain Headquarters, Sant Cugat del Vallès, Spain
Architects: MiAS Arquitectes Budget: ~ EUR12 million (US$15.7million)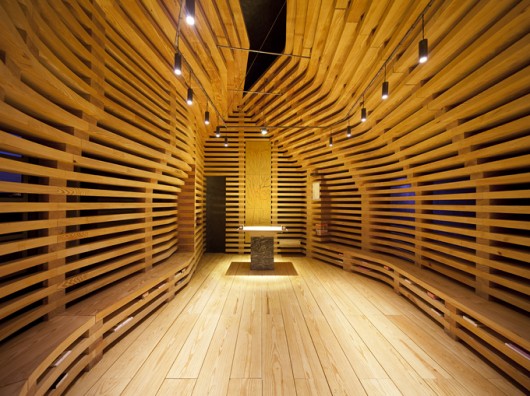 RELIGIOUS: Chapel Tree of Life, Conciliar Seminary of St. James, Braga, Portugal
Architects: Cerejeira Fontes Arquitectos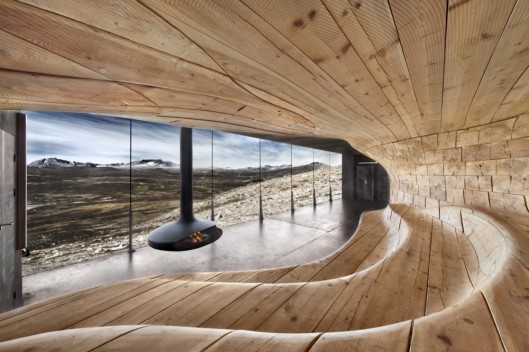 CULTURAL: Tverrrfjellhytta Norwegian Wild Reindeer Center Pavilion, Hjerkinn, Norway
Architects: Snøhetta Oslo AS Budget: ~ NOK4 million (US$710,000)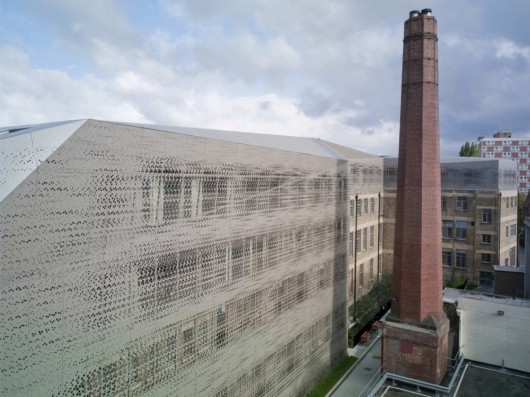 REFURBISHMENT: Town Hall Hotel, London, England
Architects: rare (http://www.r-are.net/) Budget: ~£20million (US$32million)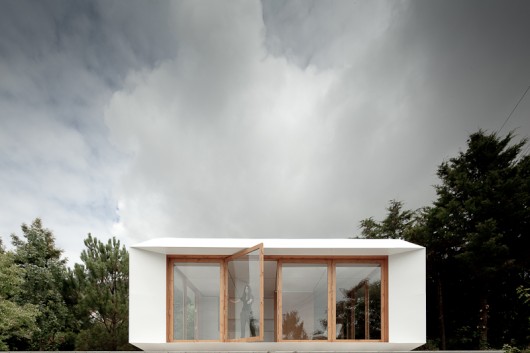 HOUSES: Mima House, Viana do Castelo, Portugal
Architects: Mima Architects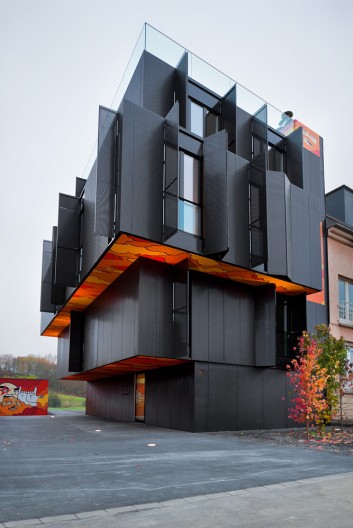 HOUSING: Apartment building in Luxembour City, Luxembourg
Architects: Metaform Architects
HOTELS AND RESTAURANTS: Tori-Tori Restaurant, Polanco, Mexico City, Mexico
Architect: Rojkind Arquitectos and Esrawe Studio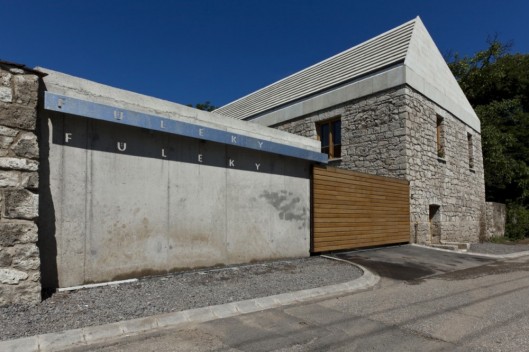 INDUSTRIAL ARCHITECTURE: Füleky Winery, Tokaj, Hungary
Architects: Épîtész Stúdió
MUSEUMS AND LIBRARIES: Museum of Ocean and Surf, Biarritz, France
Architect: Steven Holl Architects w/ Solange Fabiao Budget: ~ EUR20.9 million (US$30.1 million)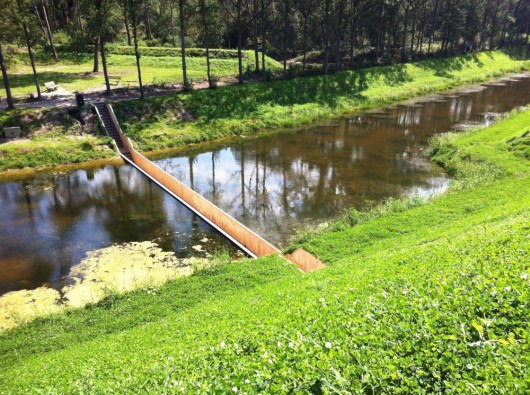 PUBLIC FACILITIES: Moses Bridge, Halsteren, The Netherlands
Architects: RO & AD Architecten Budget: ~ EUR250,000 (US$326,700)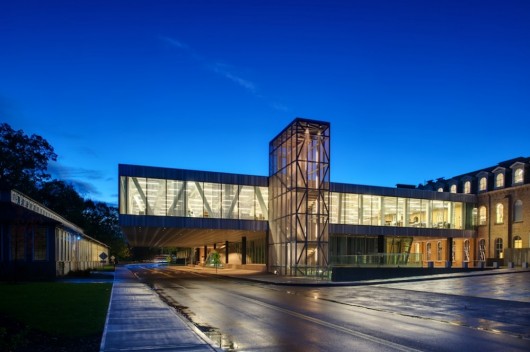 EDUCATIONAL ARCHITECTURE: Milstein Hall at Cornell University, Ithaca, New York
Architects: Office for Metropolitan Architecture (OMA) Budget: ~ US$37.6 million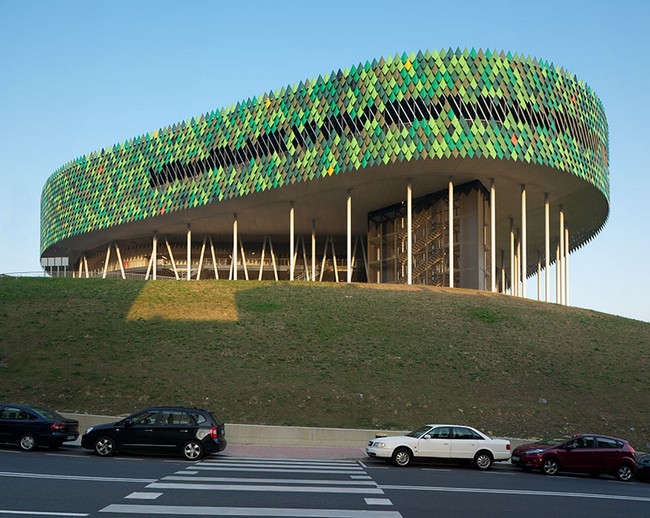 SPORTS ARCHITECTURE: Bilbao Arena, Bilbao, Spain
Architects: ACXT Budget: ~ EUR42 million (US$54.9 million)