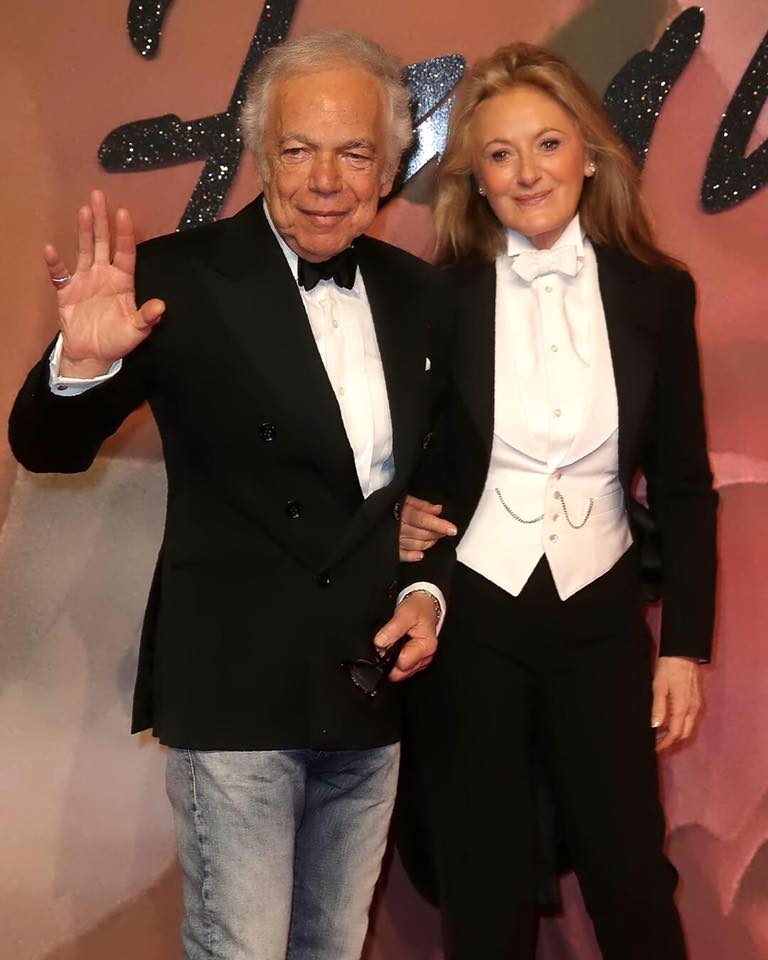 Over the past 50 years, Ralph Lauren and his iconic brand have helped shape and define the American fashion identity in a unique and resonant way. Through his tireless commitment to design, innovation, business and philanthropy, Ralph Lauren has established himself as a pillar of the
global fashion community.
"Ralph Lauren is an exemplary designer and businessman. He has helped to define an era in both American and global fashion with his singular vision; I know that most of us would say he has inspired us immeasurably. He has built an outstanding legacy and I look forward to celebrating him
for years to come," said Dame Natalie Massenet, Chairman British Fashion Council.
Ralph Lauren introduced his tie and menswear business in 1967, and only five years later was presenting a full line of Polo by Ralph Lauren menswear at New York Fashion Week in 1972, the same year he launched a womenswear line. The Ralph Lauren family of brands has since shaped the
contemporary image of quintessential Americana, encompassing Lauren's realisation of an aspirational lifestyle with glamour, sophistication and integrity. With campaigns shot by long-term collaborators like Bruce Weber, Shelia Metzner, Mark Seliger and Stephen Meisel, the Ralph Lauren brand has cemented a visual heritage that is instantly recognisable and rightly celebrated.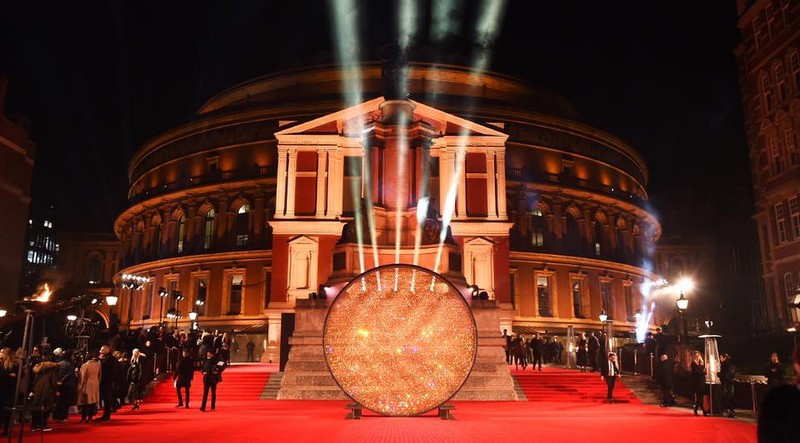 Since the creation of the classic polo shirt, American athletic excellence has become synonymous with Ralph Lauren, and the brand has gone on to outfit some of the nation's most successful sportsmen and women.
As well as his creative brilliance and skill as a businessman, Lauren is a wonderfully generous philanthropist. Since co-founding the Nina Hyde Centre for Breast Cancer Research in 1989, Lauren has continued to support a multitude of worthy causes through the Polo Ralph Lauren Foundation. In
2000, the Ralph Lauren Corporation launched the Pink Pony Fund, later founding the Ralph Lauren Centre for Cancer Care in Harlem, New York, and The Ralph Lauren Centre for Breast Cancer Research at The Royal Marsden in London. Lauren established the American Heroes Fund to help with the relief effort following the Sept. 11, 2001, terrorist attacks, and he donated $13million towards preserving the original Star-Spangled Banner.