Grace E wins another two Neptune awards and is crowned Motor Yacht of the Year atthe Boat International World Superyacht Awards 2015.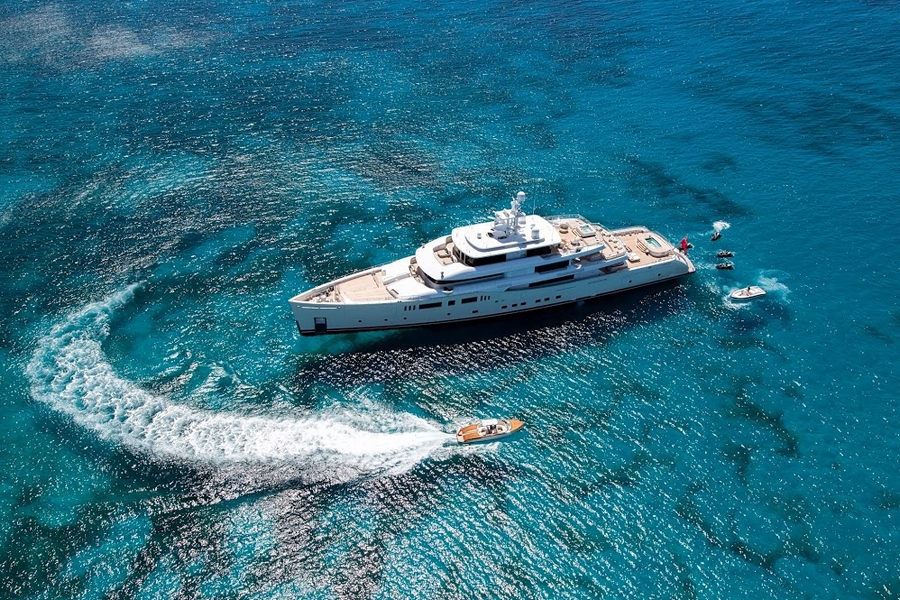 The winners of the World Superyachts Awards 2015 have been revealed last week in Amsterdam, The Netherlands. Top accolades went to Grace E as Motor Yacht of the Year 2015 while WinWin took Sailing Yacht of the Year.
MOTOR YACHT OF THE YEAR award needed little debate – the stunning 73 metre Grace E (Builder:Picchiotti – Perini Navi Group; ) was an overwhelming favourite. The superyacht with the ultimate sun deck spa, Grace E handily won Motor Yacht of the Year.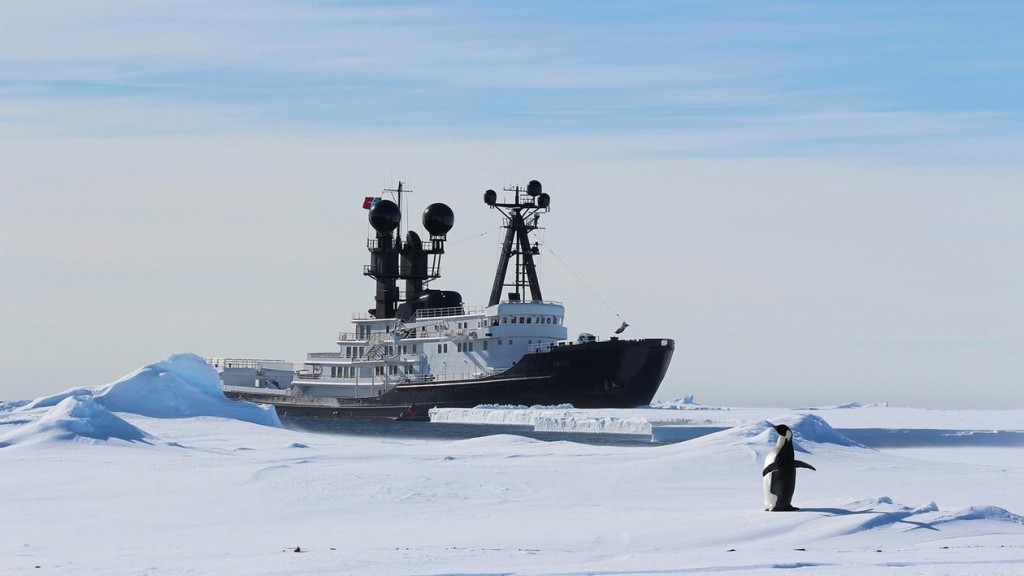 The awards name the best motor and sailing yachts in a range of sizes and also recognises the finest rebuilt and refitted yachts. Special awards are also given to the world-roaming yachts in the Voyager's Award, which went to Arctic P for its amazing cruising adventure with the furthest voyage south ever undertaken.
Over the past ten years,129 highly coveted Neptune trophies have been handed out.Impressive – but not as jaw-dropping as the miles traveled by the highly regarded panel of judges.
"They don't get paid, there's few enough perks, and we interrupt their already crowded schedules with plenty of homework for meetings that require a good deal of reading and consideration. Then we ask them to fly all over the world to visit boats, sometimes in very inaccessible places," says Roger Lean-Vercoe, chairman of the World Superyacht Awards 2015 jury.
"Nevertheless, they embrace their role with zeal and dedication. They are genuine yachting enthusiasts, with a profound knowledge of the subject and an enthusiasm for rewarding the genuinely exceptional – and that is what makes these awards so special," he says. "A final day of judging in the beautiful city of Trieste, Italy, saw some robust debate, and it can be assured that none of these winners made it here without detailed and conscientious scrutiny."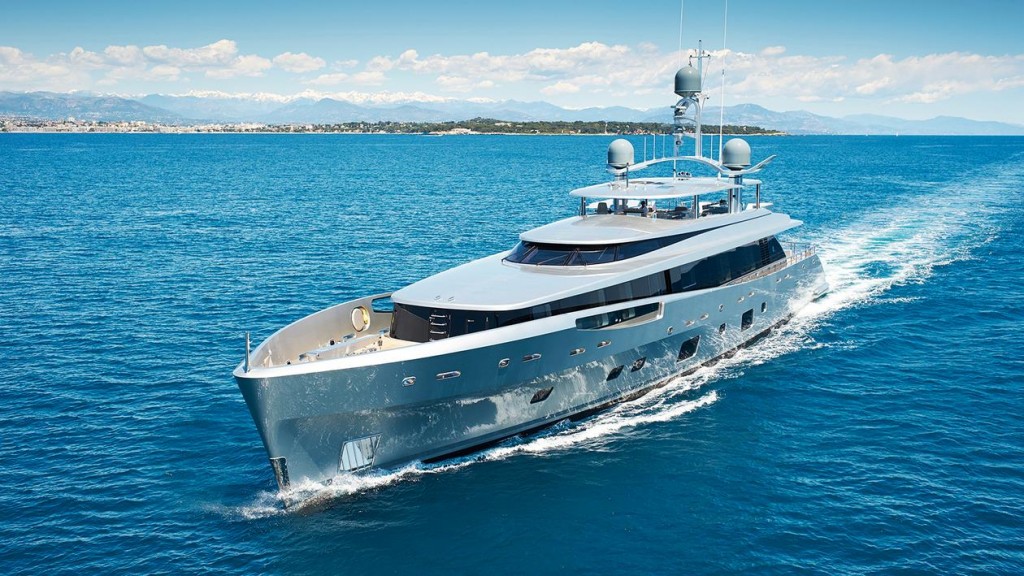 Boat International World Superyacht Awards 2015:
MOTOR YACHT OF THE YEAR: GRACE E;
SAILING YACHT OF THE YEAR: WINWIN;
DISPLACEMENT MOTOR YACHT OF 1,300GT TO 2,999GT OF 75M AND ABOVE: KISMET;
DISPLACEMENT MOTOR YACHT OF 1,300GT TO 2,999GT OF BELOW 75M: GRACE E;
DISPLACEMENT MOTOR YACHT OF 500GT TO 1,299GT: MYSKY;
DISPLACEMENT MOTOR YACHT OF BELOW 500GT OF 44M AND ABOVE: ELENA;
DISPLACEMENT MOTOR YACHT OF BELOW 500GT OF 30M TO 43.99M: ONIKA;
SEMI-DISPLACEMENT OR PLANING TWO-DECK MOTOR YACHT OF 38M AND ABOVE: COMO;
SEMI-DISPLACEMENT OR PLANING TWO-DECK MOTOR YACHT OF 30M TO 37.99M: NONO;
SEMI-DISPLACEMENT OR PLANING THREE-DECK MOTOR YACHT OF ABOVE 40M: POLARIS;
SEMI-DISPLACEMENT OR PLANING THREE-DECK MOTOR YACHT OF 30M TO 40M: SO'MAR;
SAILING YACHT OF 45M AND ABOVE: WISP;
SAILING YACHT OF 30M TO 44.99M: WINWIN;
REFITTED YACHT (TIE FOR FIRST PLACE): AMORE MIO 2;
REFITTED YACHT (TIE FOR FIRST PLACE): ALUMERCIA;
REBUILT YACHT: ANCALLIA;
QUALITY & VALUE: FARFALLA;
VOYAGER'S AWARD: ARCTIC P;
LEGACY AWARD: LORD IRVINE LAIDLAW;