"This house is here for the eternity"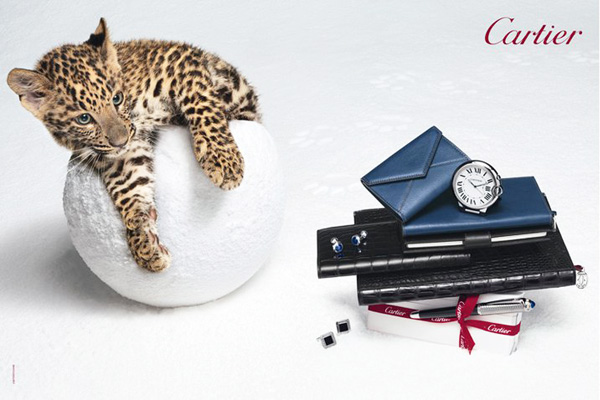 Bernard Fornas, the Chief Executive of Cartier International, the luxury jeweller and watch-maker, gave an interview to Markus Karlsson from France24.
Luxury sector has proven resilient in the past few years, especially thanks to rapid growth in Asia. See what Bernard Fornas says about future, expansion, universality, beauty and long-term investments.