Europe's secret cultural gems in an art-filled journey offered by Four Seasons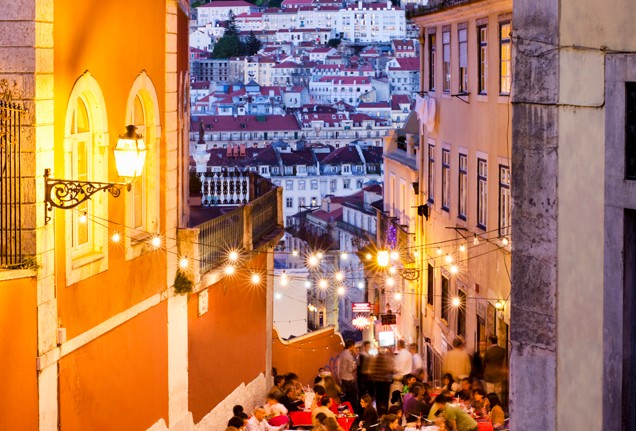 Art-centered travel packages offering extraordinary, immersive experiences are on the rise."Today's modern luxury traveller has an insatiable curiosity for unique experiences and new discoveries while appreciating the highest level of comfort, service and access," Susan Helstab, executive vice president marketing, Four Seasons Hotels and Resorts says about Four Seasons' new art-filled journey through Europe. A new 16-day luxury travel package takes guests on an European vacation centered around art and culture aboard a private jet. The "Backstage with the Arts tour" includes access to private musical performances, private dinners, visits to cultural institutions across Europe, and art collections. The exclusive behind-the-scenes journey offers unprecedented access to six iconic European destinations in partnership with La Fugue, Paris.
Taking off in April 2015, travellers will enjoy 16 days of unprecedented behind-the-scenes access to some of Europe's most exciting art experiences. The journey includes transportation via a specially outfitted Boeing 757, customized to seat just 52 guests.
From special access to premier art collections enhanced with exclusive musical performances to private dinners and a look at some of Europe's secret cultural gems, the most discerning arts aficionados will find themselves carried away, via private jet.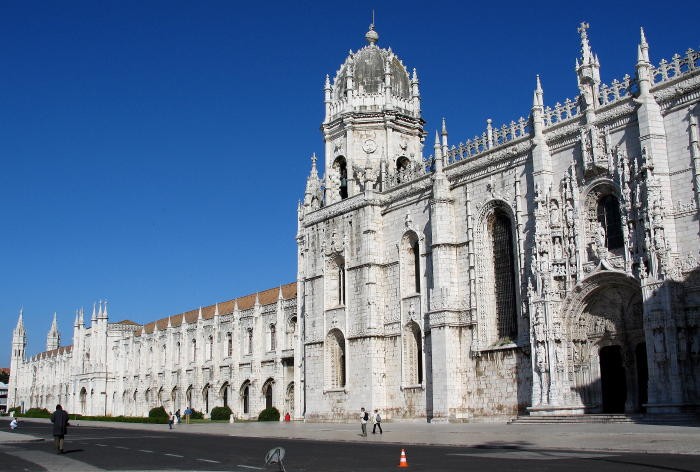 "Backstage with the Arts tour" highlights include:
Lisbon – Private after-hours tour of the impressive Jerónimos Monastery followed by cocktails and light fare among its elaborate walls and arches. Four Seasons Hotel Ritz Lisbon;
Milan – Exclusive access to the iconic Duomo, including areas of the ancient cathedral not traditionally open to the public. Four Seasons Hotel Milano;
Istanbul – Private after hours visits to such architectural wonders as the Hagia Sophia and the Basilica Cistern. Four Seasons Hotel Istanbul at Sultanahmet;
St. Petersburg­ – Private tour of the extravagant St. Isaac's Cathedral and evening gala at Pavlovsk Palace, once the hunting grounds of czars. Four Seasons Hotel Lion Palace St. Petersburg;
Prague­ – Performance at the Estates Theatre, where Don Giovanni premiered in 1787. Four Seasons Hotel Prague;
Paris – Private dinner at the renowned Le Jules Verne, a Michelin three-star restaurant in the Eiffel Tower. Four Seasons Hotel George V, Paris.
The price of this art-filled vacation is USD 69,000 per person based on double occupancy from April 20 to May 5, 2015.