Michelin guide Main Cities of Europe 2014 highlights the growing dynamism of the European culinary scene. The 2014 MICHELIN Guide to the Main Cities of Europe includes a grand total of 349 one-stars, 81 two-stars, 15 three-stars and 279 Bib Gourmands.
Business travellers and tourists visiting leading European cities will find in the just-released, Michelin guide to Europe's main cities an insight into Europe's many different culinary cultures. In this 33rd edition, a new restaurant has been awarded two stars – the Funcky Gourmet in Athens (Greece), a restaurant where the food has immeasurable thought, creativity and above all the taste which matches the playfulness, says Michelin authors.
This year's selection also includes a number of newly honoured restaurants, particularly in Austria where four restaurants gain new stars in Vienna, including Tian, a vegetarian restaurant. Also in Hungary bustling Borkonyha Winekitchen in Budapest gains a star. This restaurant offers fantastic cooking and superb value for money.
The new edition of the guide also features important new distinctions in the Nordic countries. In Copenhagen, three new stars have been awarded, including Studio at the Standard and Marchal at D'Angleterre Hotel, two restaurants who 'raise the bar' on the already outstanding level of cooking in Copenhagen. In Helsinki (Finland) Chef & Sommelier is one of two new one stars. In Sweden, two contrasting styles of restaurant are recognised in Stockholm: the historic Operakällaren regains its star, while the contemporary Oaxen Krog gains its first, as does Bhoga in Gothenburg.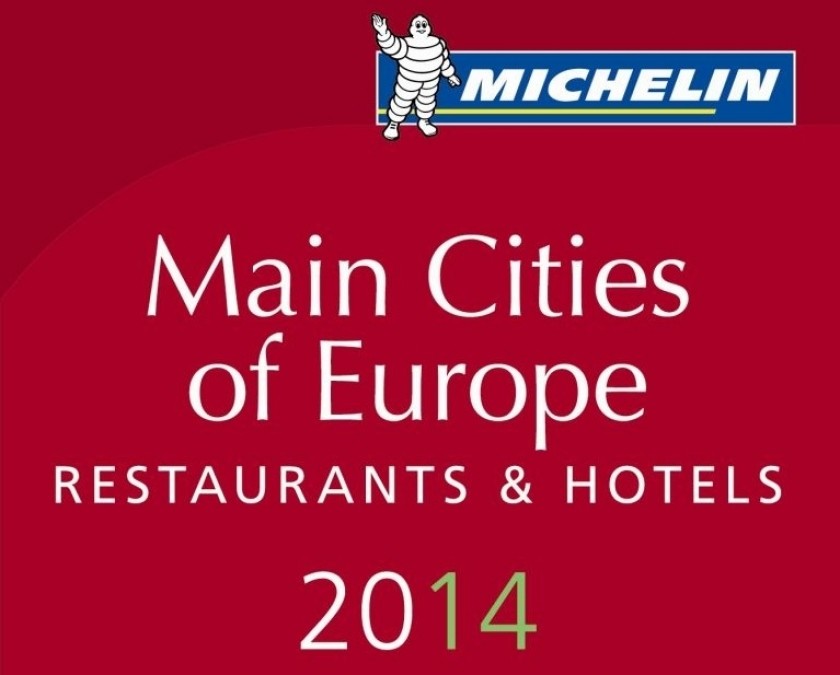 "We've seen exciting and diverse new restaurants adding to the enormous choice already available". says Rebecca Burr, Editor. "We've witnessed the rise of global influences and the adoption of modern cooking techniques but we've also observed a growing sense of pride and passion in the celebration of indigenous cooking".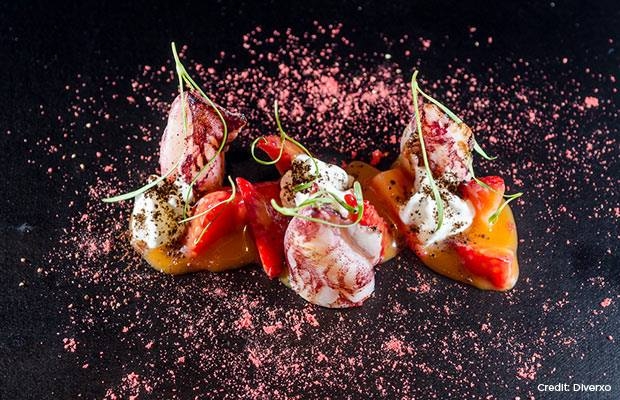 In 2014, Michelin will also be publishing a separate guide to the Nordic Countries. "The Nordic countries have an exceptionally rich culinary heritage, and Nordic gourmet dining features a wide variety of local produce and a cooking style that combines the best qualities and outstanding expertise of Swedish, Finish, Norwegian and Danish cuisine" comments Michael ELLIS, International Director of the MICHELIN guides.
From a small, 400-page guide distributed free of charge to motorists over 100 years ago, containing useful information on such topics as tyre changing and vehicle maintenance, the MICHELIN guide has become the world-famous reference for those in search of hotels and restaurants. Today, the guide covers 23 countries and recommend more than 45,000 establishments.