Under the guidance of China Center for Pharmaceutical International Exchange, CFDA , Asia Cosmetics Development Conference(ACDC)2014, organized by CDMC Events, will be held on Oct.30-31,in Shenzhen,China.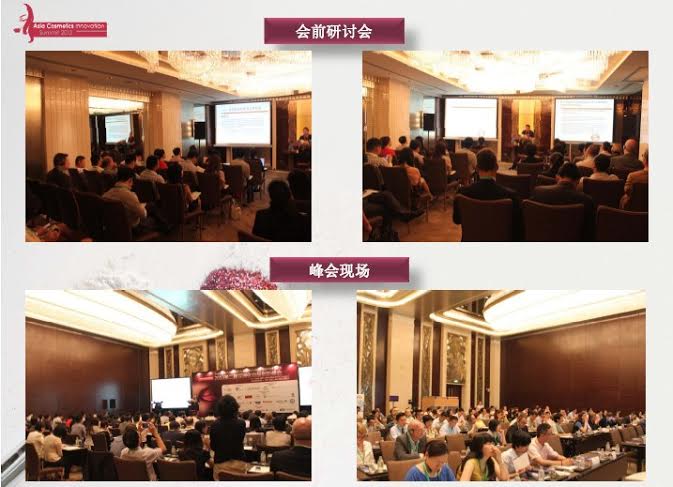 Why YOU should  attend :
Seize the unique opportunity to network with the leading executives;
Participate in workshops on the latest strategies, share best practices with your market peers;
Discuss all the pressing issues with other industry expert;
Access a comprehensive overview and debate how it can be improved;
Establish partnerships with the most important solution providers doing – or planning to do – business in the region
Conference Highlights :
500+ CXOs
230+ One-on-One Meetings
80+ Brand Owners
40+ Eminent Speakers
5 Con-current Exclusive Workshops
3 Professional & Proactive Streams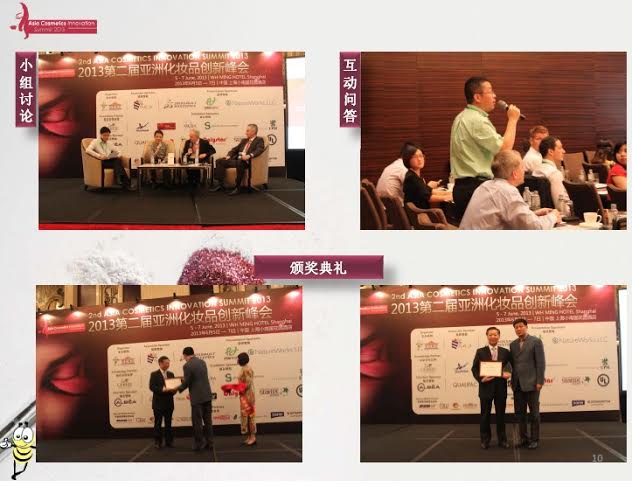 Asia Cosmetics Development Conference 2014 strives to provide a unique platform where brings together over 500 senior executives and stake holders in the cosmetics industry to discuss the most pressing issues affecting the industry. Informative keynotes, candid case studies, facilitated Q&As, networking sessions, join us at the most rewarding and compelling industry event of the year!
More information Please Click: http://www.cdmc.org.cn/2014/acdc/index.asp
Sign up ASAP to enjoy early bird discount price!
Contact: Mr. Jimmy WANG Tel: +86-21-6840 7631 Email: acdc@cdmc.org.cn
Media Contact: Kate Mao Tel: +86 21 68407631 8028 Email: katem@cdmc.org.cn