The Fringe Movement and The sound of Gucci. The Gucci Music Hub on Spotify.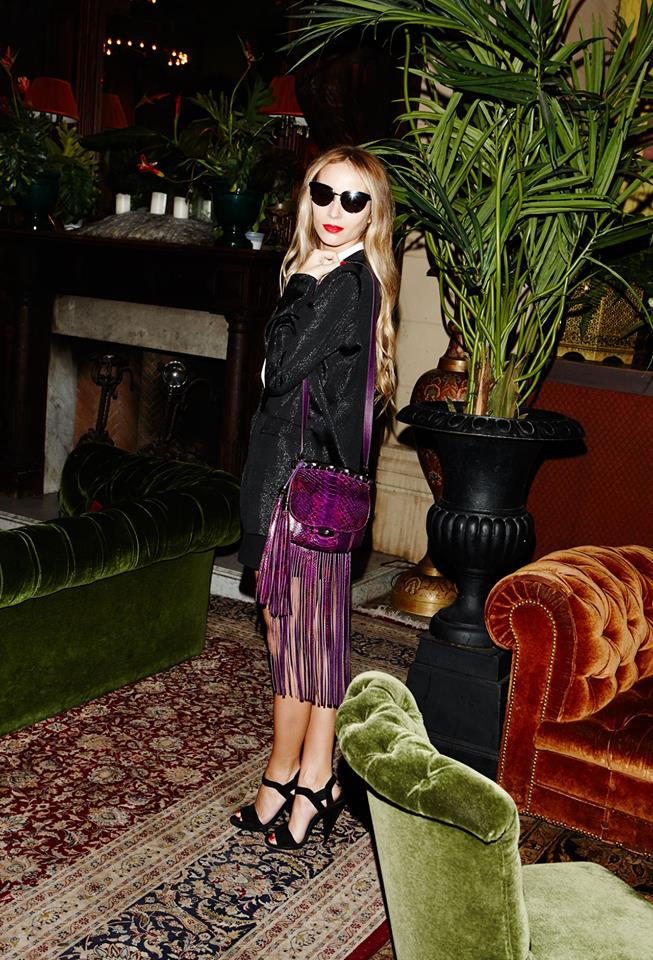 What happens when you pair the world's most fashion-forward DJs with the season's most desirable bag? The global launch of the Gucci's Nouveau Fringe Shoulder bag is accompanied by "The Fringe" film and a Spotify Music Hub.
Six female DJs were chosen by Gucci luxury house to curate playlists on music streaming service Spotify. Gucci's Spotify Music Hub includes lists of tracks by JaKissa Taylor-Semple (a.k.a. D.J.Kiss), Mademoiselle Julia, Pixie Geldof, Harley Viera Newton, Leah Weller, Chelsea Leyland, and The Misshapes.
Spring's Gucci Nuoveau suede fringe bag is an archival flap shoulder bag from the late 1940s. Starring the newly-launched must-have item, the short explores the sensual new side of Gucci Bamboo. The video starring Estonian model Elisabeth Erm and her clones with the Fantastic Fringe.
"The Gucci nouveau shoulder bag evokes the effortlessness and movement of the modern day gucci woman. lacquered bamboo ornaments, signature maxi stitching and a dry-stoned embossed trademark are a few of the expert details that artisans spend up to two days completing," stated the luxury house.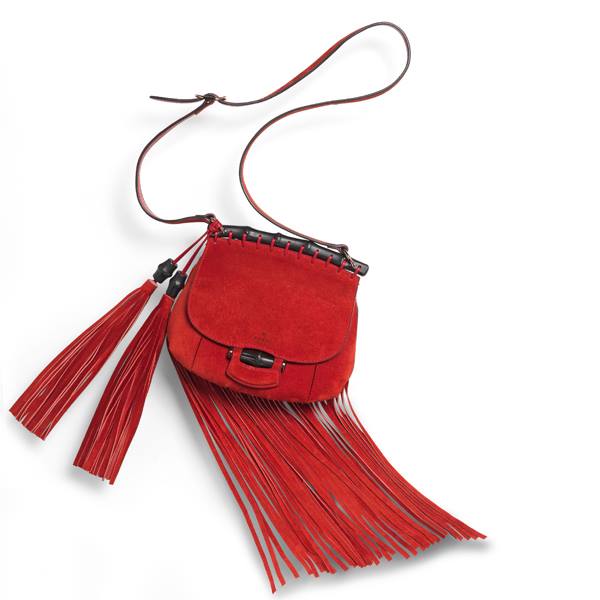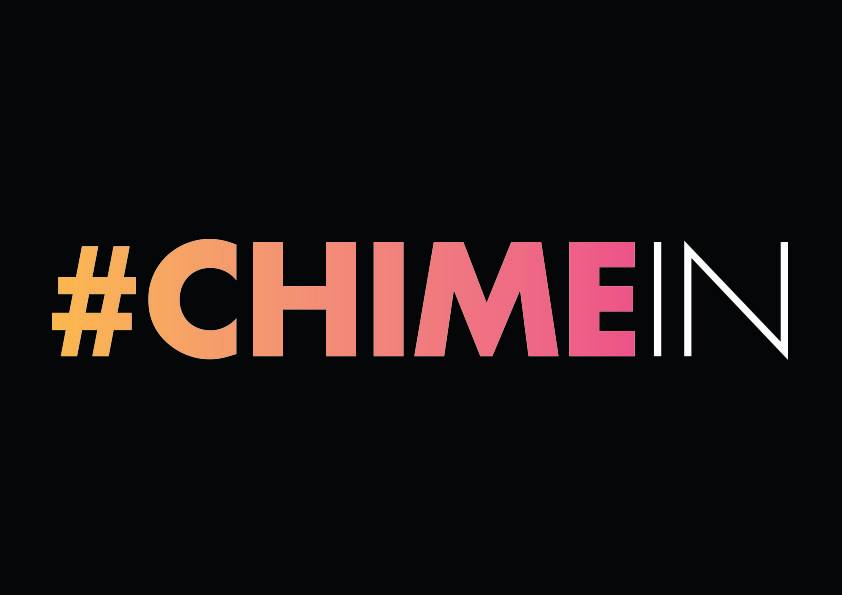 Meanwhile, 'Chime for Change' Gucci's humanitarian platform will have Kellogg food giant as a partner in the fight for empowering women in the world.
"Having raised like $5 million, I think that's one of the highest achievements and the second one is to be connected to the platform in projects which are running in more than 80 countries all around the world," explained Gucci's designer Frida Giannini.
To celebrate this year's International Women's Day, Gucci invited its fans to #ChimeIn for women's and girls' rights. Download the new Chime For Change app now and lend your voice to Gucci's growing movement.
Gucci on Spotify: play.spotify.com/user/gucci